Chainlink (LINK), the 13th largest crypto project by market cap, has surged 50.9% in the weekly charts. LINK is currently the second best-performing crypto over the last week among the top 100 projects. LINK is also the second best-performing crypto in the daily charts, surging 9.1% in the last 24 hours. The project's market cap has also increased by 6.74%, currently sitting at $6.04 billion. Since the beginning of 2023, LINK has grown by almost 97%.

Also Read: Chainlink [LINK] Price Prediction: October End 2023
LINK is following the larger crypto market that has seen a surge in fund inflows. Bitcoin (BTC) is leading the pack, which reached a new yearly high, crossing $34k. Moreover, Chainlink (LINK) also plays an integral part in a recent collaboration between Vodafone's Digital Asset Broker platform and Sumitomo, a global trading and business investment firm. LINK will act as a bridge between the smart contracts on the blockchain and real-world data, applications, and payments.
Can Chainlink rally higher?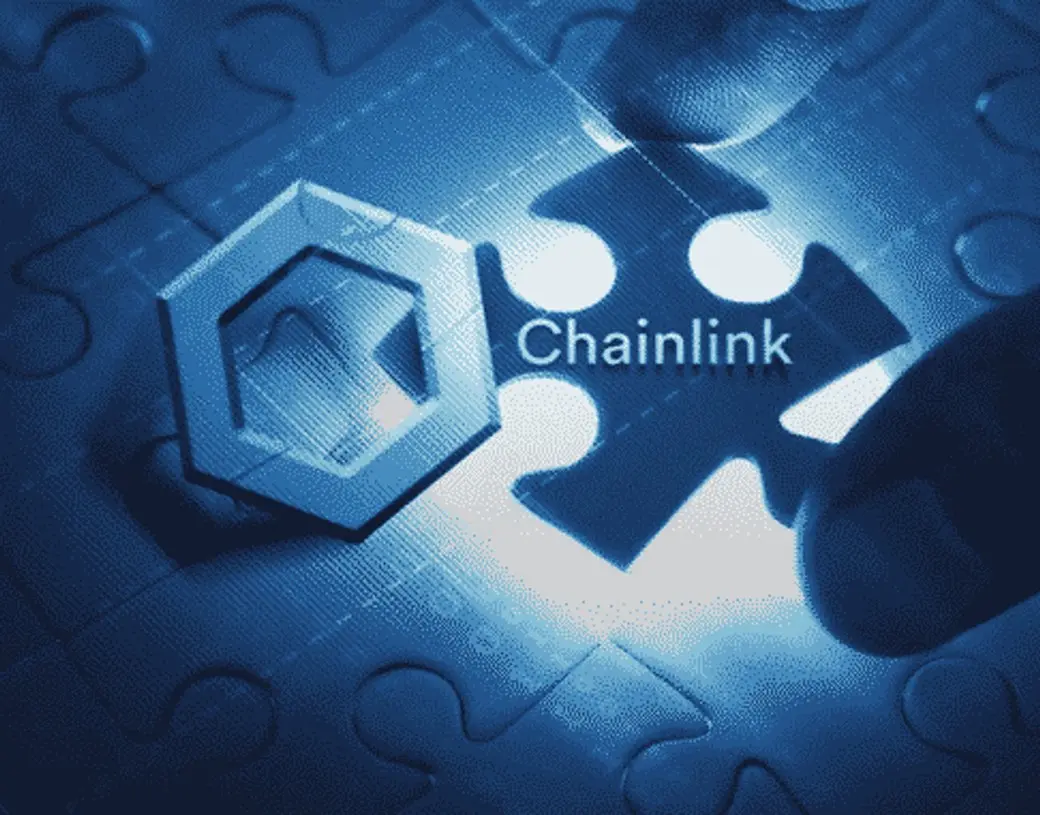 LINK could continue its rally if BTC can maintain its current trend. However, it should be noted that LINK has already faced a correction of over 3% in the hourly chart.
According to CoinCodex, LINK could surge to $14.37 by Nov. 6, 2023. The increase translates to a growth of 30.04% from current price levels.

Also Read: Chainlink [LINK] Surges 25% In Weekend Rally: What's Behind This?
The machine learning algorithm from PricePredictions also predicts a bullish trajectory for LINK. However, the platform forecasts that LINK will continue trading in the $11 range on Nov. 6, 2023.

However, there is also a chance that Chainlink (LINK) will consolidate at current levels. Nonetheless, the renewed confidence in the crypto market could work in LINK's favor. Investors anticipate a spot BTC ETF (Exchange Traded Fund) being approved in the U.S. very soon, which could fuel another bull run for the crypto market.