Chainlink (LINK) seems to be defying the larger crypto market movement. While other major assets have entered a period of consolidation, LINK has rallied by 17.2% in the last 24 hours. Moreover, the token has surged by 13.4% over the previous week. Moreover, according to CoinMarketCap data, the daily trade volume for Chainlink (LINK) has surged by 547.31%, reaching $1.54 billion.

Crypto analysis firm Santiment also took notice of LINK's recent surge. According to the analytics, LINK's price has reached a three-month high. Additionally, Santiment also believed that FOMO (Fear Of Missing Out) is the only thing stopping the token from reaching $10.
Santiment also noted that there is an increase in Chainlink (LINK) whale activity. According to IntoTheBlock, large transactions have surged by 10.39%.

The surge in price has led to an increase in the number of people in profit. IntoTheBlock notes that people in the money have increased by 8.99%, while a total of 43% of holders are now in the money. However, 51% of holders are still at a loss.
Also Read: Chainlink Swings 18% In a Day: Approaches 2023 High at $8.80
Furthermore, open interest in LINK has also surged to its highest levels since January 2022. According to CoinGlass, open interest for LINK is now at $308.17 million.

Why is Chainlink surging and will it continue?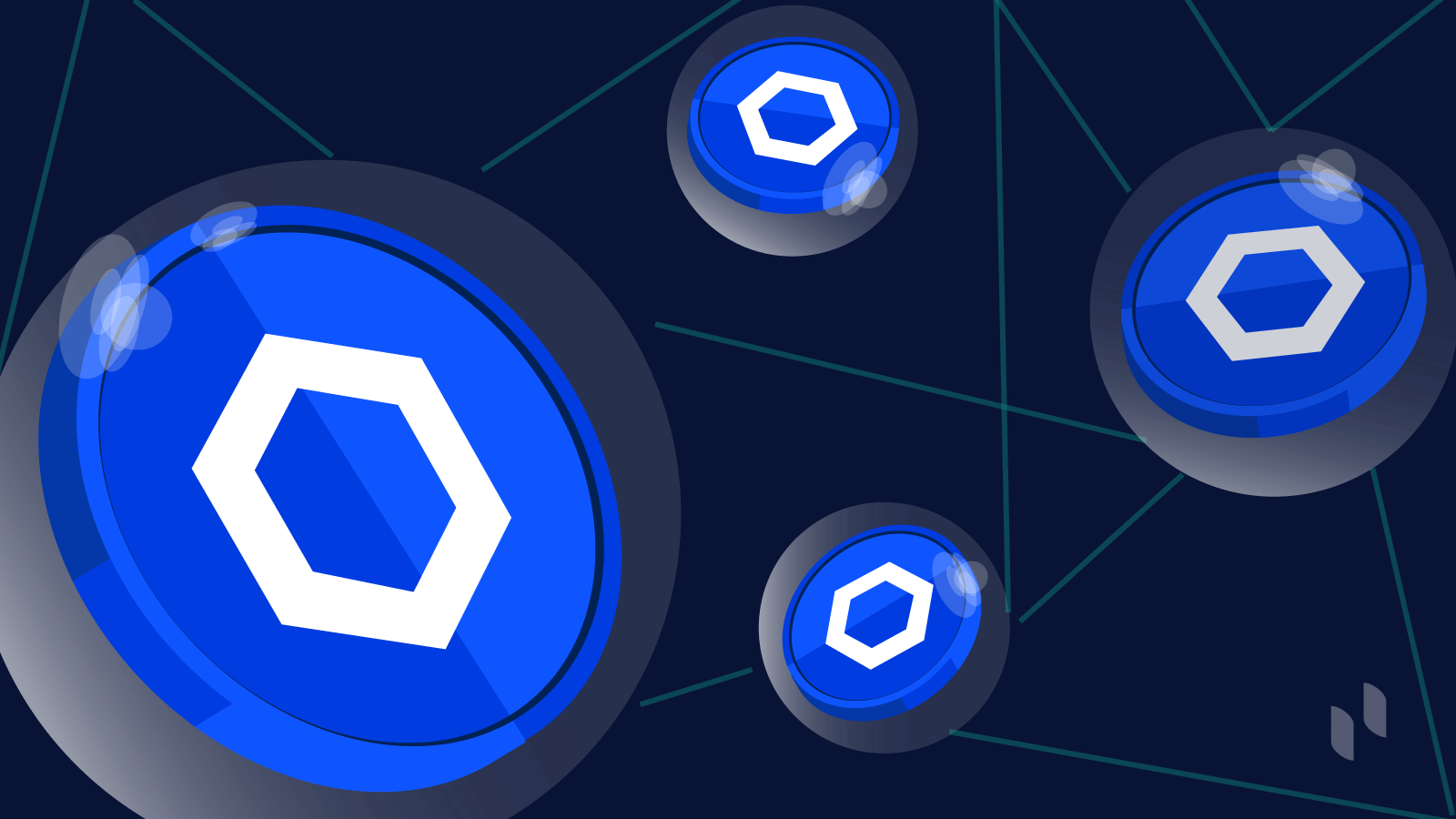 LINK's recent surge can be attributed to developers announcing a new Cross-Chain Interoperable Protocol (CCIP). The CCIP is a tool that allows traditional financial institutions to connect to the blockchain. Initially, the protocol will be available on Ethereum, Avalanche, Polygon, Arbitrum, and Optimism.
However, the announcement might not be enough to keep the rally afloat. The larger market has entered a period of consolidation, and Chainlink (LINK) might follow suit very soon. Bitcoin has once again fallen below $30k, and the market seems to be following BTC in its downward stride. In fact, LINK might already be entering consolidation as the token is down by 1.5% in the last hour. At press time, LINK was trading at $8.10.