Swift and Chainlink have moved tokenized value successfully between numerous private and public blockchains. According to their official press release, "The findings have the potential to remove significant friction slowing the growth of tokenized asset markets and enable them to scale globally as they mature."
To evaluate their interactions with blockchain networks, both firms revealed in June that they would work with several financial firms. These firms include BNP Paribas, BNY Mellon, The Depository Trust & Clearing Corporation, Lloyds Banking Group, and others.
Also Read: Visa is Being Investigated By US DOJ Over Tokenization
Additionally, to connect with the various blockchains, Swift used Chainlink's Cross-Chain Interoperability Protocol (CCIP). This protocol went live in July of this year and aims to help build cross-chain applications and services. Furthermore, Chainlink co-founder Sergey Nazarov said that the project "could connect all of the blockchains and all of the bank chains."
Why are Chainlink and Swift looking into tokenization?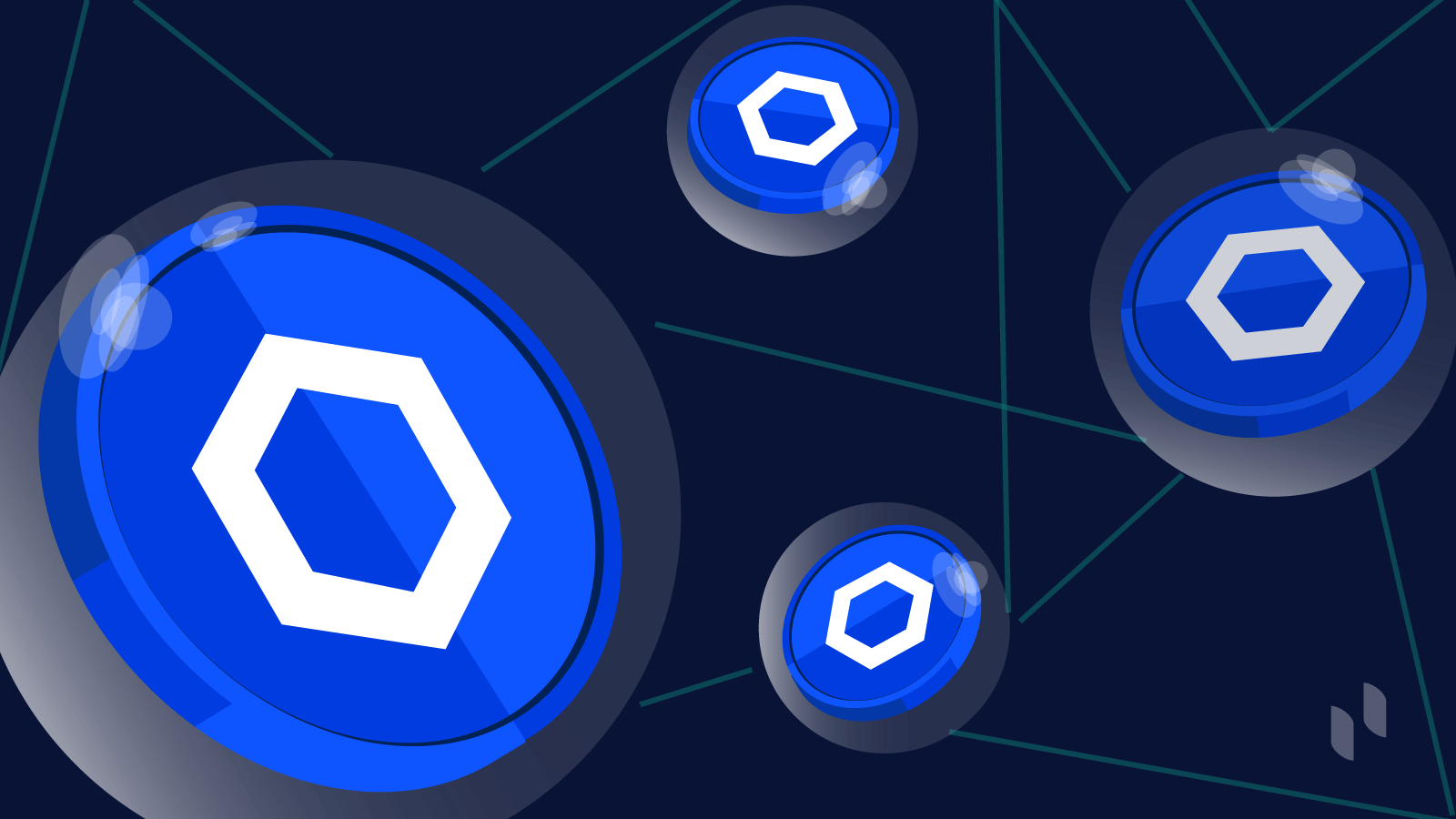 According to Tom Zschach, chief innovation officer at Swift, "For tokenization to reach its potential, institutions will need to be able to seamlessly connect with the whole financial ecosystem."
Furthermore, the experiment showed that Swift's infrastructure can provide the central point of connectivity. This would remove "a huge hurdle in the development of tokenization and unlocking its potential."
Also Read: Chainlink Emerges as 5th Most Developed Crypto Protocol
Financial institutions worldwide are trying asset tokenization to enhance financial markets. Moreover, the Hong Kong Monetary Authority's recent report suggested tokenization might boost bond market efficiency and transparency. The watchdog's comment came after a successful $100 million tokenized green bond issuance in February. The issuance was carried out by the central bank in collaboration with the local government.
However, Chainlink's recent success does not seem to have had an impact on the project's native token, LINK. At press time, LINK was trading at $6.02, down by 0.5% in the last 24 hours.