China has declared its support for the BRICS alliance's expansion to BRICS+ allowing more countries to join the bloc. The alliance is most likely to review applications sent by nations in the next summit in August in South Africa. Russia and China are eager to admit more members into the BRICS group, making the bloc financially stronger to take on the U.S. dollar.
Chinese President Xi Jinping and Russian President Vladimir Putin are convincing developing nations to accept the soon-to-be-released BRICS currency. Therefore, the expansion of the alliance could soon become a reality making the bloc more financially secure and stable. BRICS is an acronym for Brazil, Russia, India, China, and South Africa.
Also Read: BRICS: 16 Asian Countries Move to Ditch the U.S. Dollar
China Declares Support For BRICS Expansion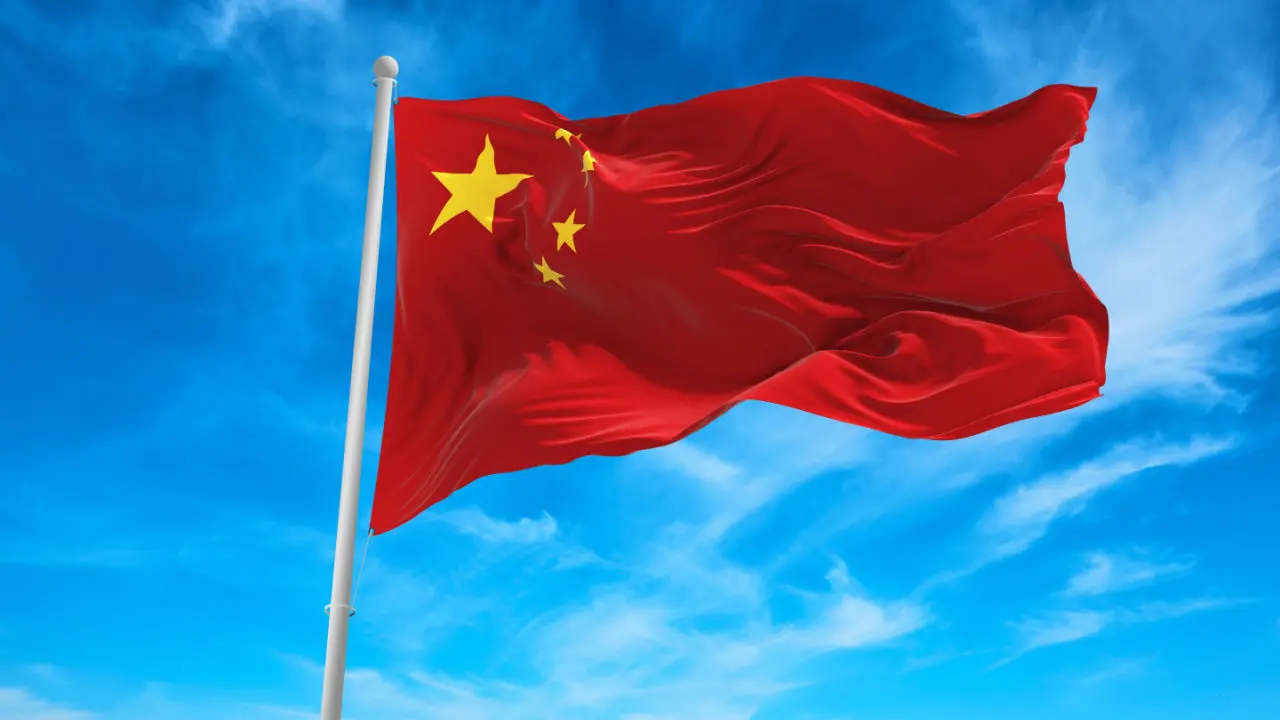 The Chinese Foreign Ministry spokesperson Mao Ning confirmed that the country aims to "bring more like-minded partners" into BRICS. The comment comes after Venezuelan President Nicolas Maduro formally expressed his interest to join the BRICS expansion movement.
Also Read: What Happens to the U.S. Dollar if Europe Accepts BRICS Currency?
"As an important platform for cooperation among emerging markets and developing countries, BRICS is committed to upholding multilateralism, vigorously advancing the reform of the global governance system and increasing the representation and say of emerging markets and developing countries," said Ning to the state-backed outlet China Daily.
A BRICS expansion to BRICS+ poses a threat to the U.S. dollar as the currency will not be used for international trade. Moreover, the move will put pressure on the dollar sending it on a path of decline on the global stage. A recovery from thereon could be a herculean task as more countries could join hands to ditch the U.S. dollar.
Also Read: Saudi Arabia To Challenge U.S. Dollar's Supremacy by Funding BRICS Alliance
The new currency could be the norm for global trade and tilt the financial power from the West to the East. Also, the de facto status of the USD, as the world's reserve currency is being challenged by the BRICS alliance.