The BRICS alliance will combinedly launch a new currency at the next summit in Cape Town, South Africa in August. Europe is now on the verge of accepting the BRICS currency showing the U.S. dollar the exit. The soon-to-be-released currency could be accepted for international trade by 41 countries that have expressed interest to join the bloc. The countries range from Asia, Africa, and even Europe.
The Eastern European country Belarus is the first to openly express interest to sideline the U.S. dollar for cross-border transactions.
Also Read: BRICS: France Ready To Accept the New Currency?
Additionally, France is also signaling a shift from the U.S. dollar to the new BRICS currency for global trade. France recently settled an LNG gas trade with China by paying with the Chinese Yuan and not the dollar. President Emmanuel Macron repeatedly called out for the European Union to end reliance on the U.S. dollar as it comes with a risk of debt.
In this article, we will point out what could potentially happen if Europe begins to accept the upcoming BRICS currency.
BRICS: What Happens to the U.S. Dollar if Europe Trades the New Currency?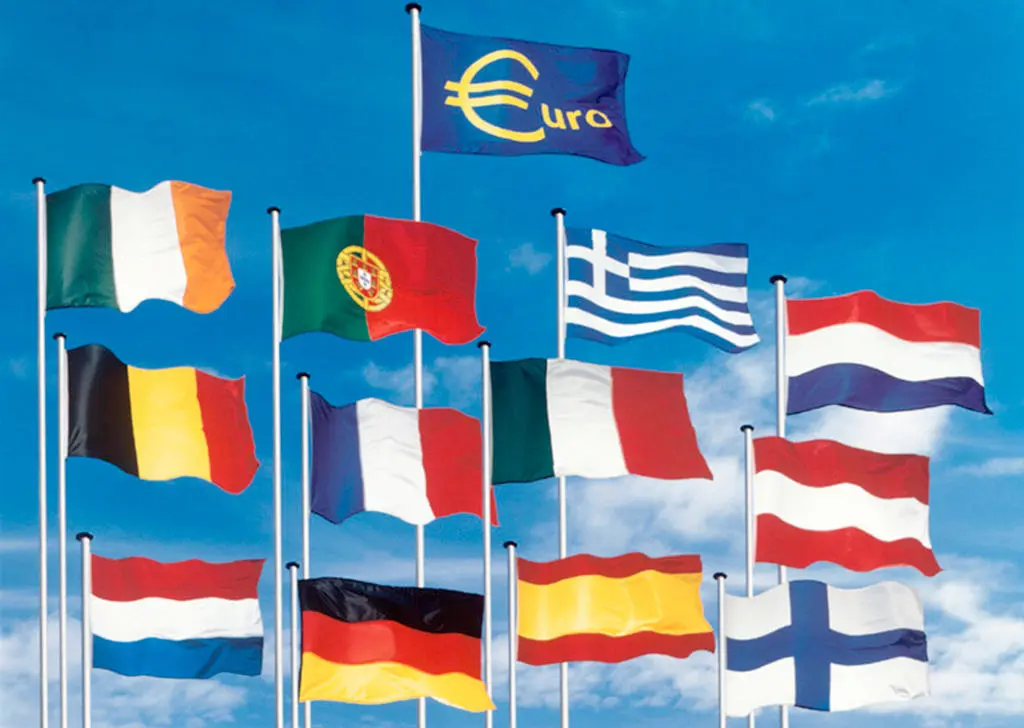 If Europe accepts the BRICS currency, it could diminish the status of the U.S. dollar as the primary reserve currency. This could reduce the demand for the dollar, potentially leading to a depreciation of its value. The development could alter global trade and financial flows causing serious harm to the foreign exchange markets.
Also Read: BRICS: 16 Asian Countries Move to Ditch the U.S. Dollar
The move will also promote its usage in international trade, particularly between Europe and the BRICS or BRICS+ countries. This could reduce the need for converting currencies, especially the U.S. dollar, and decrease transaction costs, leading to increased trade and financial flows among these countries.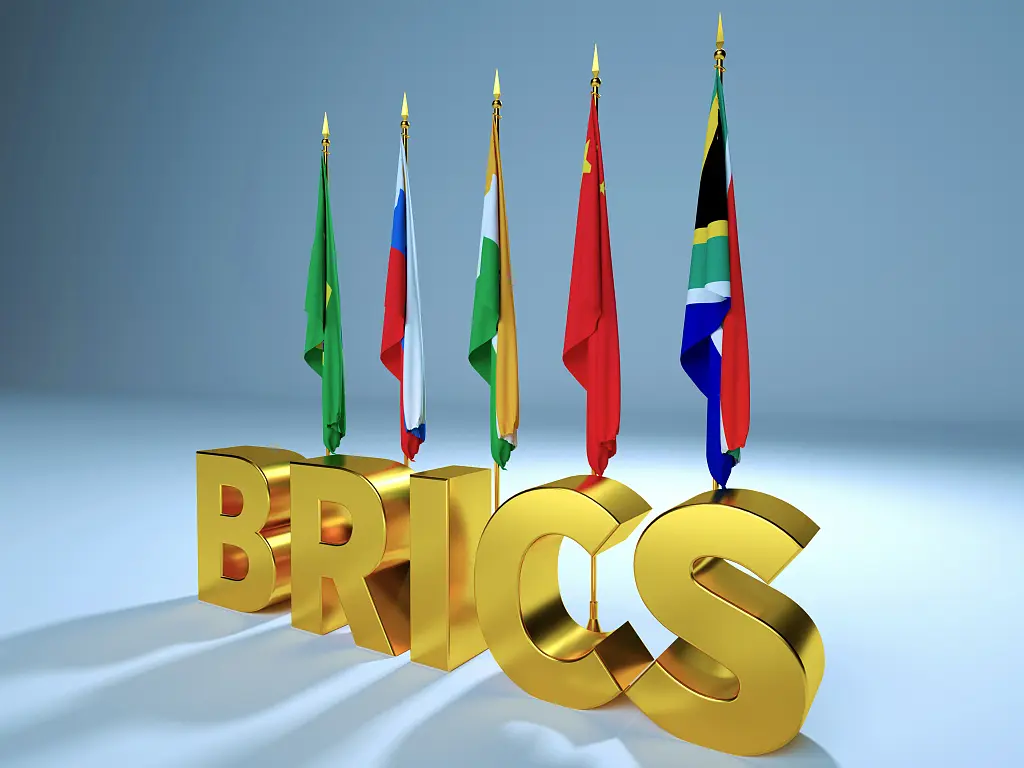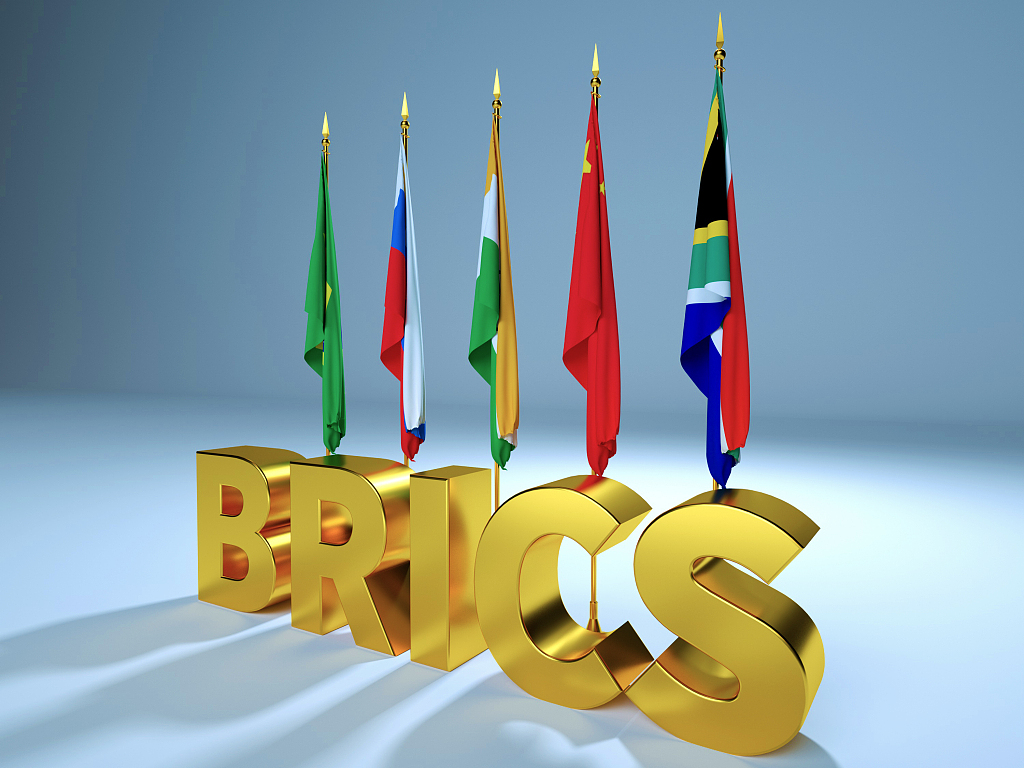 However, trade between Europe and the BRICS alliance will involve various factors and is not as easy as said and done. The currency could be a success only if it offers stability and credibility to the exchequer. To gain trust in the international markets, a currency takes years or decades. The new tender also needs to prove itself by taking the whiplashes that the markets throw at it.
Also Read: Saudi Arabia To Challenge U.S. Dollar's Supremacy by Funding BRICS Alliance
In conclusion, the U.S. dollar could be on a path of decline if Europe accepts the new BRICS currency. Nonetheless, taking on the USD is not an easy task as the greenback reigns supreme despite threats from external forces.