As the Chinese yuan is nearing a 15-year low against the US dollar, the country's central bank has promised to stabilize it; yet, it will undoubtedly have implications for BRICS and its developing currency. Moreover, discussions on the currency's development will undoubtedly play a vital role in the upcoming BRICS summit. 
Bloomberg reported that the Chinese Central Bank is stepping up efforts to support its falling currency. Subsequently, as the BRICS bloc has fully embraced the yuan, its deteriorating value is set to have important implications. Yet, what could they mean for the alliance's native alternative currency?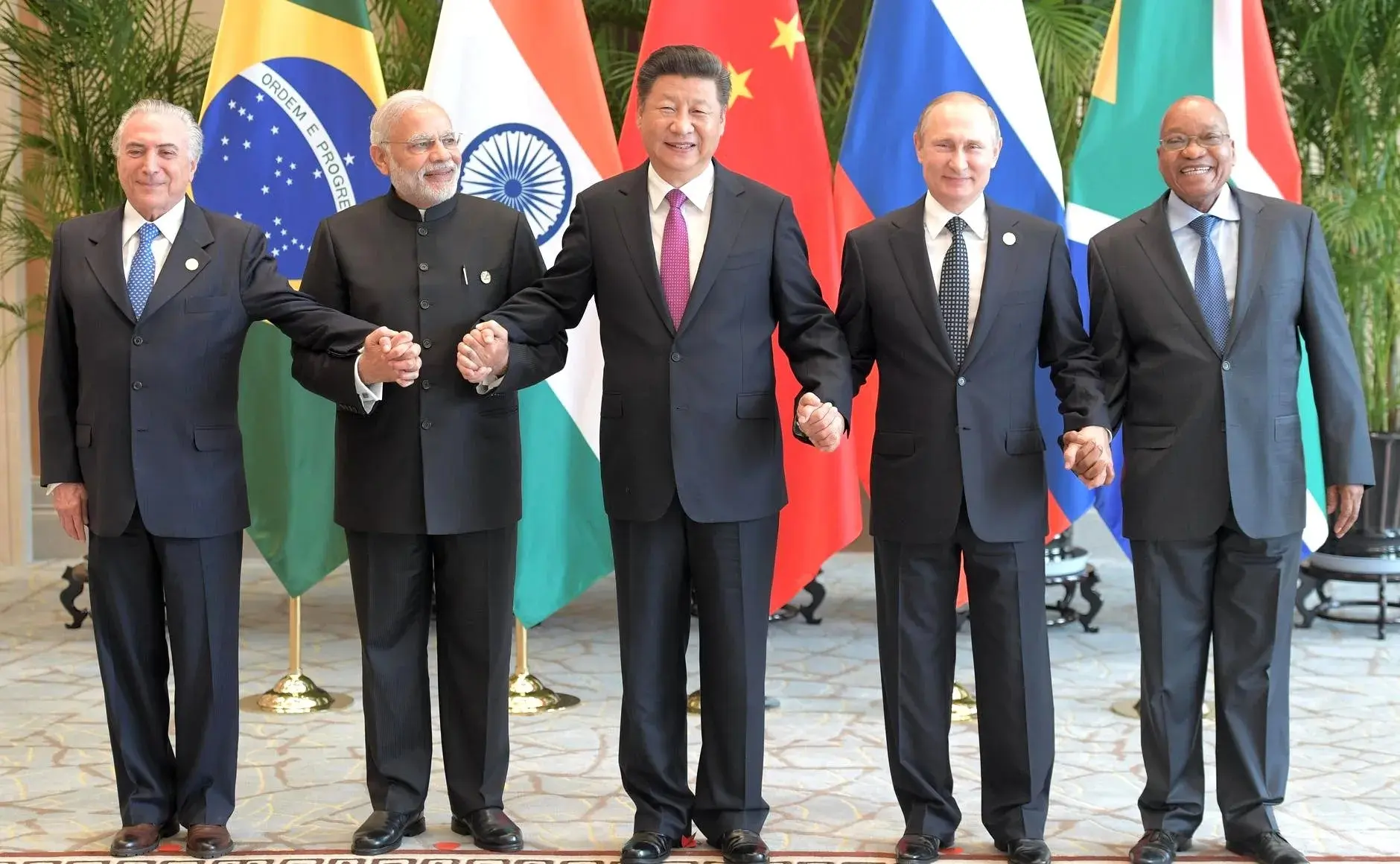 Also Read: Ethiopia is Reportedly Seeking to Join BRICS
Chinese Yuan Decline to Impact the BRICS Currency?
The upcoming BRICS summit is poised to be vitally important for the bloc's evolution. Indeed, the ideas of expansion and alternative currency will dominate discussions, with guidelines for both procedures likely going into effect. Yet, current economic development could have a major impact on one of those.
The Chinese yuan is approaching a 15-year low, with Bloomberg reporting the central banks vowing to stabilize it; yet, it will undoubtedly affect the BRICS currency discussions. Specifically, many analysts have stated that any BRICS currency will require the Chinese yuan. Some have even speculated that it could be pegged to the currency, as its downfall could place that in jeopardy.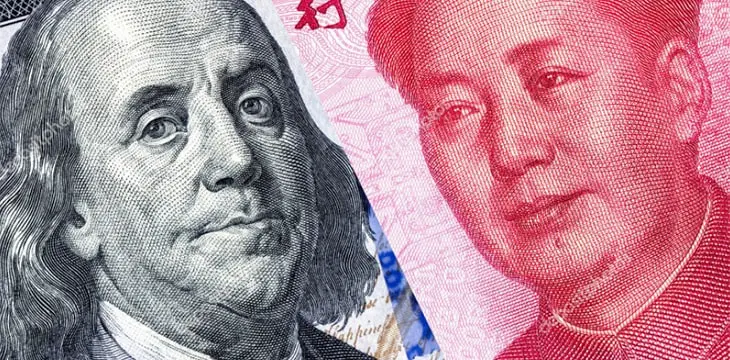 The People's Bank of China said that it will adopt "comprehensive measures and stabilize expectations" regarding the Yuan. Additionally, it noted that it will "resolutely prevent risks of big fluctuations," the report noted. Subsequently, promising to "increase support for the economy more broadly" to increase domestic demand. 
Also Read: BRICS Currency a Driving Factor for Membership Interest
The Yuan has seen a rise in prominence this year, especially as de-dollarization efforts have increased. Thus, many countries in, or hoping to be in, the BRICS bloc will heavily rely on it. This means that its value and growth are a near requirement for any BRIS currency developments to take place.
The yuan has fallen more than 5% this quarter and is 1% away from a 15-year low. However, that figure becomes more concerning when perceived in the context of its growing usage. Conversely, a BRICS currency may need to be configured differently if the yuan continues to struggle. How the New Development Bank approaches that development will be incredibly important.