South African President, Cyril Ramaphosa has gathered a delegation of leaders to present a plan to end the ongoing conflict in Ukraine. Amidst questions regarding Vladimir Putin's presence at the gathering, and the fact that Russia has denied the Ukrainian Peace Plan, what does it mean for the BRICS Summit?
The event has long grappled with the potential presence of Putin. Specifically, the event is set to take place in Johannesburg. With an ICC arrest warrant issued for the Russian leader, South Africa may be required to apprehend him. Subsequently, efforts to bring a close to the war that brought forth those charges have seemingly failed.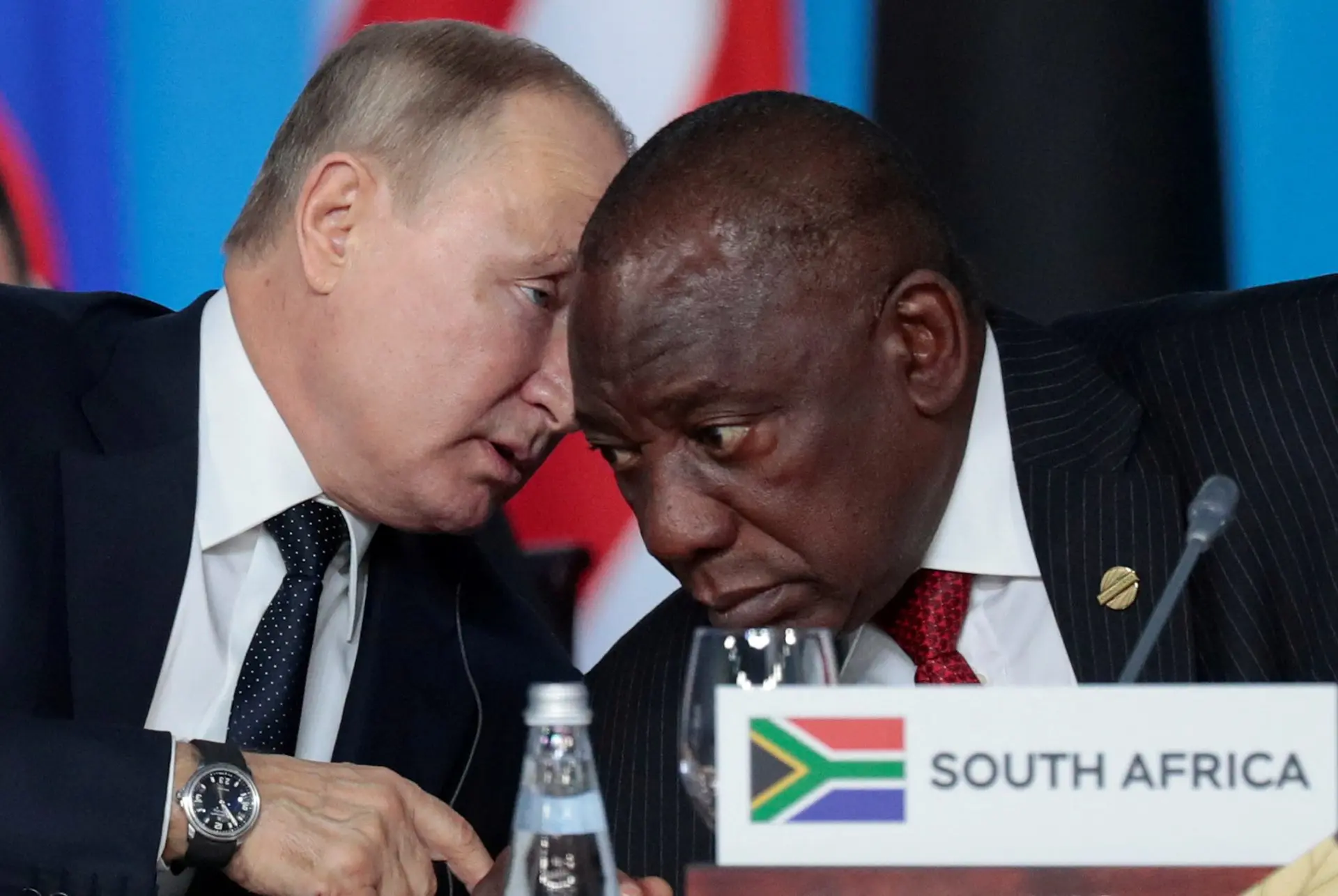 South African Plan for Peace in Ukraine Fails
It was reported in recent weeks that South African President Ramaphosa was seeking an end to the Ukraine conflict. Indeed, Ramaphosa and other African leaders had brought the plan to leaders in Moscow. However, Reuters reported that the outcome was not what the leaders had hoped for.
Specifically, Russia had reportedly denied the Ukrainian peace plan, which could have massive implications for the BRICS summit. The peace plan was brought forth by leaders of Senegal, Egypt, Zambia, Uganda, the Congo Republic, the Comoros, and South Africa. However, after the peace plan was delivered, Putin reportedly "challenged the assumptions" about it.
Specifically, Putin reportedly noted the plan was "predicated on acceptance of internationally recognized borders." Reiterating the Russian position at the start of the conflict. Then stating that Russia "had never refused talks with the Ukrainian side, which had been blocked by Kyiv."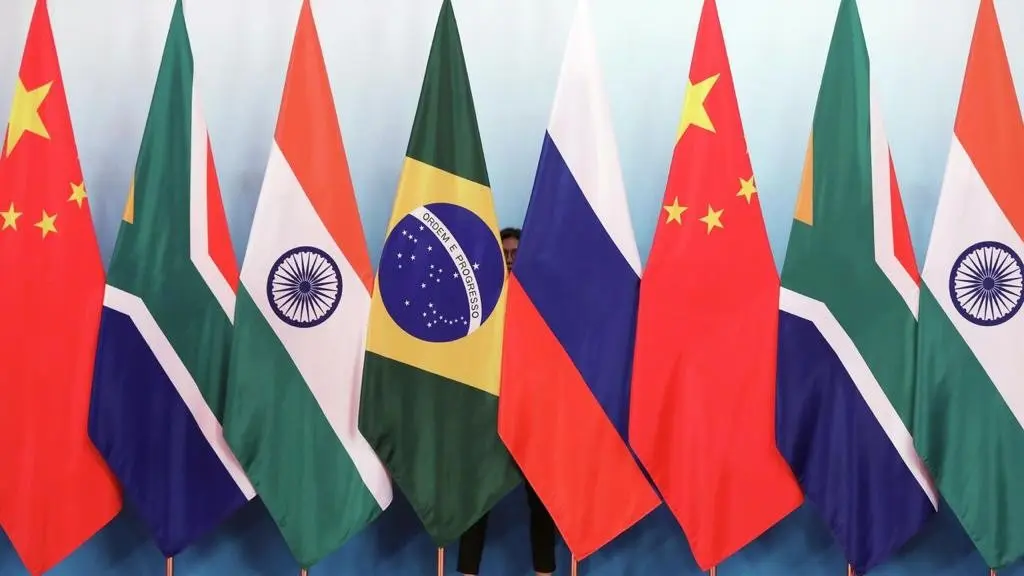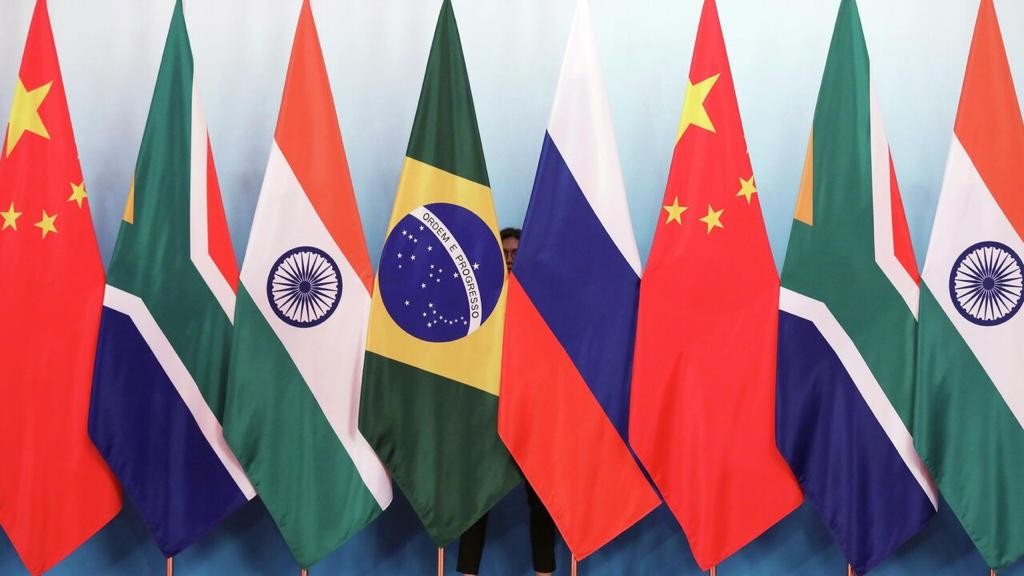 The hopes of the peace plan had likely been connected to the ongoing legal trouble the president faced with the ICC. Subsequently, the lack of progress on the plan will likely maintain the question of whether the BRICS summit could be moved.
However, Putin assured the collective that the country was open to "constructive dialogue," regarding the conflict. Telling the leaders he'll talk to "anyone who wants to establish peace on the principles of fairness and acknowledgment of the legitimate interests of the parties."
Fortunately, the BRICS Summit is fast approaching. Now, with only a month away, how the bloc moves forward with questions about Putin's attendance will be interesting. Subsequently, South Africa had previously sought diplomatic immunity for its attendees. However, the viability of that has been brought into question.