The International Criminal Court (ICC) arrest warrant for Russian President Vladimir Putin is looming over the upcoming BRICS Summit. Yet, South Africa, led by its President Cyril Rampahosa, has reportedly introduced a Ukrainian peace plan ahead of the summit's arrival.
Because South Africa is a signatory to the ICC, it is required to arrest Putin if he enters the country. However, with the BRICS summit taking place, the nation has already sought diplomatic immunity for Putin. Conversely, a plan to mediate peace between the two nations is in service to the upcoming summit gathering.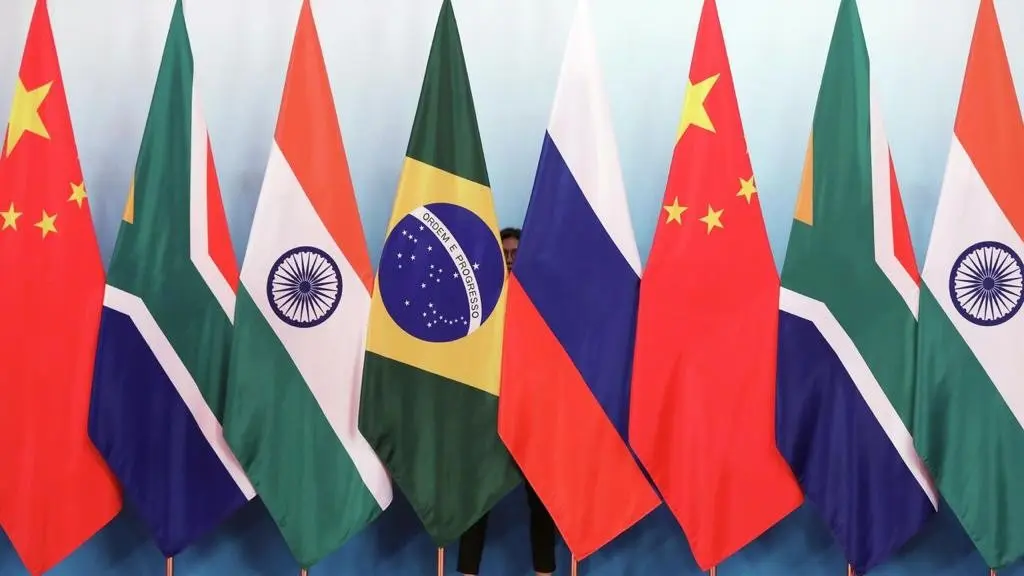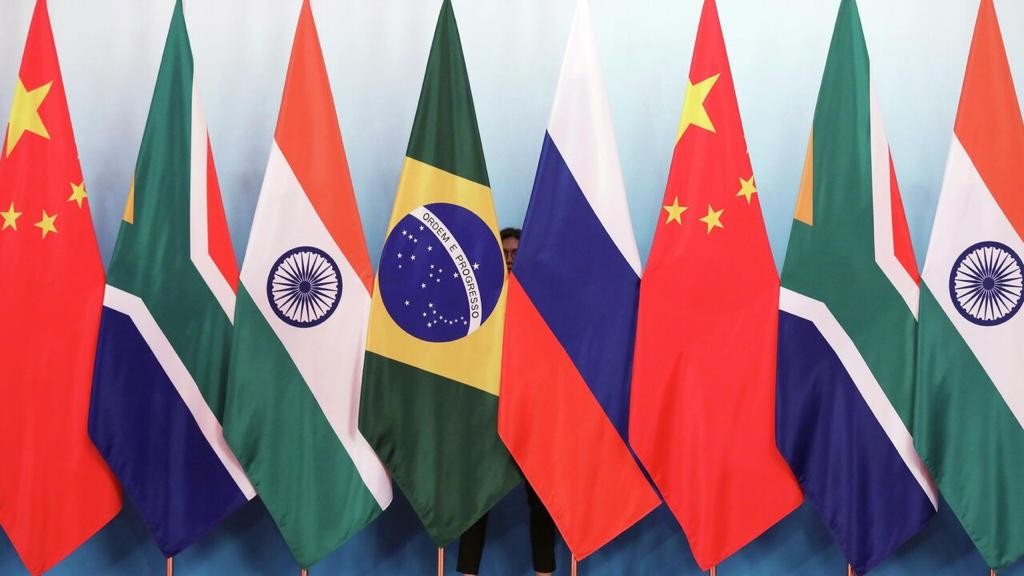 South African President Brings Forth Peace Plan
The BRICS Summit is set to be one of the most important for the bloc. Specifically, the collective is poised to discuss both expansion and its developing currency. Both act as a vital aspect of the bloc's continued growth in the coming months and in service to its hopeful multipolar world order.
Yet, the ICC warrant on Vladimir Putin has placed the event in jeopardy. Indeed, it has threatened the event's ability to be held in Johannesburg, where it was originally planned. Now, BRICS member South Africa is reportedly introducing a Ukrainian peace plan to combat the warrant.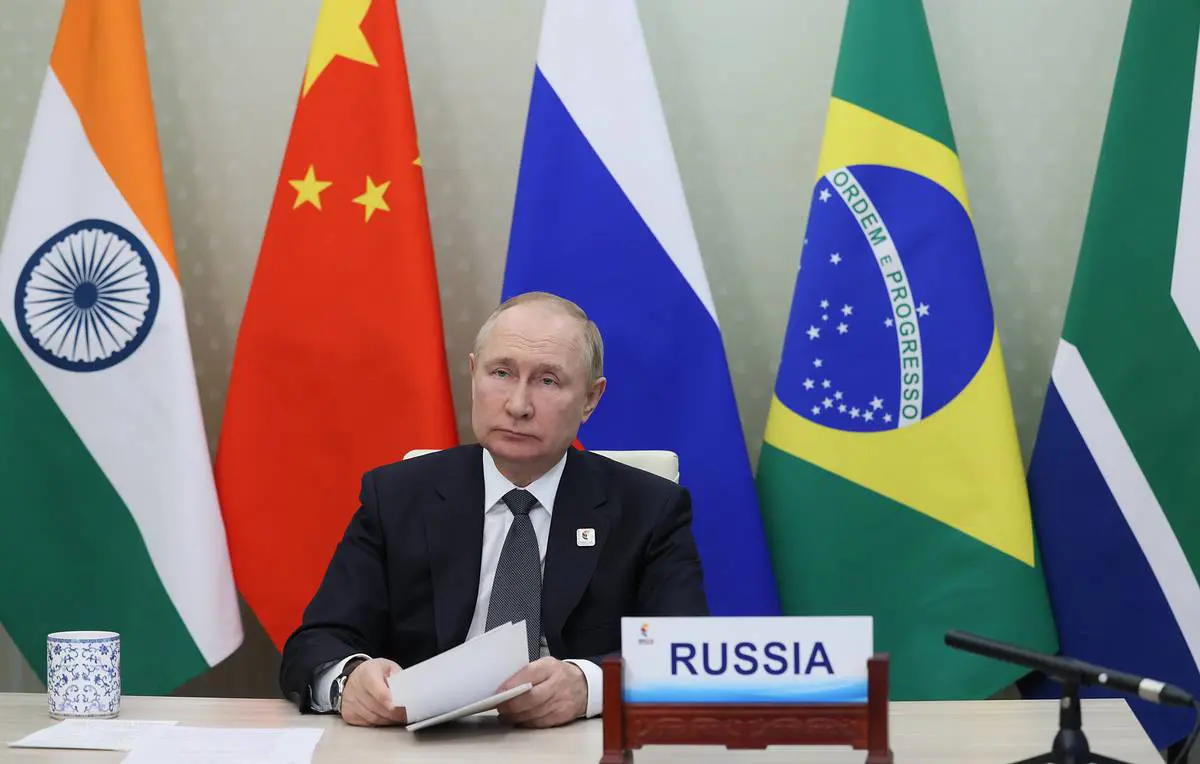 Specifically, The Guardian reported the action set to take place under Ramaphosa. Specifically, he is "trying to garner support for a new peace plan. Moreover, the plan has also recruited "Zambia, Senegal, the Republic of Congo, Uganda, and Egypt to join his peace delegation."
Alternatively, the report notes that Ukraine is hoping "to capitalize on the proliferation of peace plans emerging from the global south," through a peace conference. Moreover, the event would take place in July and would allow the country to "set out its terms for a settlement to the conflict."
Of the BRICS nations, South Africa is the only one required to arrest an arriving Putin. Thus, China and India have been considered to host the upcoming summit. However, Chinese President, Xi Jinping has already voiced his support for South Africa as the bloc's rotating president.