One of the fastest-growing economies in Africa, Ethiopia is reported to be seeking to join the BRICS bloc. Indeed, it has been reported that the country's foreign minister has sought entry into the economic alliance ahead of its August BRICS summit.
Ethiopia joins a long list of nations seeking entry into the BRICS alliance. In the past few months, the list of expansion candidates has seemingly grown by the day. However, with the summit approaching, the guidelines for growth should be among the most pressing concerns for discussions.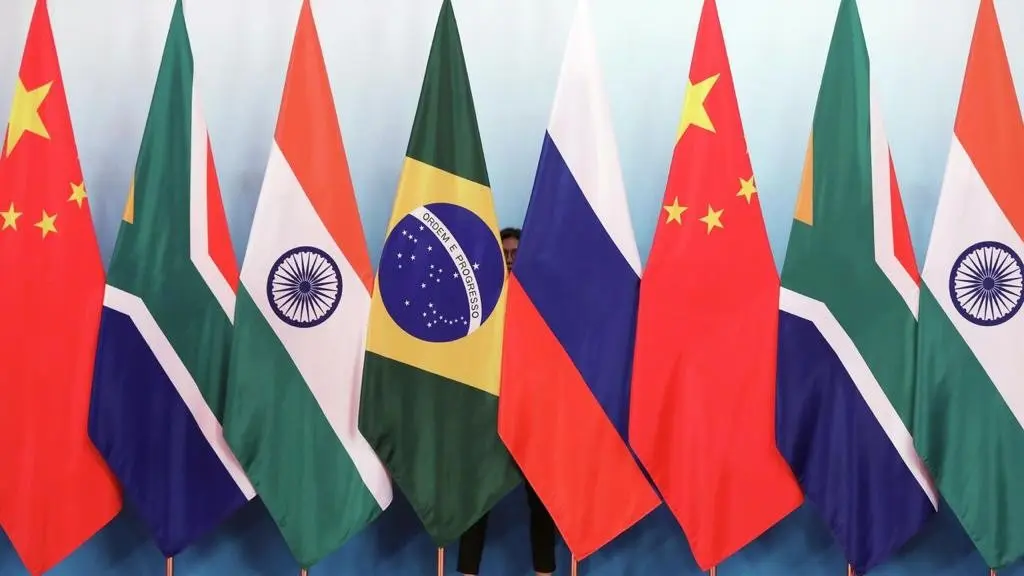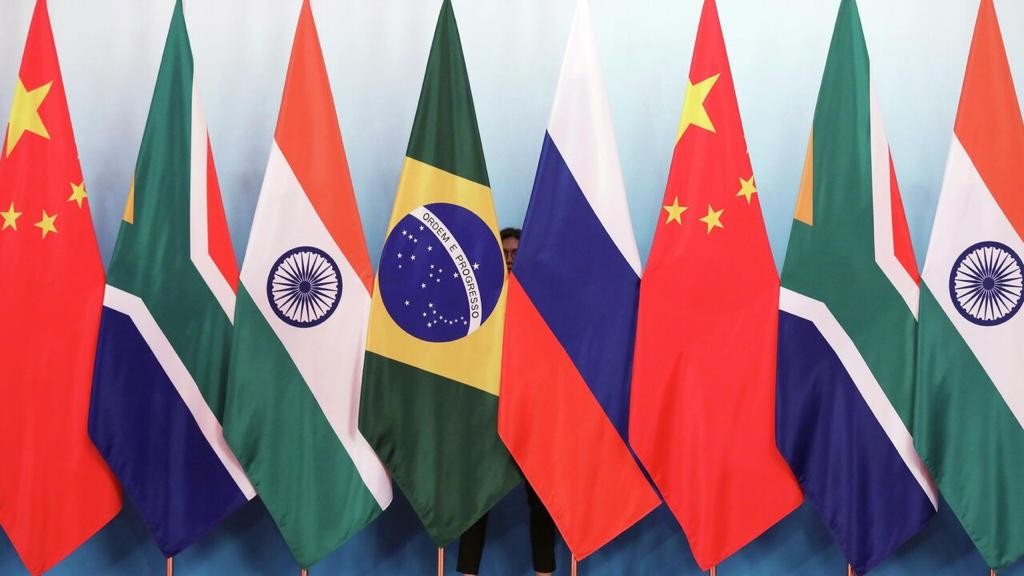 Also Read: BRICS: French President Emmanuel Macron to Attend Summit in August?
Ethiopia Seeks BRICS Membership
Over the past few months, the BRICS economic bloc has seen rapid growth in relevance. Moreover, the bloc has seen a host of countries sympathize with its de-dollarization efforts. Nevertheless, in the bloc's quest for a multipolar world, nations have lined up to join their ranks.
Now, Ethiopia is reportedly seeking entry into the BRICS bloc, according to the country's Foreign Ministry. Specifically, the ministry's spokesperson, Meles Alem, spoke to ENA News, stating the country's interest in joining the alliance.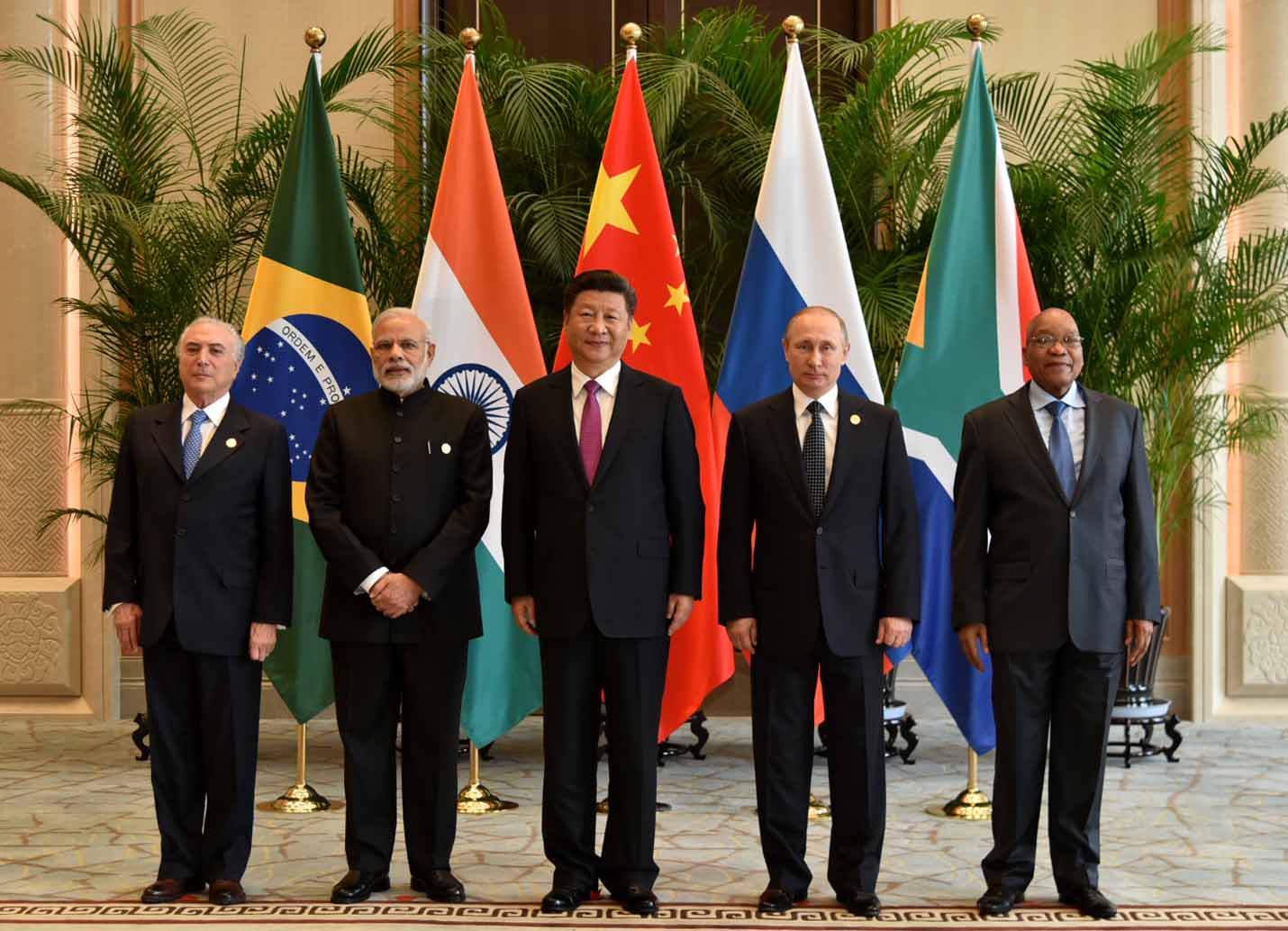 "We expect BRICS will give us a positive response to the request we have made," Alem stated. Signifying the country's notable confidence in the acceptance to come from the bloc in terms of its inclusion. However, its inclusion does seem to have potential for the bloc, as it remains the second-largest population in Africa.
Conversely, the country still has the 59th-ranked economy in the world and is less than half. the size of South Africa. However, its emergence could provide the necessary basis for its inclusion in the expansionary plan for the alliance.
Also Read: What Does the Future of BRICS Look Like?
The size of the nation does not seem to act as a detriment to its potential inclusion. Countries like Argentina have received votes of confidence from BRICS countries despite having only the world's 23rd-largest economy.
At this point, it seems as though the bloc is seeking countries that will share its perspective to increase its size. Specifically, maintaining a focus on the overall de-dollarization efforts to aid in the growth of a developing BRICS currency.