As the BRICS Summit is fast approaching, South Africa has promised a Putin announcement will take place soon. Specifically, South African President Cyril Ramaphosa has reportedly stated that a decision on whether the Russian President will attend the event will be made soon.
The attendance of Putin at the event has become an undeniable story in the last few weeks. Specifically, amidst an ICC arrest warrant issued by the Russian leader, South Africa is faced with an ongoing dilemma. One that could threaten the proceedings entirely.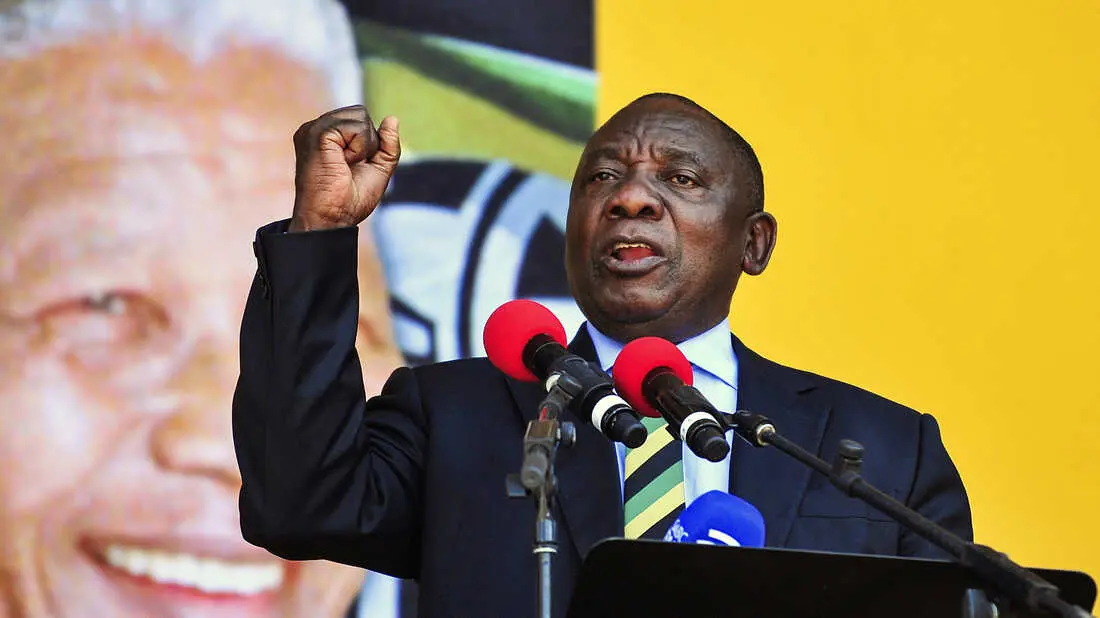 South Africa Will Soon Address BRICS Summit and Putin
The upcoming BRICS summit in 2023 is set to be a vital one for the bloc. Indeed, with countries lining up to join the collective, the process of expansion will first and foremost be present. Subsequently, the development of an alternative BRIS currency will also be discussed. However, one uncertain reality is looming over the gathering set to occur in Johannesburg this August.
Now, in regard to the BRICS summit, South Africa has promised a Putin announcement to come soon. Specifically, IOL News reports statements from President Cyril Ramaphosa that should finally address the question of the Russian president's attendance.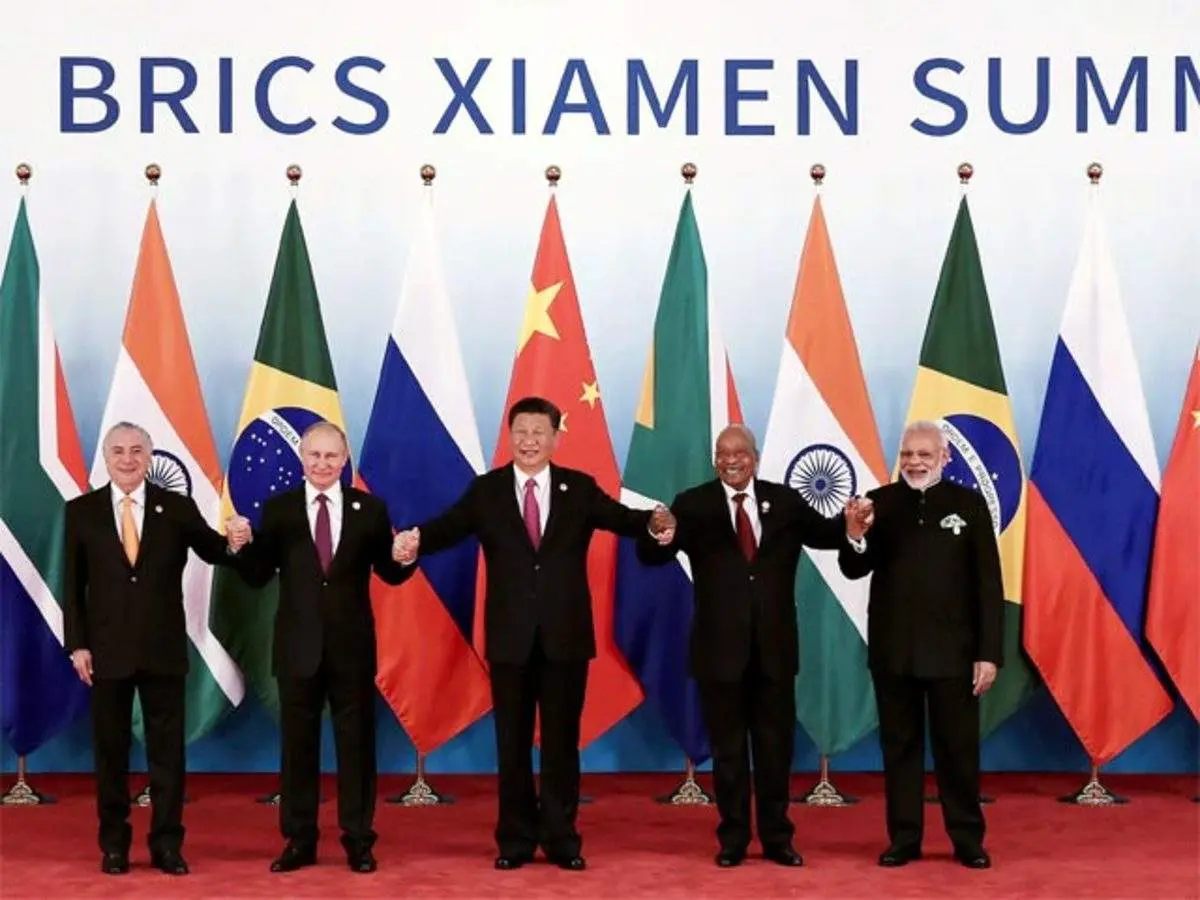 "We will hold the BRICS summit in August. Yes, the BRICS summit is going to take place; it is going to go on. We will be outlining precisely how that summit will be held. There is a great deal of impatience. Is so and so coming? Is so and so not coming? I have often said we will make that announcement. People are very impatient. We will address that question," Ramaphosa stated regarding Putin's attendance.
The situation has gotten continuously convoluted over the last few weeks. However, the main issue remains: as a signatory to the ICC, South Africa is required to arrest Putin based on an arrest warrant the organization has issued. Connected to war crimes regarding the Ukrainian conflict, the development has led to issues as to whether Putin can appear at the event and not be arrested.
Moreover, Ramaphosa had recently devised a Ukrainian peace plan with a host of African leaders. However, the plan was denied by Putin and Russian officials at a recent meeting between the leaders. Subsequently, uncertainty remains, as South Africa has already attempted to obtain diplomatic immunity for all featured world leaders.