In a new interview, Circle CEO Jeremy Allaire said that the US could become a "highly competitive" crypto market if it embraces the industry. Unclear regulatory standards have seemingly kept the country from embracing digital assets. Something that could hinder its ability to compete, Allaire says.
"The US may be late to the party in terms of getting these policies done," Allaire remarked. Referring to the US's unwillingness to integrate viable regulation to push the industry forward. Therefore, setting it back in relation to countries already working to progress it.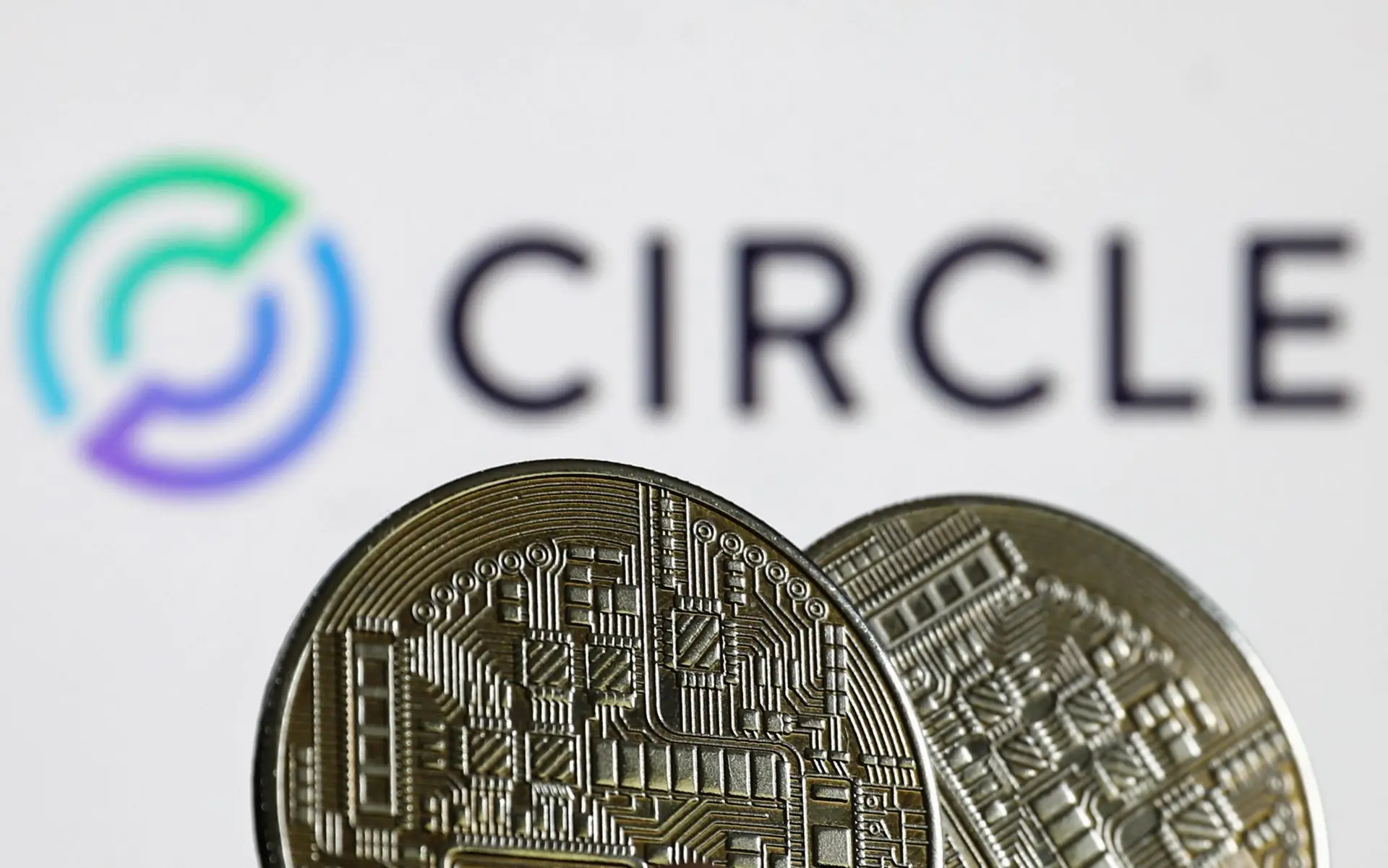 Also Read: Circle Sees "Enormous Demand for Digital Dollars" in Hong Kong
Circle CEO Warns of US Crypto Market
The digital asset industry in the United States has undoubtedly sputtered in recent months. Long having fought over regulatory clarity, an enforcement-first approach from the US Securities and Exchange Commission (SEC) has threatened its progress. Subsequently, it makes it an unattractive option for businesses seeking to grow in the sector.
Yet, speaking to Fortune, Circle CEO Jeremy Allaire says that the US could be a "highly competitive" crypto market if it were to embrace the industry. Moreover, he stated that its technological advancement could give it a leg up. Conversely, its reluctance to make positive legal developments may have already set it back.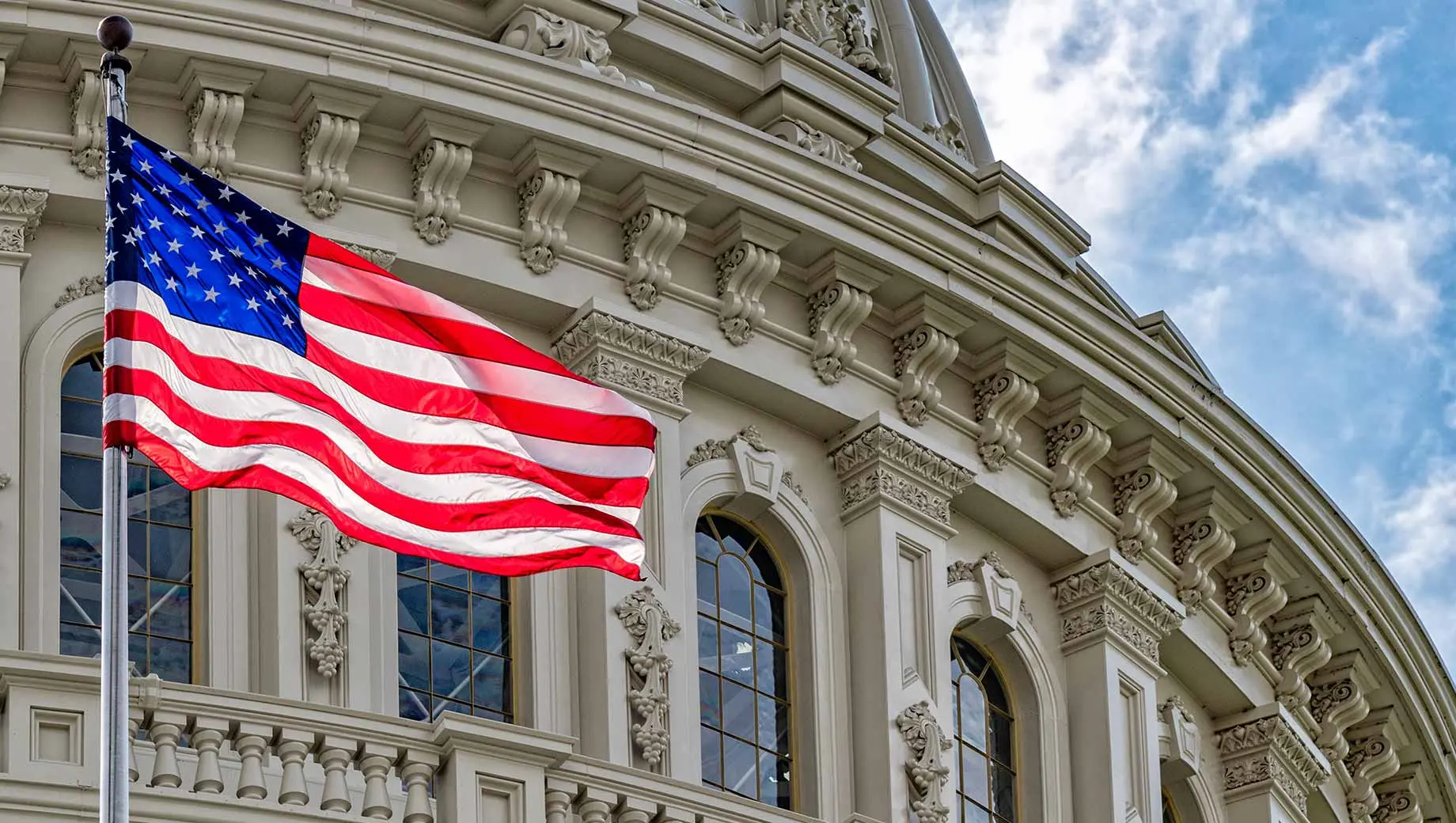 Also Read: SAP Using Circle USDC to Test Cross-Border Payments
Allaire stated, "The US may be late to the party in terms of getting these policies done, but it is the biggest economy, has the biggest technology industry, and has the biggest financial system in the world. And when the US does lay down its rules, it's going to be a highly competitive market."
Additionally, Allaire spoke at length about how important this period of time is for the industry. Likening it to broadband and Wi-Fi due to its potential transformative power and reach. Moreover, this crucial time could be an asset or a detriment to the US's standing within the sector. However, with an influx of Spot Bitcoin ETF applications, the industry could be facing acceptance sooner rather than later.