Crypto company representatives have been calling out U.S. regulators for not being able to provide regulatory clarity for years now. Ripple executive Chris Larsen recently highlighted how San Francisco lost "the blockchain capital of the world" title owing to regulatory crackdowns and the stern policies of the government. In fact, he went on to assert that SEC Chair Gensler 'likes' lack of clarity.
Now, in a recent post on X [formerly Twitter], Coinbase highlighted how the U.S. was an 'outlier' and has not been making any progress on the regulatory front. Contrarily, 83% of the G20 members and top financial hubs have made progress, the post revealed. Specifically pointing towards the countries that are the torchbearers at the moment, Coinbase's post noted,
"Globally, countries are vying to become crypto hubs. Regulatory clarity has emerged in the EU, UAE, China (HK), Singapore, Australia, and Canada, to name a few."
Also Read: Binance Coin Hovers Above $200: BNB Smart Chain Users Rise 40%
Coinbase Looking to Go "Broad" and "Deep"
According to Coinbase, 68% of Blockchain jobs are now in Europe. It pointed out that this was not accidental, but a result of political will, leadership, openness to opportunity, and policymakers taking responsibility and doing the job they were appointed to do. Putting the same in a math equation, Coinbase contended,
"Clear Rules x Innovation x User Trust = Long-Term Growth"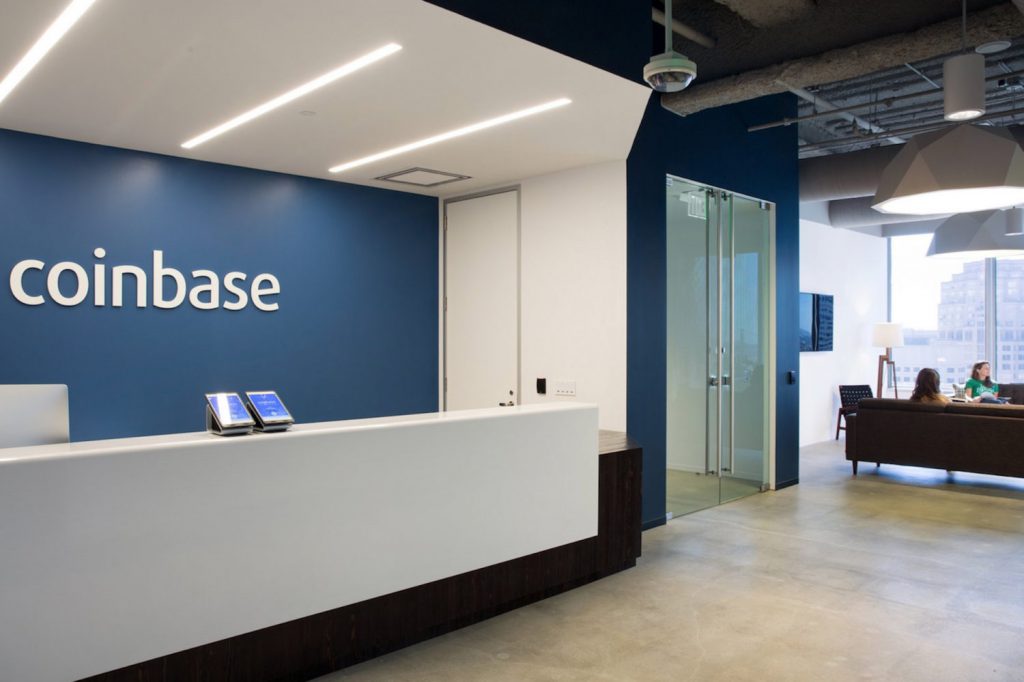 Also Read: Ripple Co-founder: Gensler 'Likes' Lack of Clarity
By sidelining itself in the midst of global advancements, the U.S. could end up forfeiting its influence over the future of the financial system. Coinbase disclosed that America has already lost the most blockchain jobs when compared to any country from 2022 to 2023. Furthermore, it lost a significant share of developers in recent years, from 40% to 29%. According to Coinbase, America could lose out on as many as 1 million developer jobs to other countries going forward.
The company is actively looking for clarity, and in this quest, it filed a lawsuit against the SEC in Q2. Coinbase's petition entailed questions regarding how particular digital assets should be regulated, and classified, and traded. Now just because the U.S. is standing "idle," Coinbase will not follow suit. The company is committed to updating the global financial system, and expanding its reigns. These new priority markets are part of the second phase of its expansion plan called "Go Broad, Go Deep." It is looking to establish partnerships with global, and local banks, and payment providers to expand its fiat ramps and simultaneously ensure that its governance systems are compliant. With respect to the regions Coinbase is eying, its blog post highlighted,
"Near-term priority markets include Europe (EU and UK), Canada, Brazil, Singapore, and Australia. We're in the final stages of selecting the location of our MiCA hub in the EU."
Also Read: Coinbase Does Not Look to Exit the US: Brian Armstrong