One of the top crypto exchanges in the world, Coinbase, has announced that it is delisting 80 trading pairs from its platform. Indeed, they have notified users of suspended trading for non-USD markets across their various platforms, including Coinbase Exchange and Coinbase Prime.
The platform stated that the decision was the result of regularly monitoring the markets. Moreover, they assured that the decision was made "in an effort to improve overall market health and consolidate liquidity" in a subsequent post to X (formerly Twitter).
Also Read: Coinbase, Bybit See Big Bitcoin Transactions Totaling $120M
Coinbase Delisting 80 Trading Pairs, But Why?
Within the overall digital asset landscape, few platforms are as known and respected as Coinbase. Amid the fall of FTX, Coinabse has remained a pillar for the overall market. However, they have also found themselves scrutinized by US regulators and are now enacting a widespread suspension for certain pairs on their platform.
Specifically, Coinbase has announced that they are delisting 80 trading pairs on their platform. Moreover, they explained the decision in a post to X. There, they laid out the affected pairs while also discussing the reasoning behind the decision.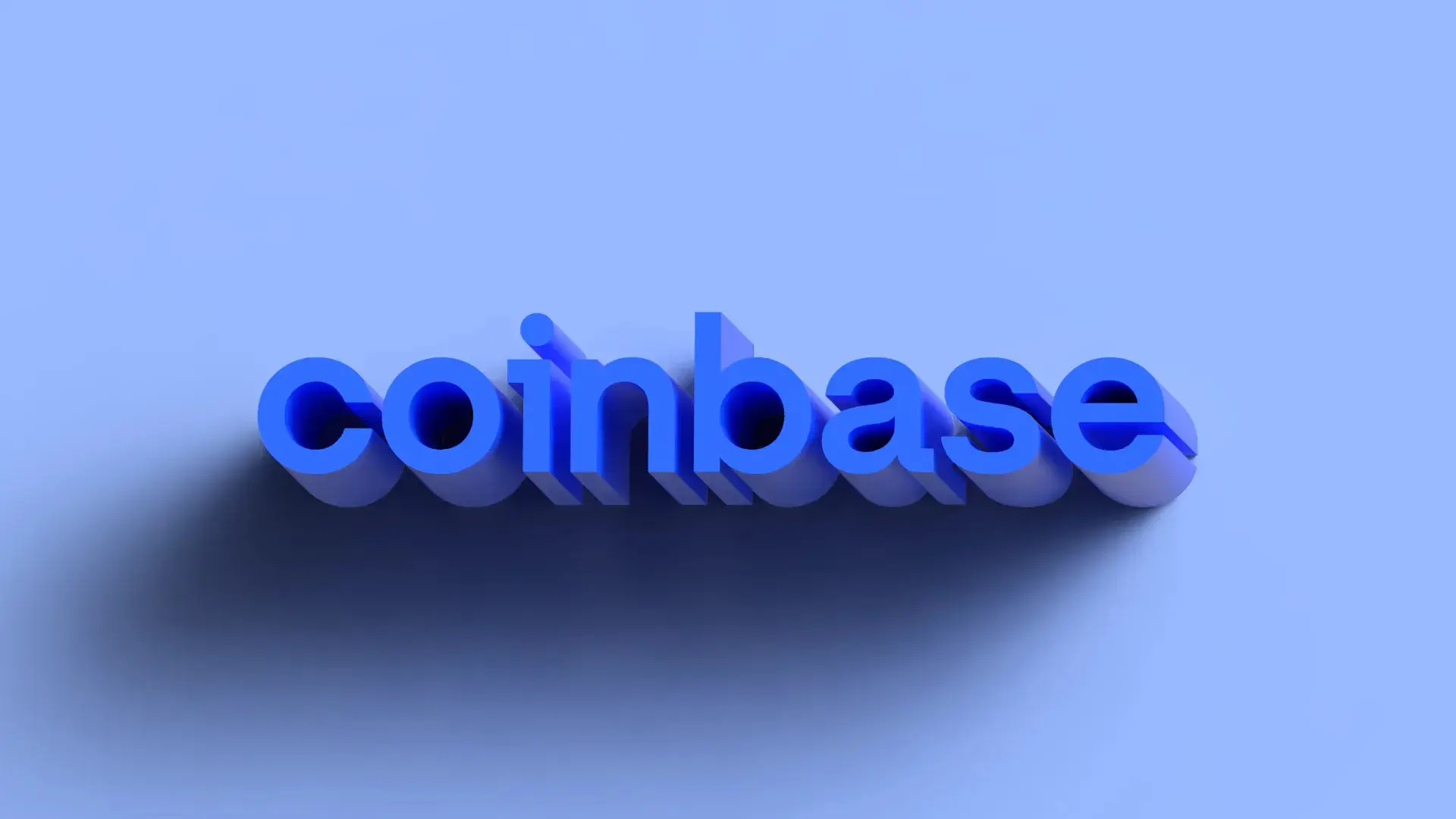 Also Read: Coinbase's Base TVL Surges 25% Post Tokenized US Treasuries Inclusion
Coinbase stated that they "regularly monitor the market on our exchange." Additionally, they noted it is done "in an effort to improve overall market health and consolidate liquidity," which has informed the decision to delist the plethora of trading Paris.
Alternatively, Bloomberg previously reported a sharp decline in Coinbase spot trading volume. Specifically, they stated the figure fell by more than half during quarter three. The platform recorded $76 billion in spot trading volume, which is down an official 52% from last year. Still, the platform has gained market share as competitor Binance has faced increased regulatory scrutiny.