Coinbase has completed registration as a crypto exchange within the Central Bank of Spain. The registration is a mandatory step for the firm to comply with the country's anti-money laundering standards in the country. The exchange will now be able to provide exchange and custody services in Spain.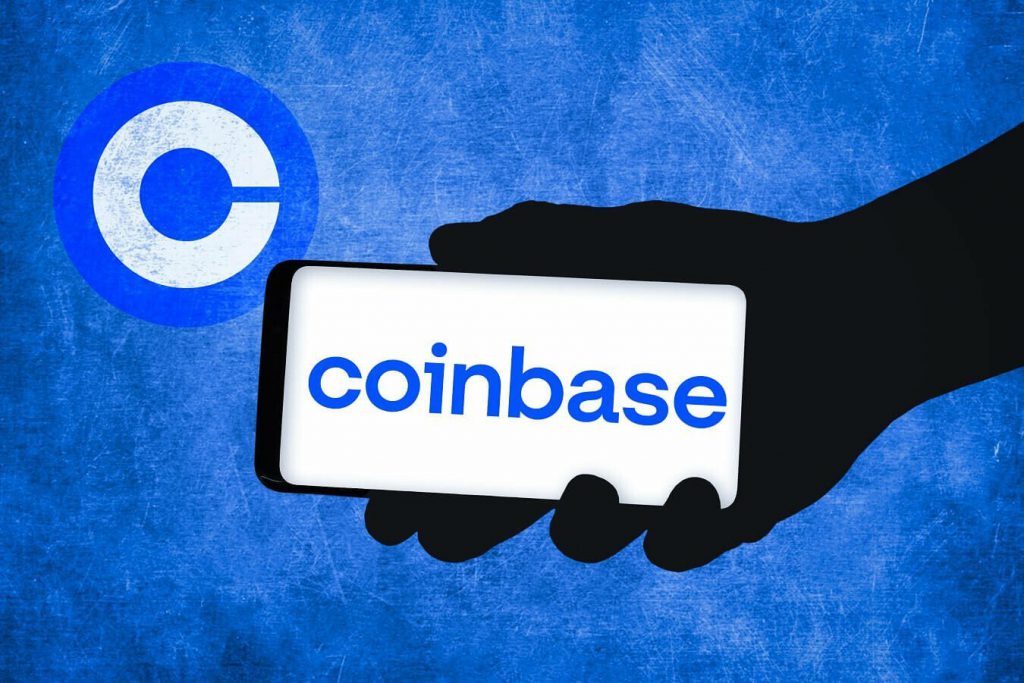 "This registration will allow Coinbase to offer our full suite of products and services to retail and institutional users in Spain, all in compliance with the national legal framework," the exchange says in an official statement. According to Coinbase, users in Spain will now have access to the following services:
Custody of crypto assets;
Buying or selling crypto assets in legal tender;
The trading of crypto assets against other crypto assets
Also Read: Vitalik Buterin Transfers 400 Ethereum to Coinbase
Nana Murugesan, Vice President of International and Business Development at Coinbase, spoke on the step towards more crypto adaptation in Spain:
"We are excited to have achieved this registration from the Bank of Spain to support and grow our retail consumers, institutional clients, and developer partners in Spain. Most of the world is stepping up to the plate and providing clarity and guidance for the crypto industry. In the last year alone we have obtained VASP registrations in Italy, Ireland, and the Netherlands, as well as in-principle approval and launching in Singapore, launching in Brazil, and, most recently, launching in Canada. Working with regulators in these jurisdictions is a fundamental step in our strategy to grow internationally and continue our momentum."
Coinbase is working on acquiring licenses and registrations in Spain amongst other countries worldwide. Their aim is to innovate, create more accessible products and services, and provide a trustful crypto service to a growing community of users.
Also Read: How to Short Crypto on Coinbase?
The crypto exchange also comments on the recent adoption of the Markets in Crypto Assets Regulation by European Union policymakers. MiCA represents a pivotal moment for cryptocurrencies in the region. The potential for crypto technology is growing, and the EU is beginning to acknowledge it more. The Bank of Spain will likely not be the last central bank in Europe that Coinbase completes registration in.