In the cryptocurrency world, Coinbase is a name that needs no introduction. Here, we will guide you through the process of buying Coinbase gift cards, so you can effortlessly join the crypto revolution.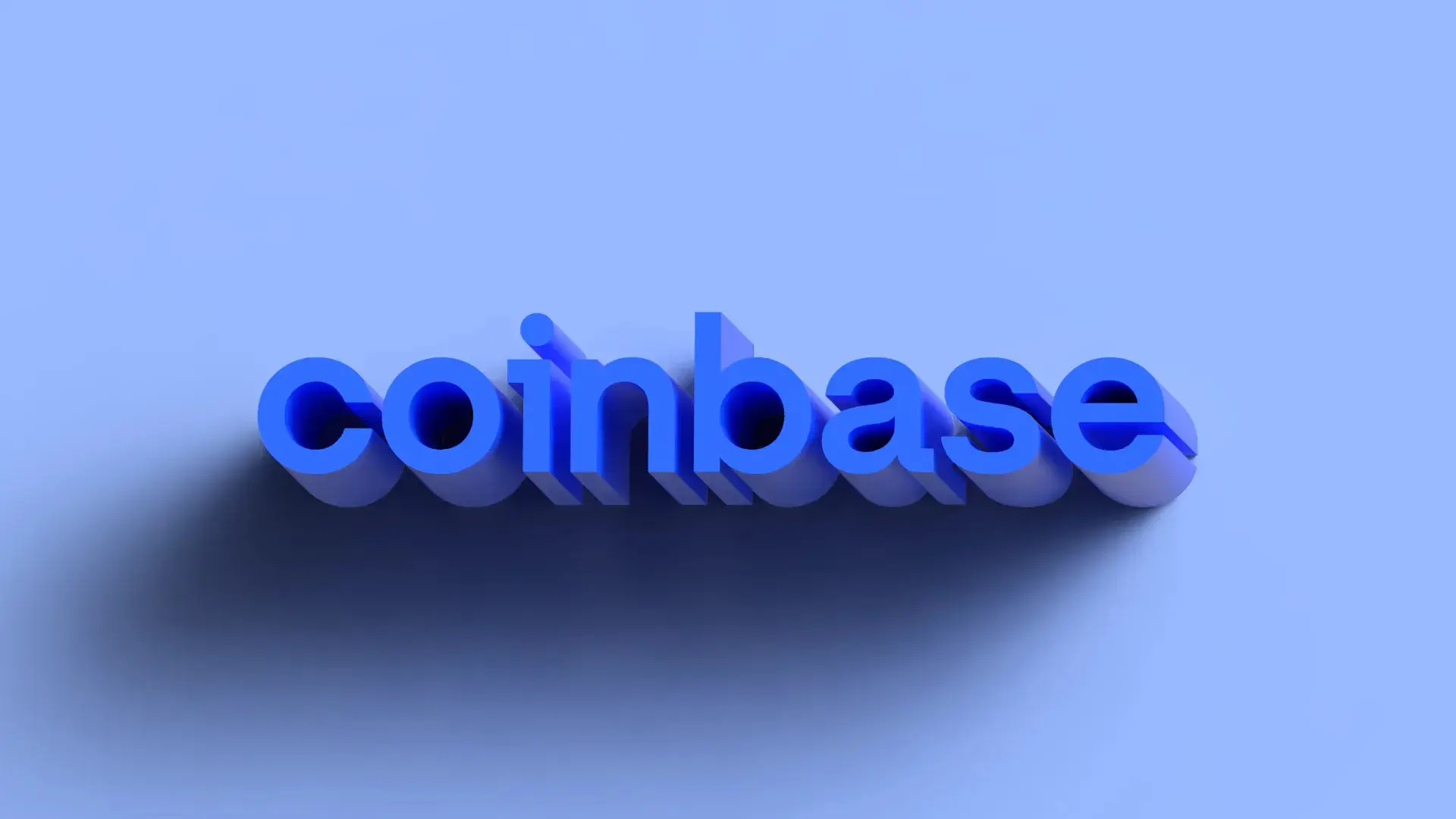 What are Coinbase Gift Cards and Their Benefits?
Coinbase gift cards are digital vouchers that can be redeemed for cryptocurrencies such as Bitcoin, Ethereum, and Litecoin.
These cards are perfect for those who want to invest in cryptocurrencies without the hassle of setting up a wallet, dealing with private keys, or navigating the complex world of blockchain technology.
Convenience and Ease of Use
The primary benefit of Coinbase gift cards is their convenience.
By purchasing a gift card, you can easily introduce your friends and family to the world of cryptocurrency, helping them take their first steps into the digital age.
They don't need to worry about the technicalities; they have to redeem the card and watch their digital assets grow.
An Innovative Gift Idea
In a world where gift-giving can sometimes feel mundane, a Coinbase gift card offers a unique and thoughtful present.
Not only are you providing the recipient with the opportunity to invest in the future of finance, but you're also giving them a chance to be part of a groundbreaking community.
Security and Peace of Mind
Coinbase is one of the world's most reputable and secure cryptocurrency exchanges, boasting over 56 million verified users.
By choosing a Coinbase gift card, you know your investment is safe.
Plus, the gift card format means the recipient doesn't have to worry about losing their private keys or having their wallets hacked.
Where to Buy Coinbase Gift Cards: Trusted platforms and retailers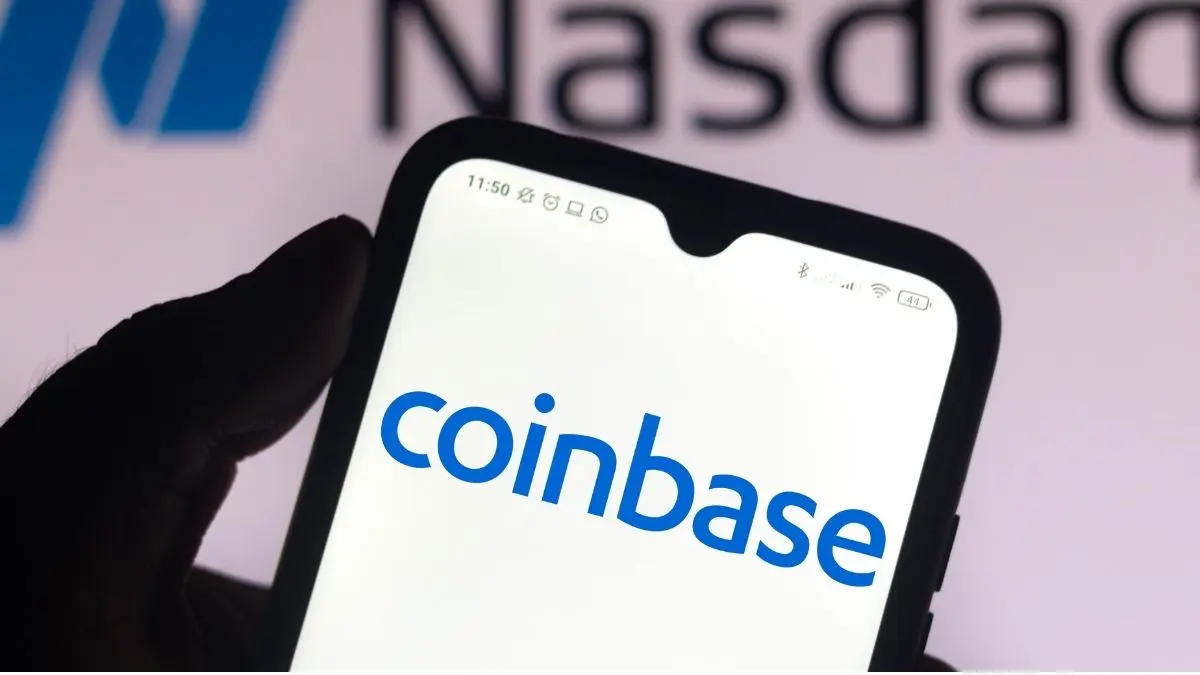 Now that you're familiar with the benefits of these crypto gift cards, let's dive into where you can buy them. With the growing popularity of cryptocurrencies, several trusted platforms and retailers offer these digital vouchers.
Online Platforms
When it comes to buying these, online platforms are your best bet. Websites like eGifter and CryptoVoucher.io provide a seamless and secure process to buy gift cards for various cryptocurrency exchanges, including Coinbase.
Simply choose the desired amount, pay using your preferred method (credit card, PayPal, or even other cryptocurrencies), and receive the gift card code via email.
Physical Retailers
You can also find Coinbase gift cards at select physical retailers if you prefer in-person transactions. Major electronics stores, department stores, and some convenience stores have started offering these gift cards alongside other popular options.
Keep an eye out for them the next time you're shopping!
Coinbase Official Website
While not currently available, it's worth mentioning that Coinbase has announced plans to launch its own gift card service.
This will allow users to purchase and send digital currencies directly through the Coinbase platform.
Be sure to watch their website for updates on this exciting development.
Tips and Ideas
Now that you know where to buy Coinbase gift cards, it's time to explore some creative ways to gift them. After all, presentation is key!
Digital Delivery
Since Coinbase gift cards are digital, you can send them via email or social media. Get creative with your message and consider including a brief explanation of cryptocurrencies and their potential for growth. This will help ensure that the recipient understands the significance of your gift and is excited to redeem it.
Physical Presentation
If you prefer a more traditional approach, you can print your gift card code and present it in a stylish card or envelope.
This adds a personal touch and makes the gift feel more tangible. You could also include a small booklet or brochure explaining the world of cryptocurrencies, adding an educational element to your presentation.
Gift Bundles
Why not create a cryptocurrency-themed gift bundle?
Combine the gift card with other crypto-related items, such as a hardware wallet, a book on blockchain technology, or even a quirky Bitcoin-themed T-shirt.
This thoughtful package demonstrates your enthusiasm for the subject and encourages the recipient to dive deeper into the world of digital currencies.
Coinbase Gift Card Frequently Asked Questions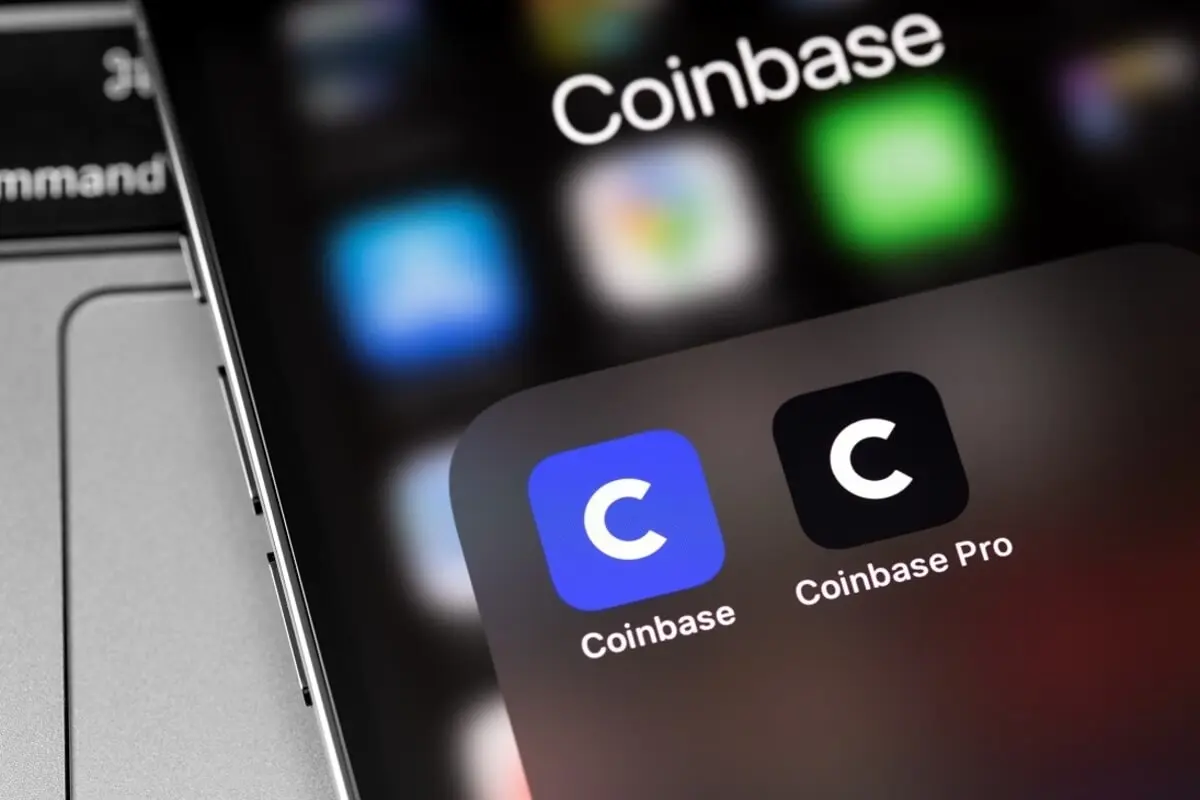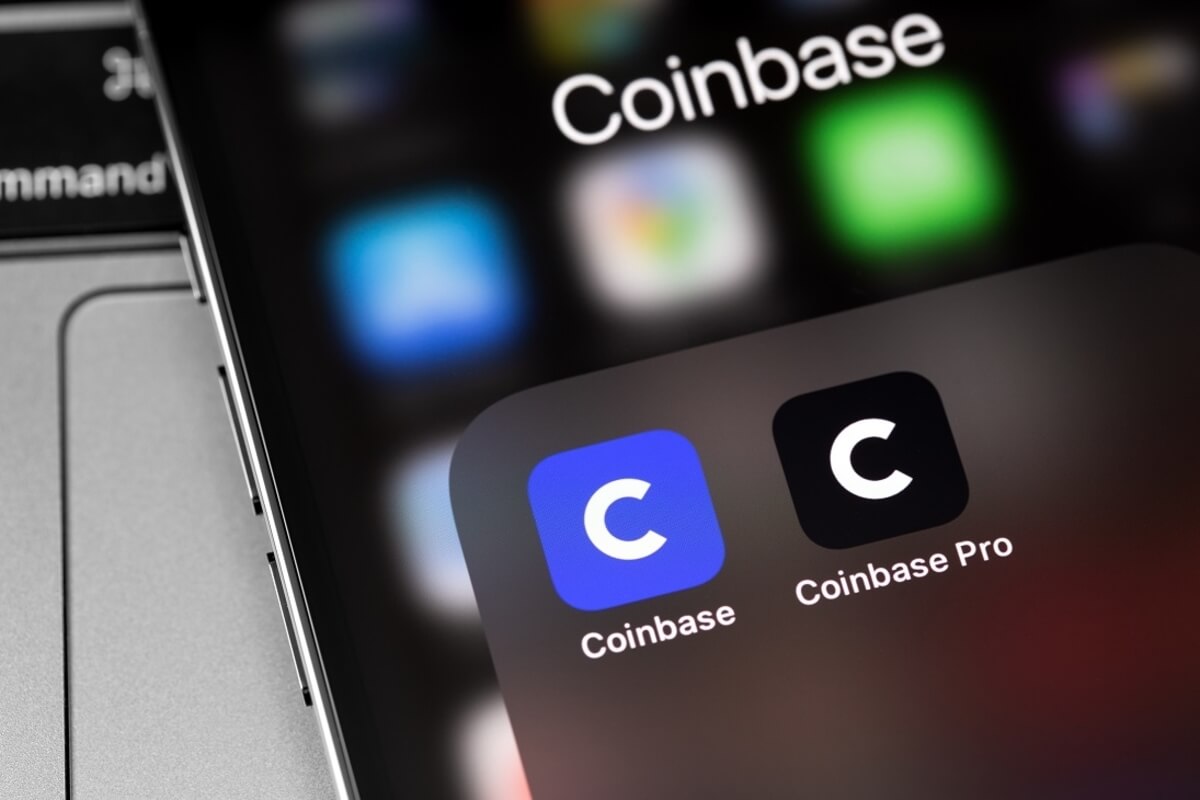 As with most of us, we still probably have some additional questions. Here's what others have asked:
Can I Buy The Gift Cards with Cryptocurrency?
Some online platforms like eGifter and CryptoVoucher.io allow you to purchase crypto gift cards using cryptocurrencies such as Bitcoin, Ethereum, and Litecoin.
Are there any fees associated with this?
When you purchase a Coinbase gift card, your chosen payment method (credit card, PayPal, or cryptocurrency) typically incurs minor fees. Be sure to review the terms and conditions of your chosen platform before making a purchase.
What Happens if the Recipient loses their Coinbase Gift Card Code?
Unfortunately, lost or stolen gift card codes cannot be replaced. Be sure to emphasize the importance of keeping the code safe and secure when gifting a Coinbase gift card.
Conclusion: Embrace the World of Cryptocurrency Gift Cards.
There you have it—your ultimate guide to buying Coinbase gift cards! These digital vouchers provide an innovative gift idea, a convenient introduction to cryptocurrency, and a secure investment platform for your loved ones. So, why not surprise them with a Coinbase gift card and let them join the exciting world of digital currencies? Happy gifting!