Coinbase is launching a voter registration and education initiative, the company has announced in a statement. It includes a voter registration portal to respond directly to the community's questions.
Coinbase says that the purpose of the initiative is to give the crypto community tools to participate in the critical policy discussions happening across the United States. "We've heard loud and clear from our customers that they want to get involved in these debates and are looking for trusted resources, tools, and support to help them be heard."
The platform also touches on how the crypto and web3 industries are growing more, and are hence receiving regulations from the U.S government. With the 2022 midterm elections approaching, Coinbase looks to help its users become more aware of those policies and conversations.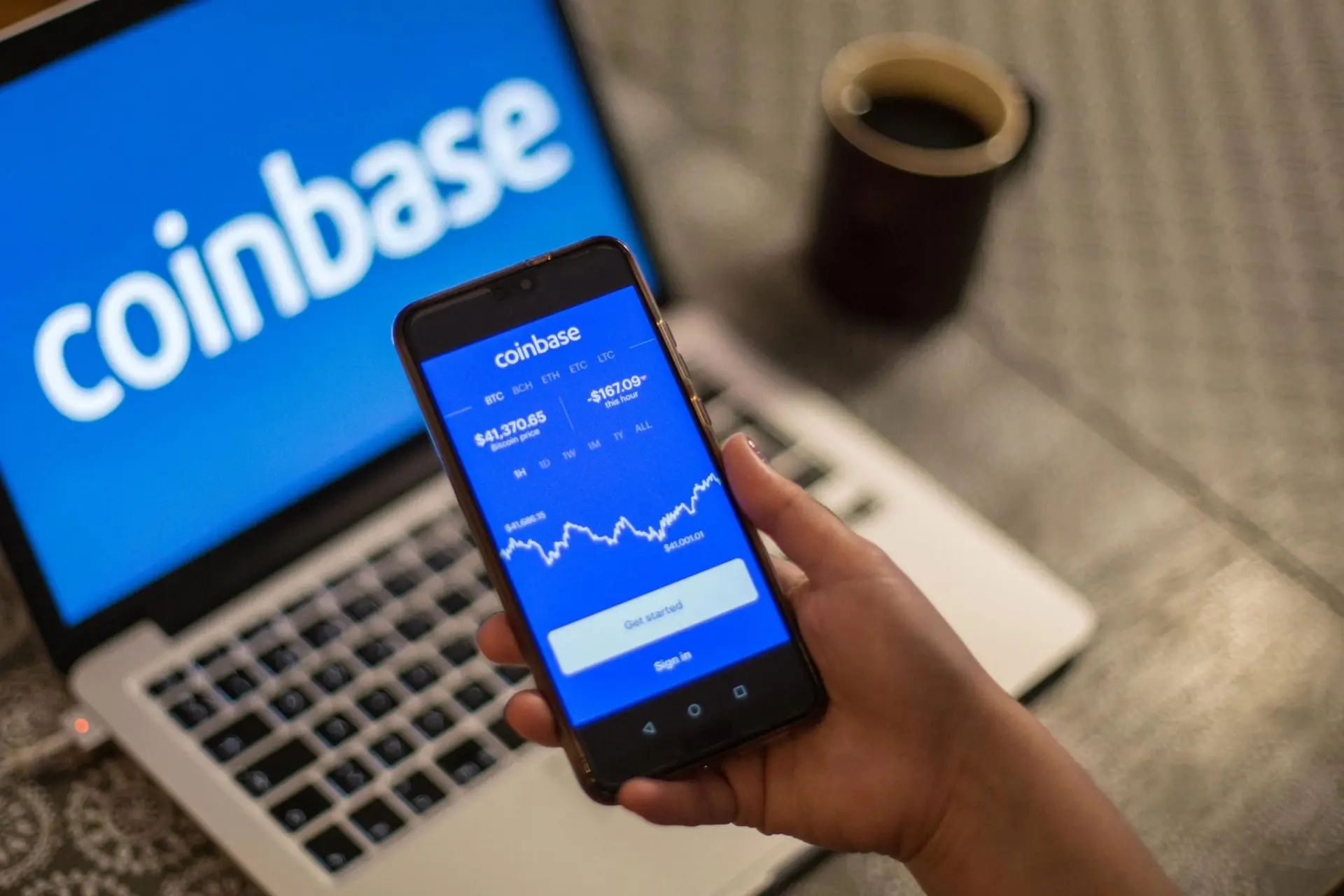 Nearly 1 in 4 households (24% to be exact) own crypto, according to a 2022 Morning Consult report. That number will likely grow beyond the midterms. Hence, Coinbase wants to make sure its users understand not just crypto, but the policies behind it.
We don't regularly talk about politics here at Coinbase, but we've always said that we will engage in the political process at moments when it relates to our mission of increasing economic freedom in the world.

Coinbase
Additionally, Coinbase is urging its users to take part in the upcoming midterms and make their voices heard. The future of Crypto may change with those elected in the upcoming midterms.
For more information on the initiative, check out more of Coinbase's official statement.