Coinbase has received approval from the Bermuda Monetary Authority (BMA) to offer perpetual futures trading services for non-U.S. clients. The exchange had previously received a class F license from the BMA to allow non-US institutions to trade perpetual futures. However, the exchange has received additional regulatory approval to extend the service to retail users.
The derivative market represented 75% of the global crypto trading volume. This shows the demand among traders for derivatives. Moreover, there are only a few platforms that offer such services.
Also Read: Coinbase Completes Registration with Central Bank of Spain
According to the official announcement, eligible customers will be able to access regulated perpetual futures contracts on Coinbase Advanced in the coming weeks. Additionally, the firm stated that they "are dedicated to partnering with high-bar global regulators to build a crypto regulatory framework."
Coinbase's US troubles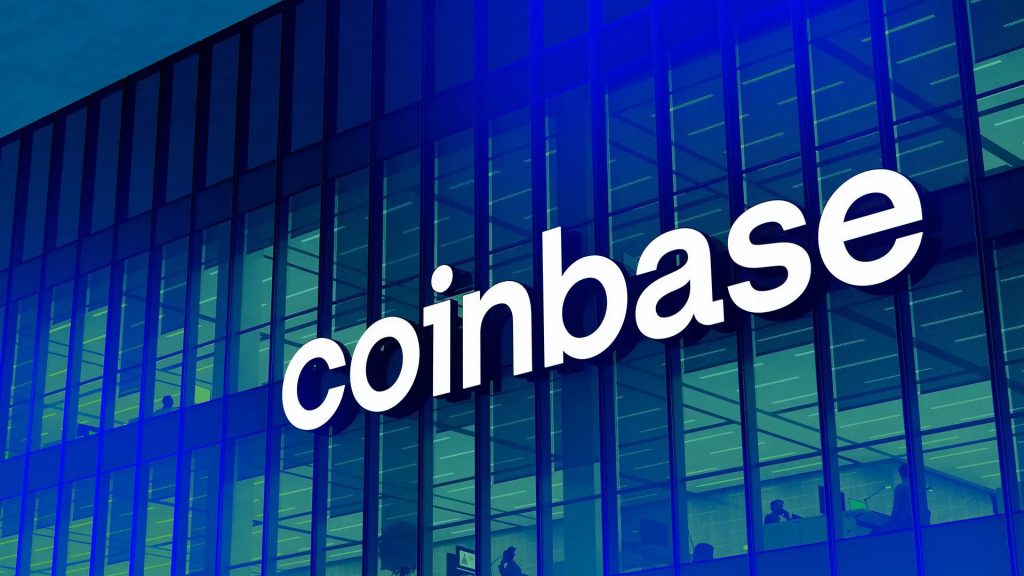 The firm noted that the approval comes amid rising "scrutiny from local regulators." The firm's statement also said, "We chose to build our business and become a public company in the U.S., believing that the U.S. should be at the forefront of efforts to update our financial system."
Moreover, the firm added that, "We are excited to further our mission to help update the global financial system and provide more economic freedom and opportunity for users around the world."
Also Read: Coinbase Faces Regulatory Scrutiny as SEC Objects to Celsius Restructuring
Coinbase was recently accused by the US SEC (Securities and Exchange Commission) of violation federal securities laws. The government agency said that the firm was operating illegally as a national securities exchange. Moreover, the SEC has claimed that the firm has not registered with the regulator.
Nonetheless, the firm acquired a regulatory approval from the National Futures Association last month. This allows the firm to operate as a futures commission merchant. It also allows the firm to offer eligible U.S. customers access to crypto futures.