Robinhood and Coinbase are among the two most popular cryptocurrencies trade platforms in the world. The big question is, which of the two is for you? A straight up answer is, it depends on your needs. 
Despite a few overlaps existing between these two, Coinbase and Robinhood attract different types of traders. Coinbase is a cryptocurrency exchange that focuses on traders who are deep digital currency enthusiasts. Contrastingly, Robinhood is a trading app that enables users to trade stocks, certain cryptotypes and ETFs, with zero out-of-pocket costs.
Cost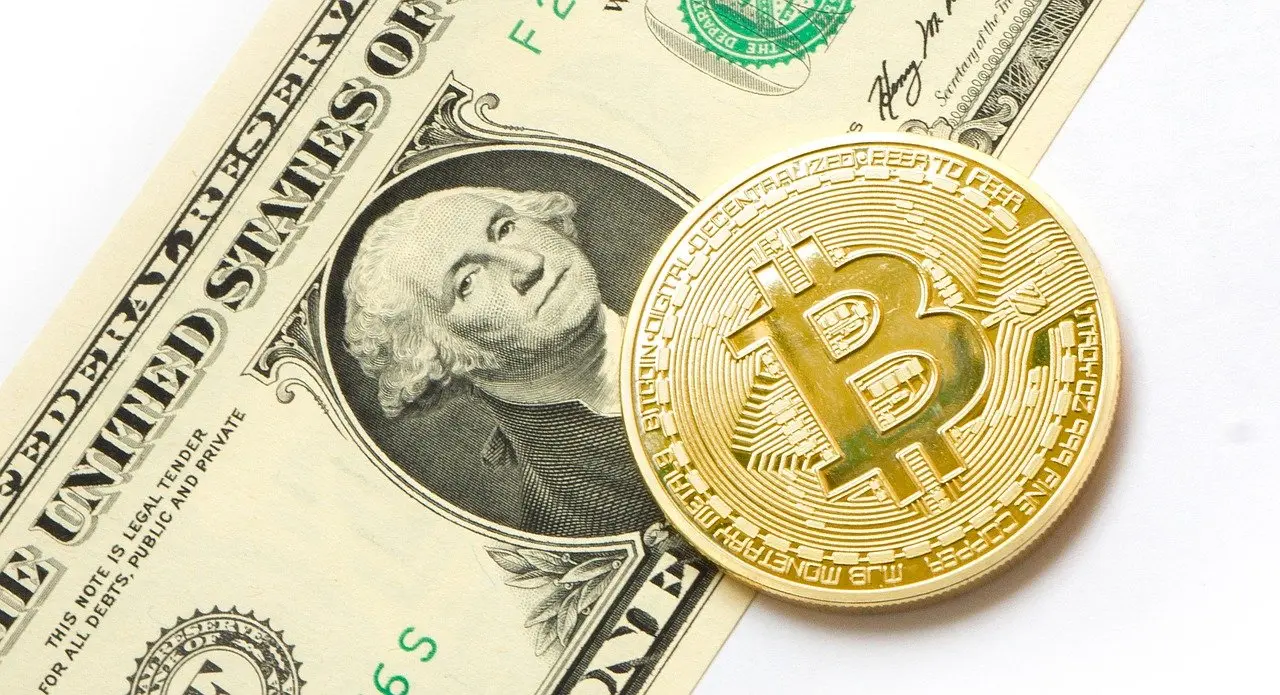 Another significant difference between these two is the cost structure. Robinhood has a daily simpler fee structure compared to Coinbase. For Robinhood you don't pay any cost directly from your pocket. But, your charge will be spread out in our transactions, so that you spend more when buying and receive less when selling.
Coinbase on the other hand charges a fee that varies based on what you are buying. It also comes with a basic and a pro tier service, and recently the fees for the basic tire has been obscured. This makes it difficult for customers to know how much they're paying.
If you go for Coinbase Pro, you will spend a lower overall fee, but it again depends on whether you are adding or taking liquidity. If you're adding liquidity commission is between 0 to 0.5% and taking liquidity has a commission from 0.04 to 0.5%.
Available Coins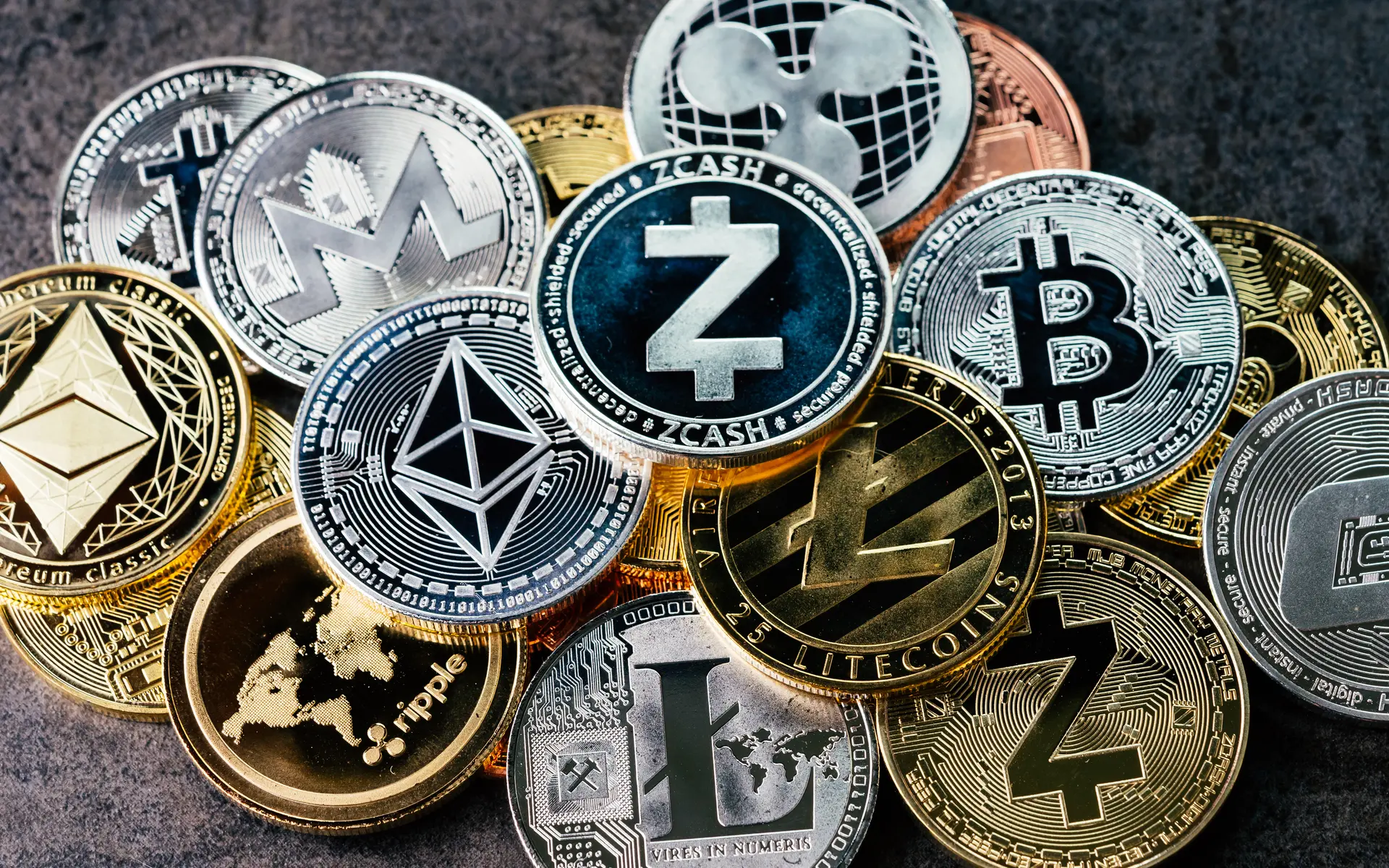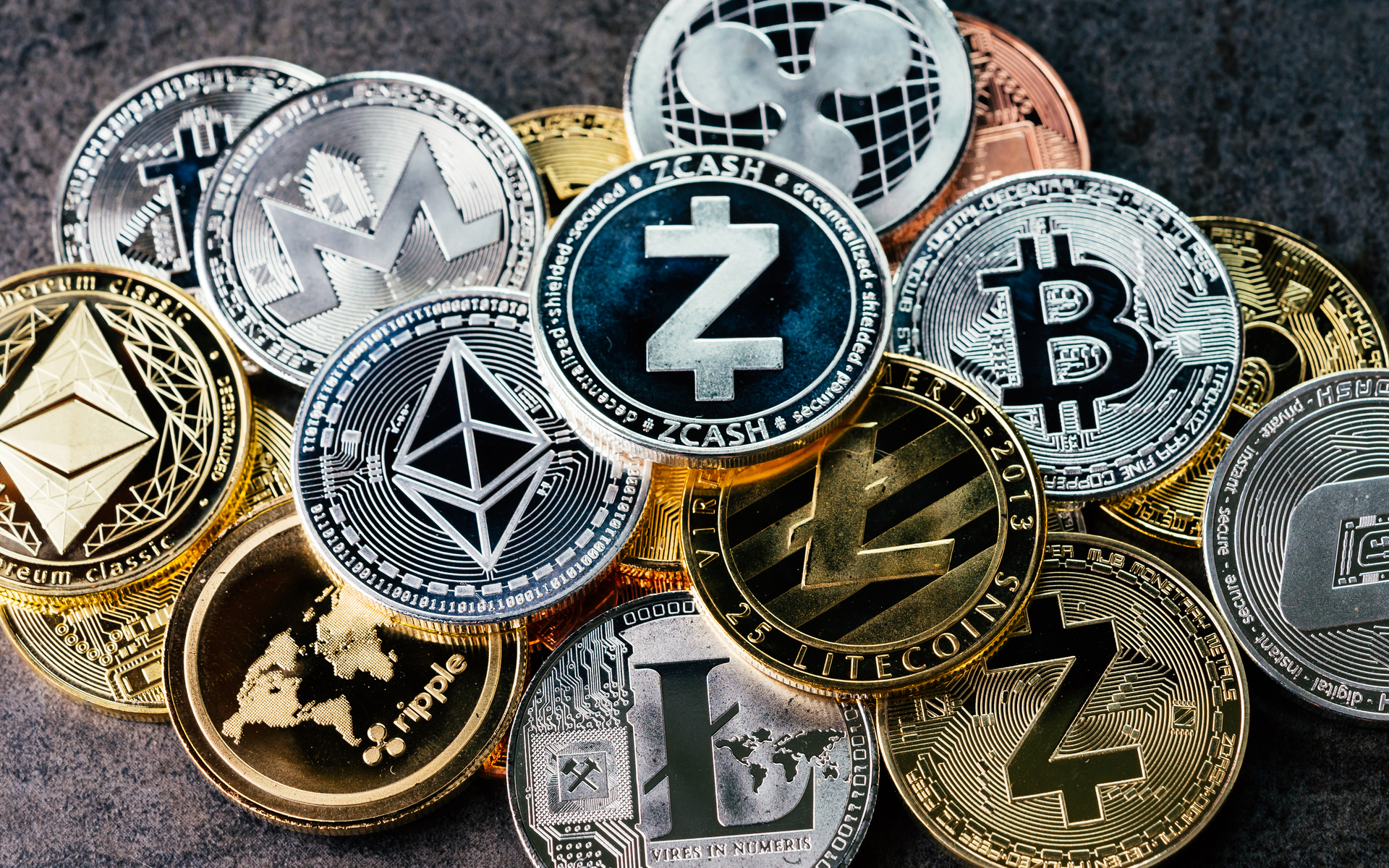 Coinbase supports the trade of about 90 different cryptocurrencies, including some of the top ten cryptocurrencies like BTC, Ethereum, Doge, Solana, Cardano among others. Robinhood on the other hand trades only seven digital currencies: These seven include Bitcoin, Bitcoin Cash, Bitcoin SV, Dogecoin, Ethereum, Ethereum Classic and Litecoin. But, if you are using the app version, you will get data for these seven and nine more. So Coinbase has a broader coin range.
Cryptocurrency Custody
Coinbase is best for traders who want to personally handle their crypto assets. The exchange has its own wallet, but you can still have custody even from your own wallet. Unfortunately, Robinhood has no wallet, so should you use it, you will have your assets with a broker.
Staking Rewards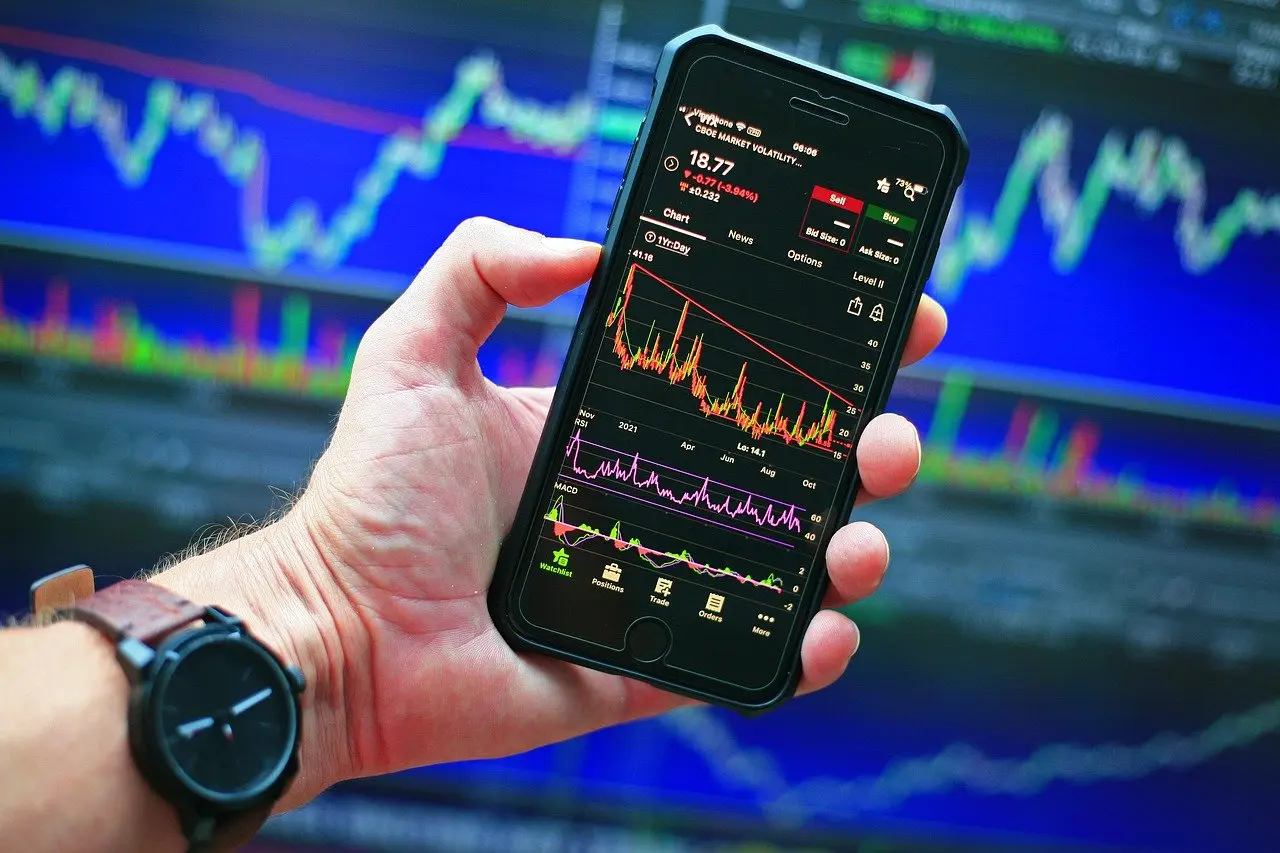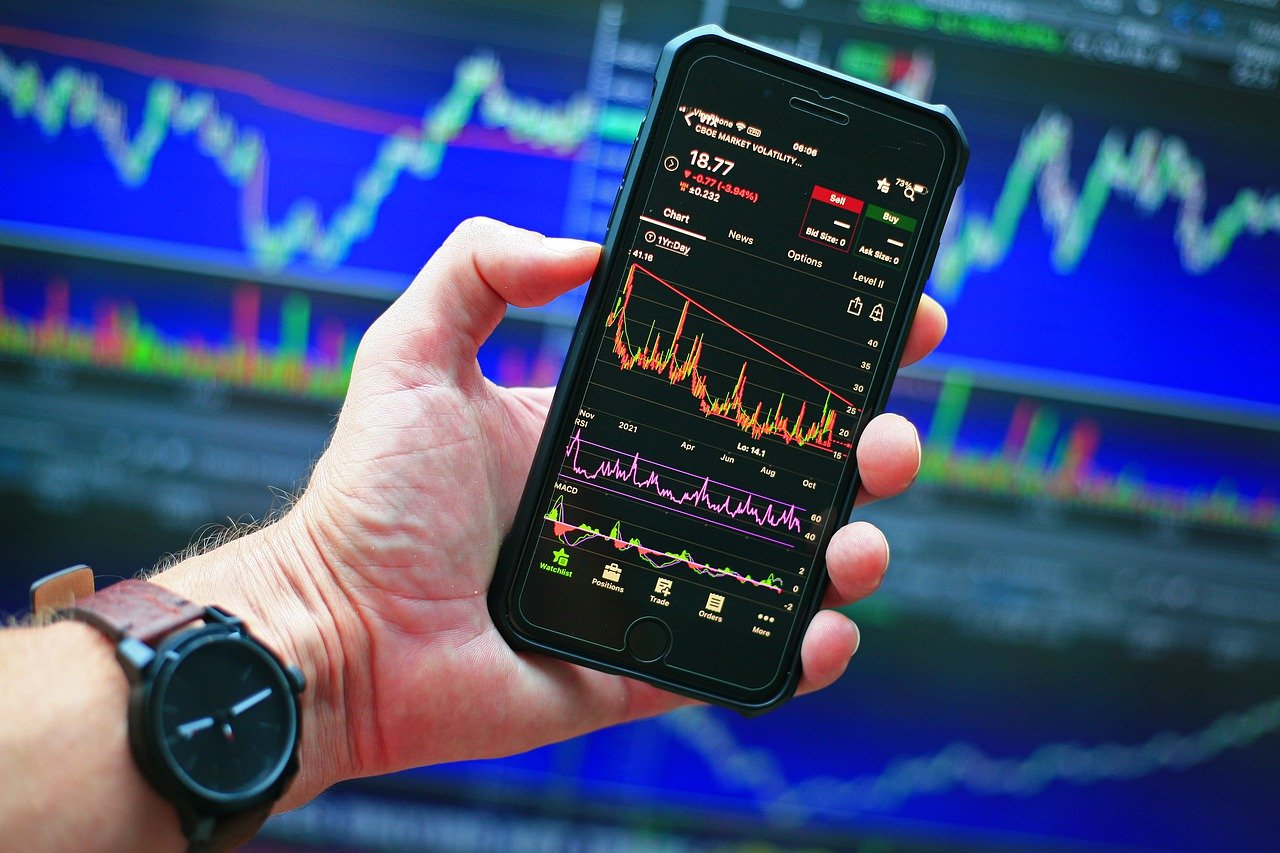 When it comes to staking Coinbase and Robinhood differ significantly. With Coinbase, you can stake your crypto assets and use them later to validate transactions on a certain currency's blockchain. Coinbase offers staking and gives you additional coins for storing your assets with them. Robinhood however, doesn't offer staking.
That said, if you're heavily focused on crypto currency, you will benefit from using Coinbase instead of Robinhood. But, if all you want is a wider portfolio then Robinhood will serve you well