There is no dearth of self-designated crypto analysts in the market who randomly throw charts and numbers in their tweets. Crypto prophecies fly off the shelf every minute making it a syndicate of its own.
For an average retail investor, the trading day usually starts with looking at tweets and videos from crypto analysts to decide which cryptos to invest in.
Also Read: Shiba Inu: Will Shibarium Burn 100 Trillion Tokens? Shytoshi Responds
When Bitcoin reached its all-time high of $69,044 in November 2021, analysts predicted that BTC would reach $100,000 by the end of the year. Unfortunately, investors who believed in the $100,000 prediction last year and invested their money are now in significant losses.
We all know how BTC to $100,000 price prediction played out. BTC moved backward instead of moving ahead the whole year in 2022.
The below picture perfectly describes the current situation of 'price predictions' making the rounds on social media by self-proclaimed crypto analysts.
Also Read: Cardano: Should You Invest In ADA in October 2022?
Predictions By Crypto Analysts Hurt Average Investors the Most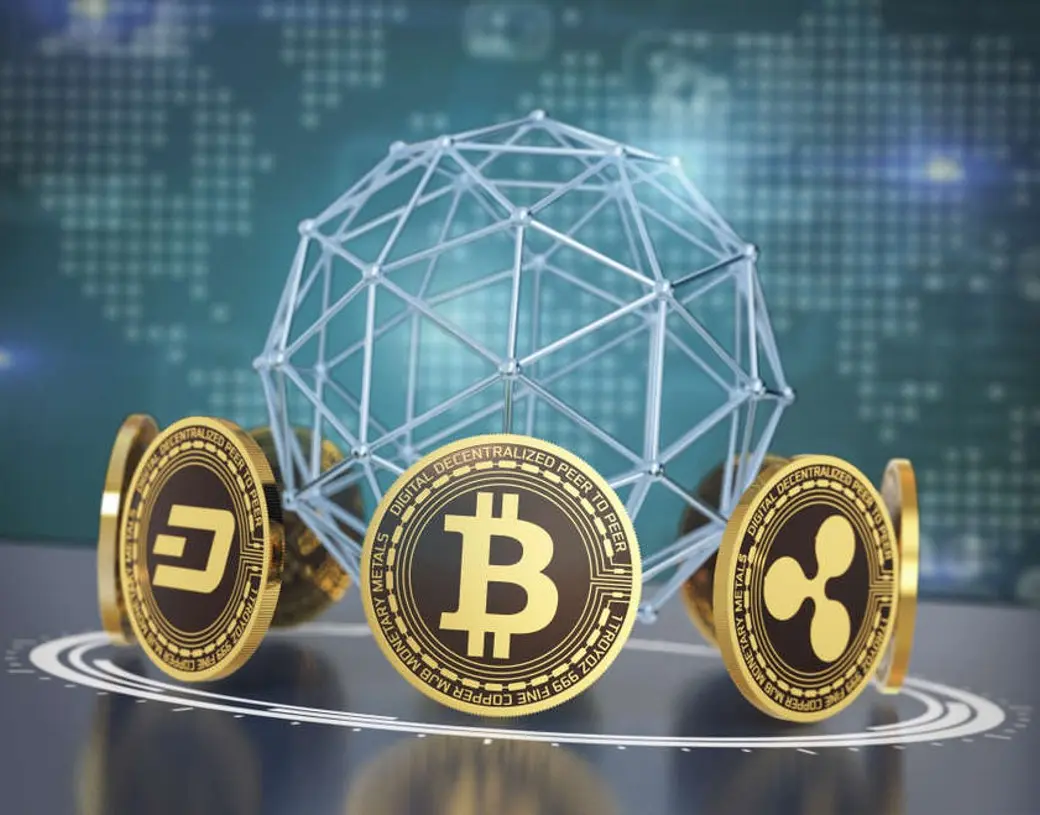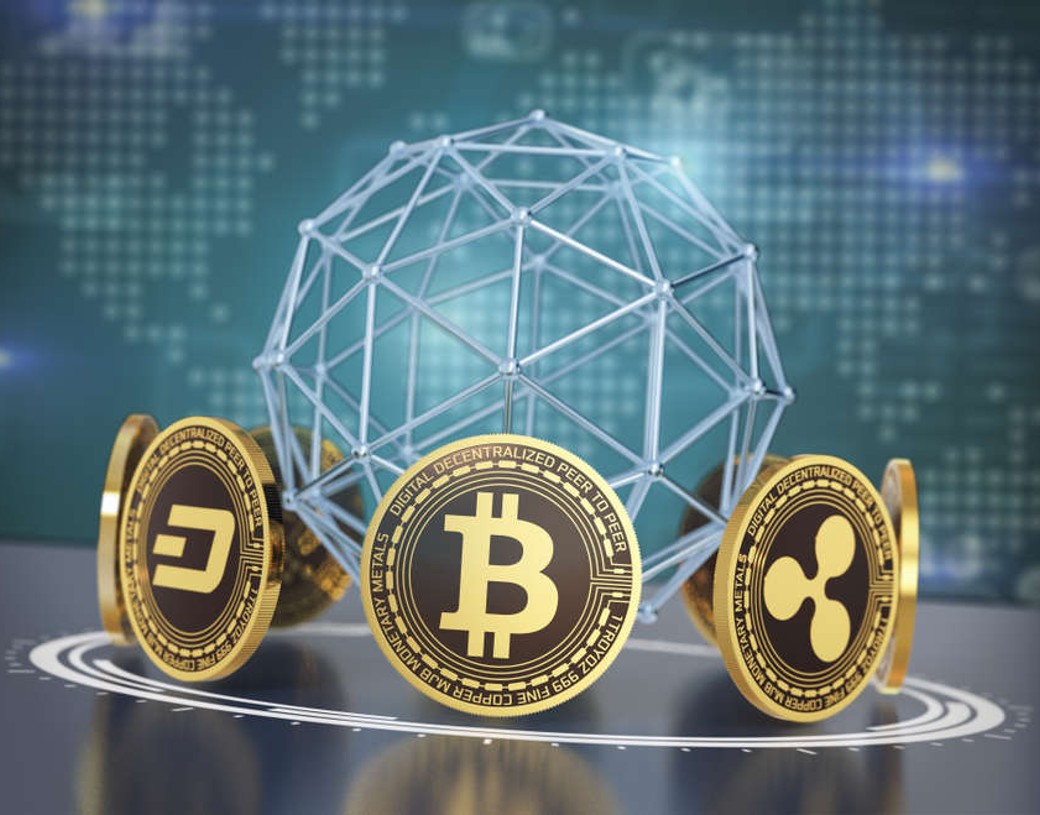 While institutional investors have an army of experienced and financial-savvy analysts for investment guidance, retail investors don't. The average investor mostly looks up to crypto analysts on Twitter and YouTube for investment guidance.
The crypto analysts' guidance is mostly flawed and finance researcher FatMat recently pointed it out on Twitter. FatMan posted a collage of a popular crypto analyst's price prediction and accused him of "cherry picking" price calls.
Also Read: 3 Cryptos Showing Signs of Accumulation In October 2022
He stated that the analysts usually count on users "not checking their history" on price predictions, which were wrong the majority of times.
He also accused crypto influencers of "raking in huge payments to shill garbage to their followers".
The self-designated analysts boast of millions of followers and sell opium to the masses. In short, the analysts are making money with their predictions while their followers are losing money.
In conclusion, more than predictions from crypto analysts, it is advised to consider the global market situation carefully before making an entry position.