Crypto.com has released a statement that reveals its full proof-of-reserves data from an audit done by the Mazars group. The auditing firm shared records that show the prominent crypto platforms' clients' assets are fully backed.
The challenging year for the crypto market has led many platforms to proceed with greater efforts in transparency. Subsequently, proof of reserves has become a massive part of that pursuit. Consequently, Crypto.com has now revealed its data publicly via a statement
Crypto.com Assets Are Fully Backed (1:1)
The bankruptcy of one of the most prominent crypto exchange platforms on the planet, FTX, shook the market to its core. Moreover, the reports of the misuse of customer funds from the platform have birthed a new wave of skepticism from some investors. Consequently, that development has led many platforms to embrace more transparency, to ease customers.
The most recent effort was made by Crypto.com. Thus releasing a statement sharing a fully public proof-of-reserves audit done by the Mazars group. In that statement, the platform has verified "crypto assets are fully backed (1:1) on our platform."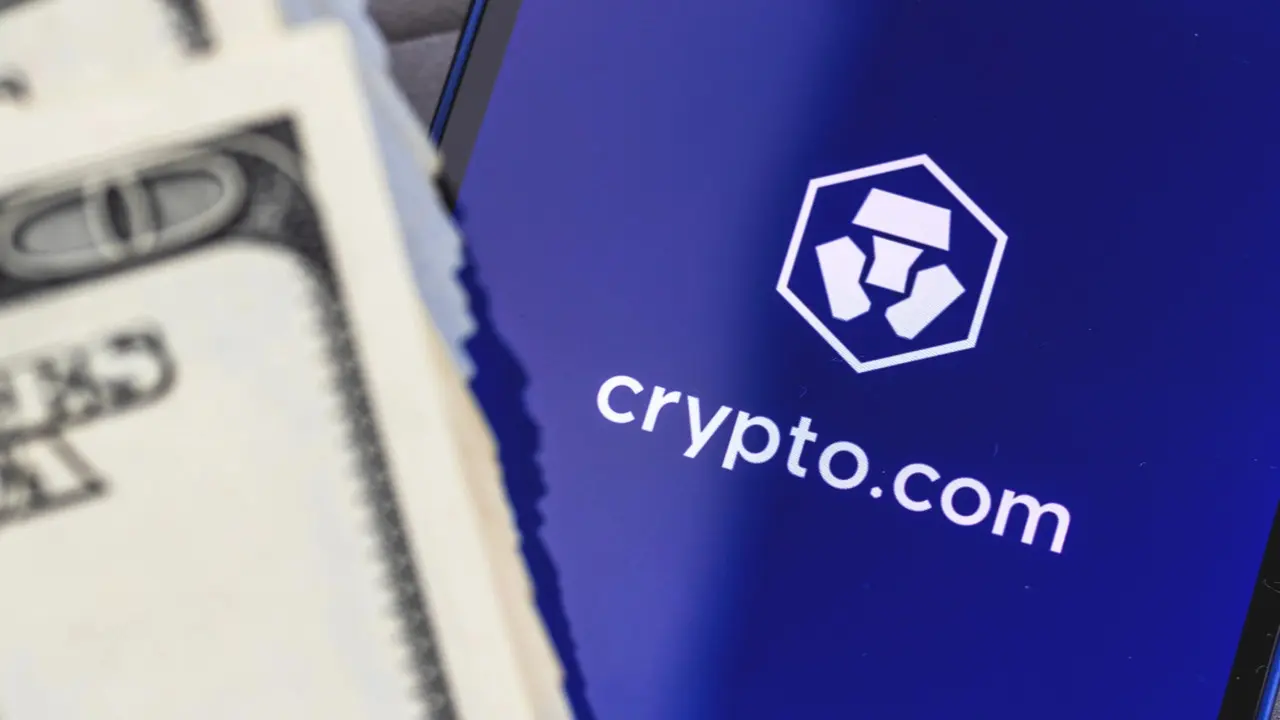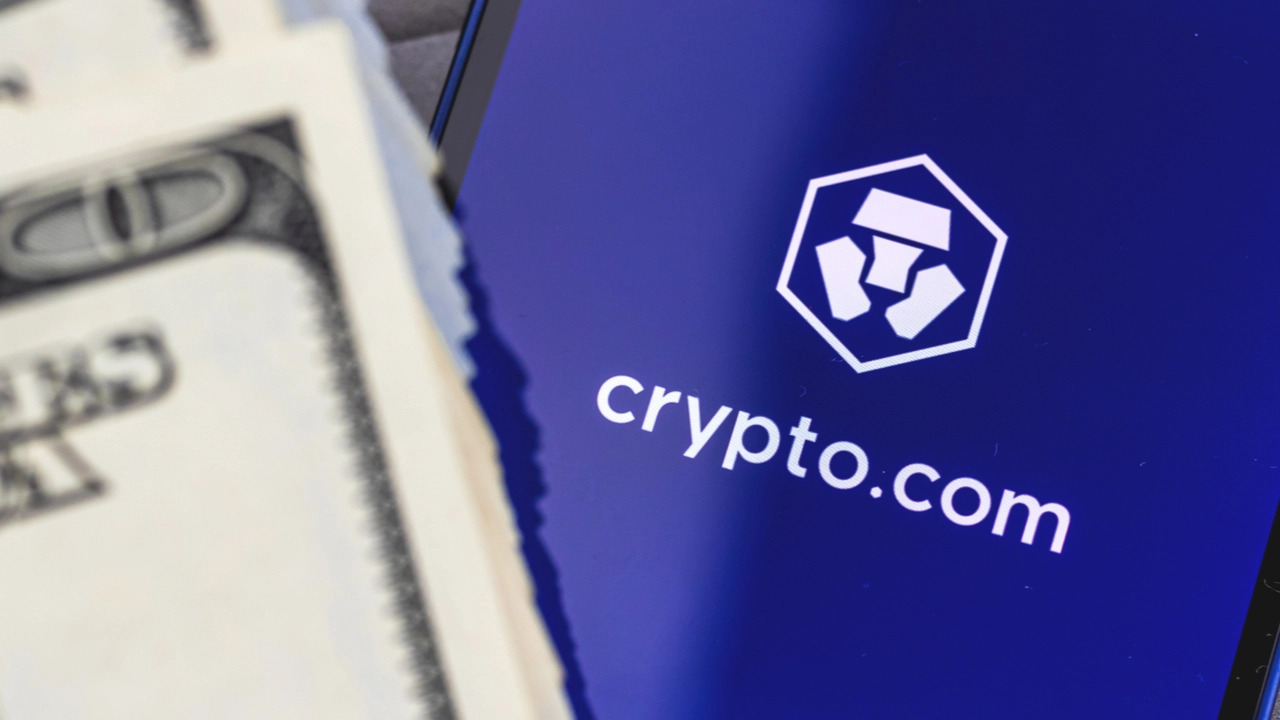 "The verification was conducted by Mazars Group, a leading international audit, tax, and advisory firm," the statement added. "Mazars group compared the assets held in on-chain addresses proved to be controlled by Crypto.com with customer balances," it continued.
The statement listed some of the biggest assets the company holds, and their subsequent reserve ratio. Furthermore, it displayed that customers with assets such as Bitcoin, Ethereum, XRP, DOGE, and more have a reserve ratio above 100%.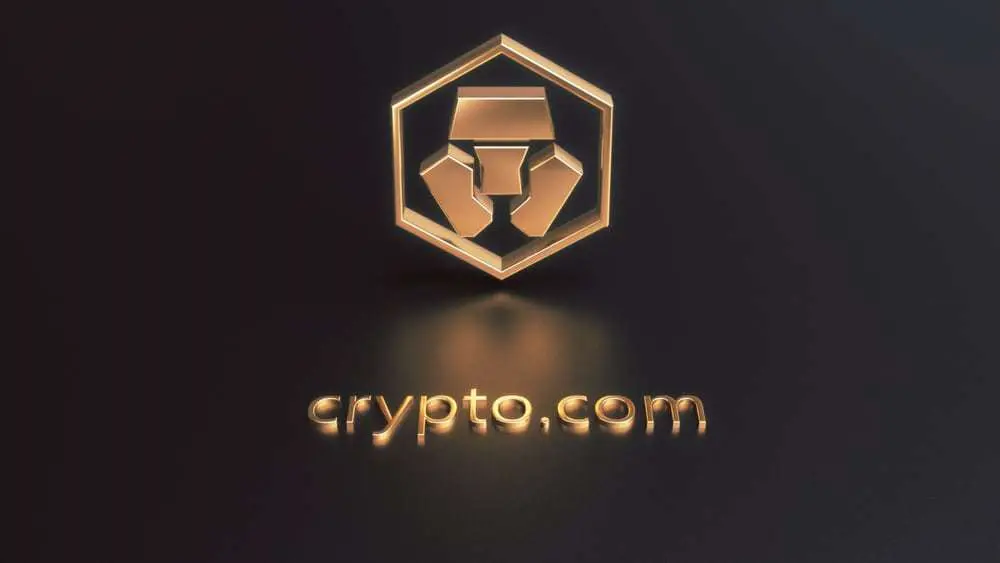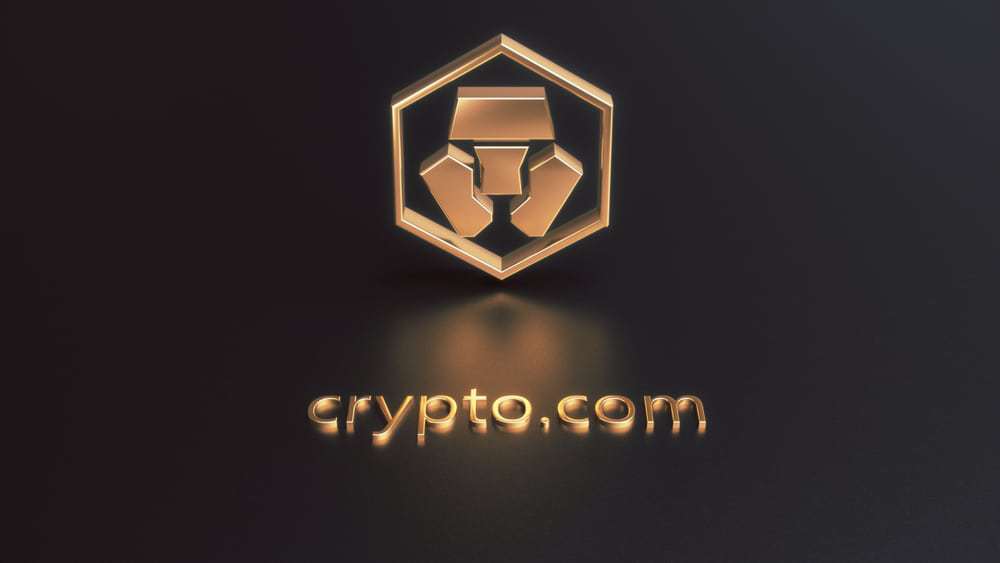 Conclusively, the statement noted the audit as its following through on promised transparency, stating, "This effort is an extension of our commitment to setting the highest standard for transparency and accountability."