The cryptocurrency markets plunged on Monday as nearly $65 billion was wiped out from the global crypto market cap. The overall market cap is less than a trillion and currently stands at $941 billion. The markets are showing no signs of recovery after the crypto crash, and Bitcoin is trading at $18,400, down 8% in the day's trade. Ethereum is down 10% and fell below the $1,300 mark despite the successful Merge last week.
While Bitcoin, Ethereum, and the whole markets are down due to the crypto crash, investor sentiments seem to have taken a hit. Here are three things to avoid as an investor during a crypto crash.
Also Read: Cardano Price Prediction: ADA to Reach $1 Before Vasil Hard Fork?
3 Things to Avoid Doing During Bitcoin & Crypto Crash
1. Avoid Blindly 'Buying the Dip'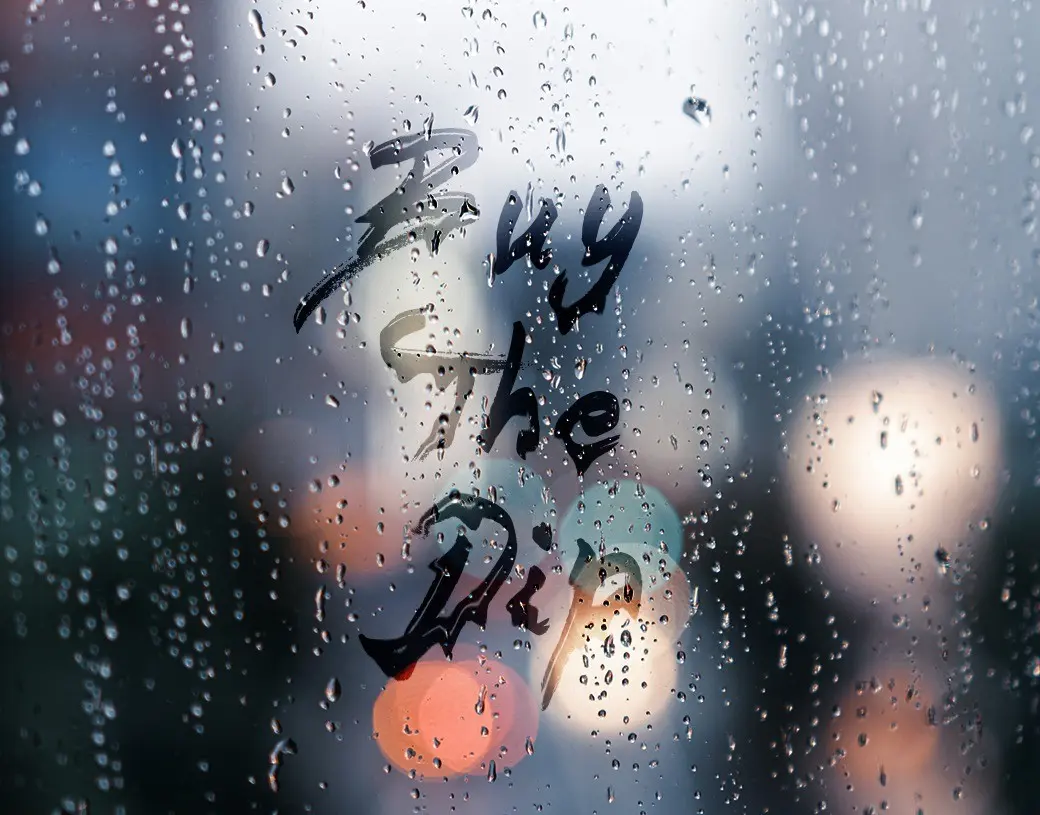 On-chain metrics and analytics firm Santiment has revealed that the 'buy the dip' brigade is out in full force today. Santiment pointed out that crypto influencers were bragging about buying the dip after the CPI report was released last week where inflation stands at 8.3%. However, the same influencers are now down nearly $1,000 on Bitcoin after it fell below the $18,400 mark on Monday.
Buying the dip is good but 'blindly' buying the dip should be avoided. The crypto dips in 2022 seem to have no end as each month the prices plummet to new lows. A quick recovery is not on the cards and 'buying the dip' to break even would take months.
Also Read: Hex Founder Richard Heart Predicts When Ethereum Could 'Bottom Out'
2. Don't Check the Prices Hysterically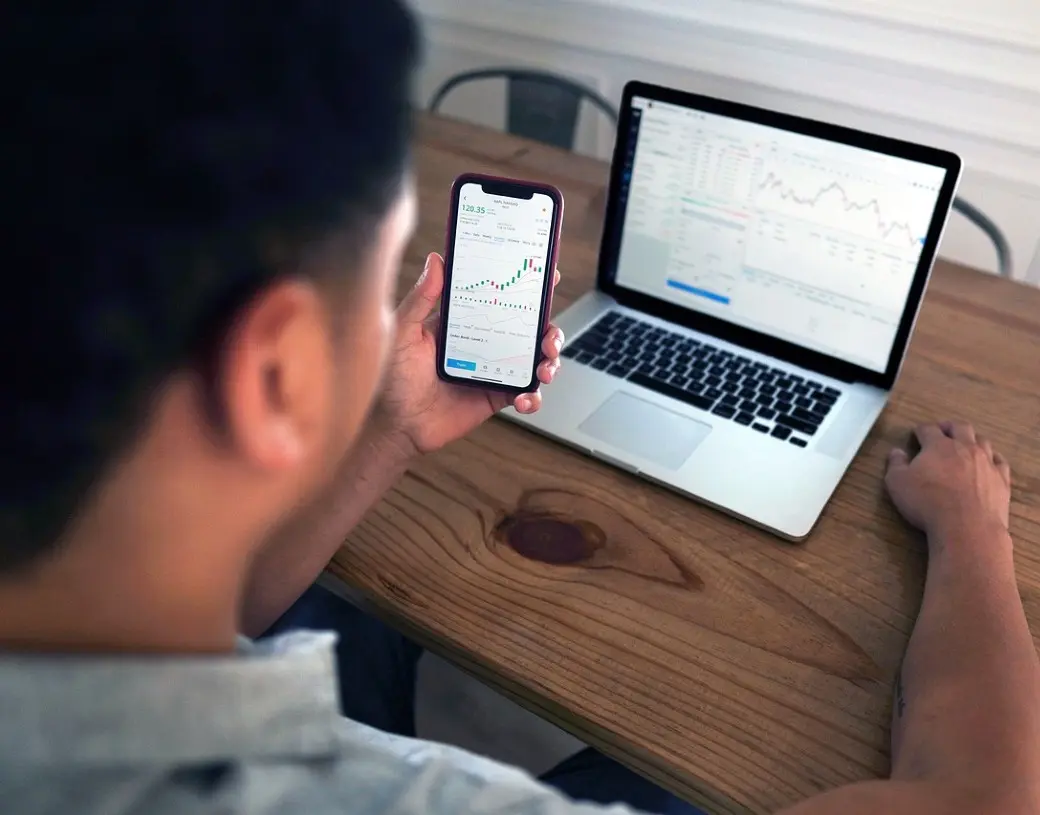 Checking prices hysterically when the markets are down will only lead to frustration and bad investments. Financial stress can lead to you making bad investment choices and further the chances of you losing money. Avoid checking prices during a crypto crash and limit it to viewing not more than five times a day.
This helps you stay mentally fit and not drain you out with numbers. This study shows why investors end up making the wrong decisions when the markets are down and it mostly involves checking the prices hysterically.
Also Read: Here's How Many Times Bitcoin was Declared 'Dead' Since its Inception
3. Never Panic Sell When the Markets Crash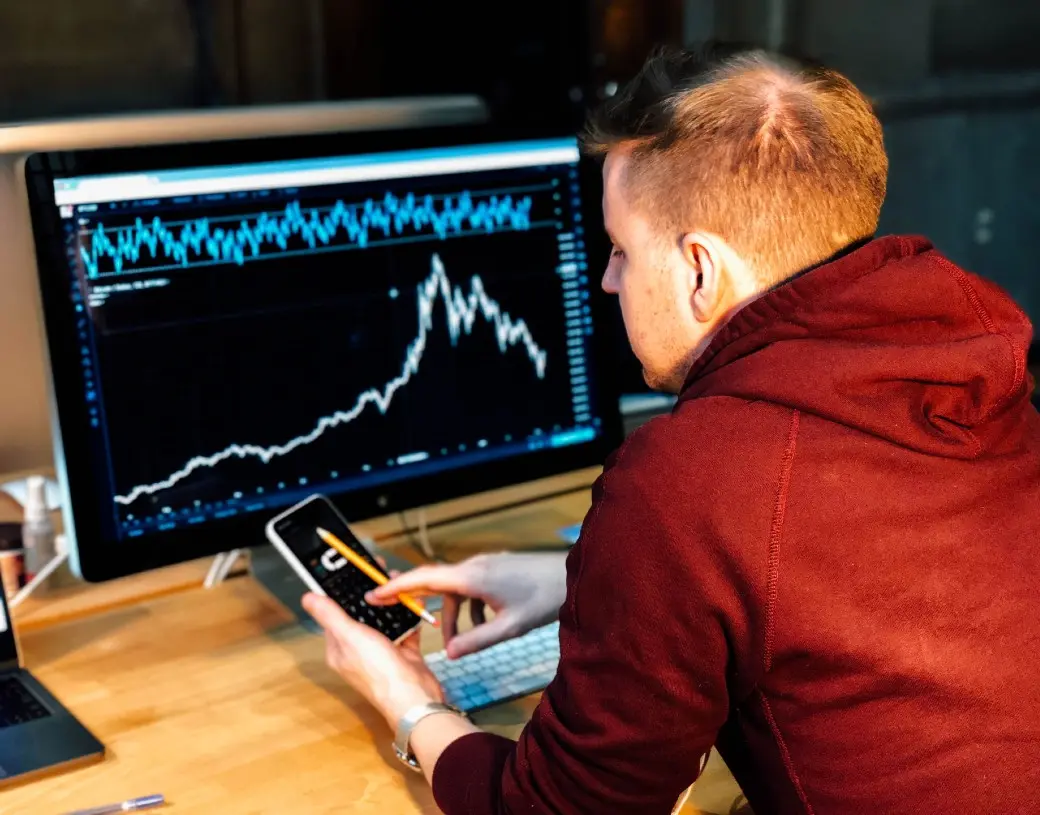 A crypto market crash leads to large sell-offs as both retail and institutional investors jump ship by taking profits or losses. The sell-offs inadvertently create a domino effect of panic selling where investors mostly fear further slumps and sell at a loss. Panic selling wipes away your investments and gives no value to your time and effort.
The only thing that you gain with panic selling is loss along with a dash of stress. Stick to your desired price target and stay through thick and thin until you reach there to reap the benefits.