Former Deutsche Bank executive Eugene Ludwig calls cryptocurrency firms a threat to the traditional banking system. Ludwig, who also held the Office of the Comptroller of the Currency (OCC) during the Clinton administration says that crypto firms are "getting away with murder" if they don't face regulations.
The former bank executive stated that unregulated crypto firms that provide lending services by taking investor deposits will be the cause of the next recession. He speculated that the crypto firms are indulging in transactions with no proper oversight calling it a recipe for disaster.
Also Read: Here's How Many Times Bitcoin was Declared 'Dead' Since its Inception
He told Bloomberg that "all kinds of problems" will emerge if the Federal Reserve ever creates its digital currency. The ex-banker stated that the Feds should not create its digital asset through the Central Bank Digital Currency (CBDC).
Banks Should Be Aggressive with Cryptocurrency Firms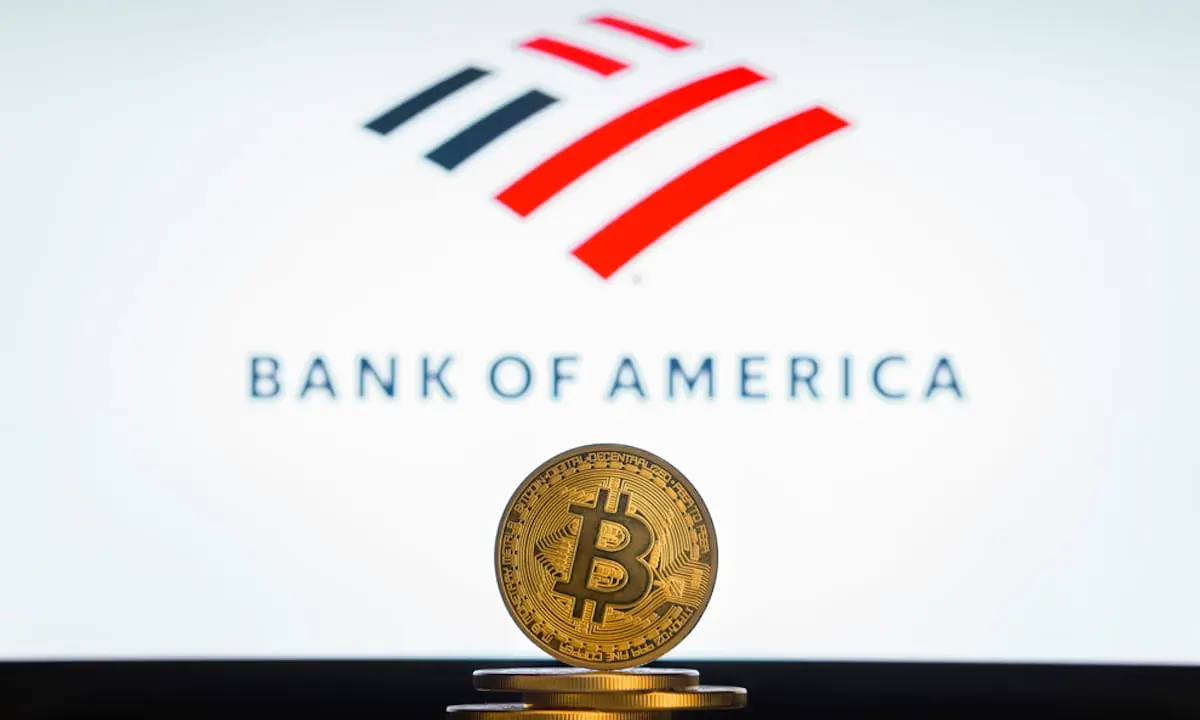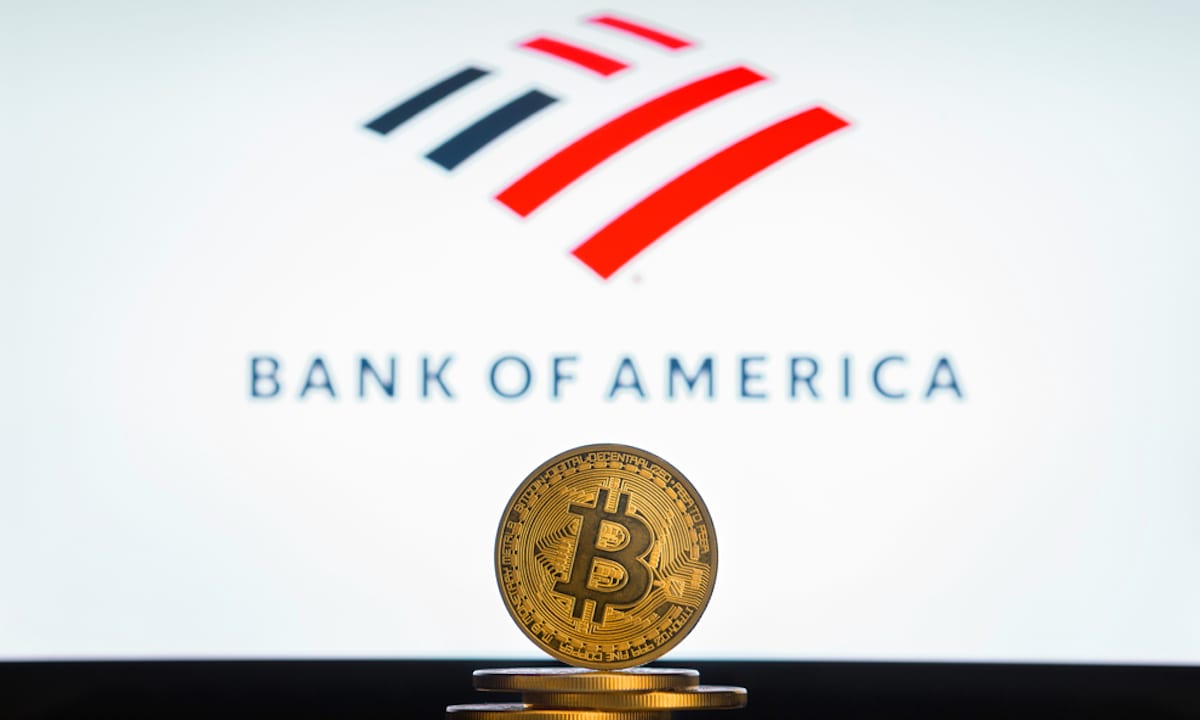 Ludwig says that banks need to be aggressive when it comes to cryptocurrency firms. He added that banks should not allow the new firms to take over the financial territory. "Play more aggressively in the crypto markets. Retake the turf rather than let the turn devolve away," he said.
Several bankers are unhappy with the growth of cryptocurrency firms and find the new financial markets as a threat. While some have called to ban cryptos, others have urged the government to regulate them.
Also Read: The 10 Richest People in the World: According to Forbes
However, cryptocurrency has made inroads into the financial sector and there's no looking back. Also, millennials find the cryptocurrency markets to be more lucrative than the stock markets due to their volatility.
Young investors believe that the stock markets work only for the rich but the cryptocurrency markets level the playing field. Stories of common people turning millionaires are aplenty in the crypto markets but a rarity with stocks.
Therefore, millennials believe that the cryptocurrency markets can satisfy their financial aspirations more than any other traditional financial sector.