Following a period of halted withdrawals, and a promise to be more transparent, Crypto.com has followed through. The crypto exchange platform has disclosed cold wallet addresses of $3 billion in assets in a series of Tweets by CEO Kris Marszalek.
The Tweets disclosed a balance of 53,024 Bitcoin (BTC), 391,564 Ethereum (ETH), and more to combine for a total of $3 billion. The CEO noted that this is in preparation of a full Proof of Reserves audit.
Crypto.com Following Through on Transparency
Just a few days ago, Crypto.com CEO Kris Marszalek stated his belief that all crypto platforms should "publicly share proof of reserves," with customers. That seems to be a stance that Marszalek is backing with his actions today.
A thread of Tweets on various cold wallet addresses was released. The CEO set the expectation that a full public audit would be made available in the next couple of weeks. In the CEO's words, it was a step taken, "to continue working in spirit of full transparency and remain the steady hand and a safe, secure platform."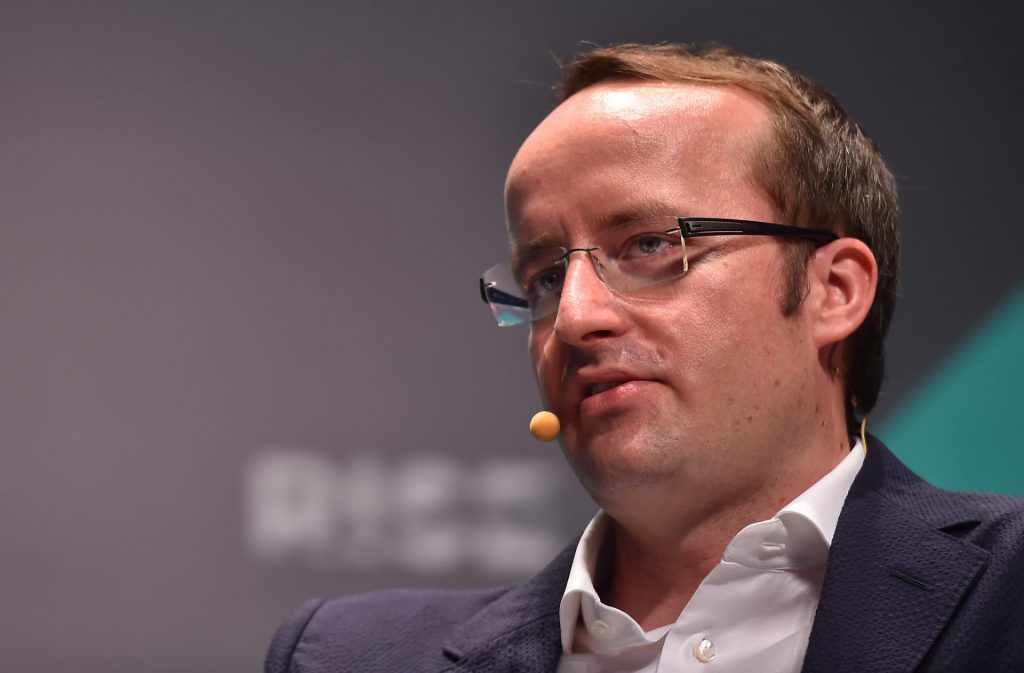 The prospect of crypto companies publicly publishing proof of reserves is getting greater support following the downfall of FTX. A liquidity dilemma was one of the first signs of its impending downfall.
It was made even worse when news broke yesterday that FTX CEO, Sam Bankman-Fried, was reportedly utilizing customer assets to fund risky bets. The claim was made that FTX's sister platform, Alameda Research, owes the company over $10 billion.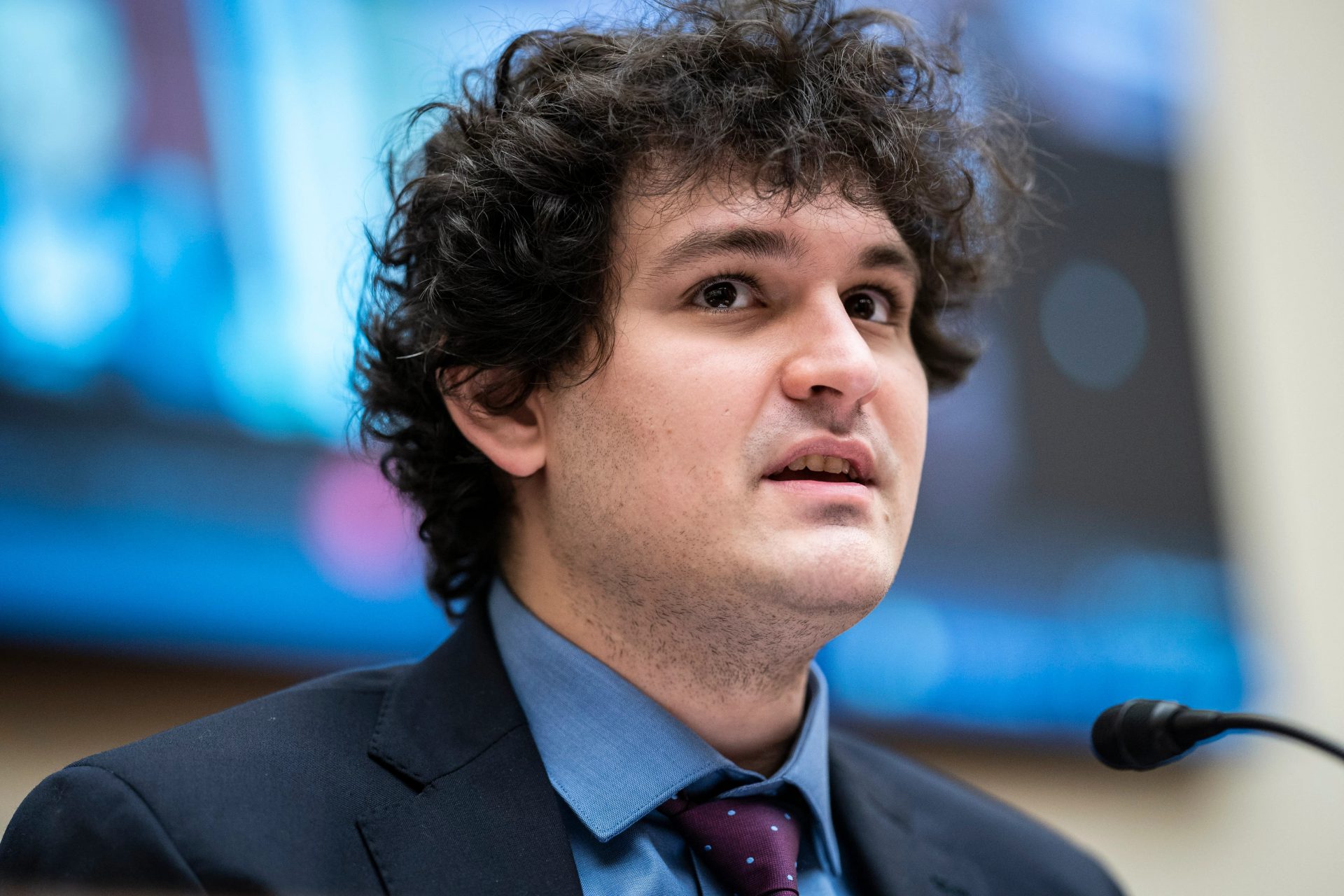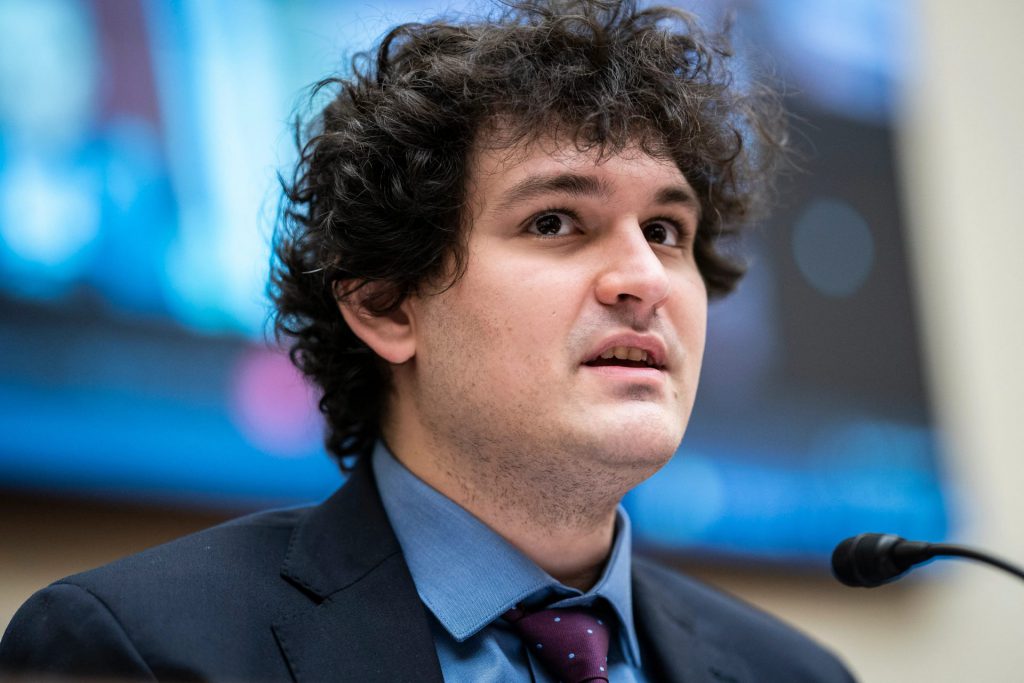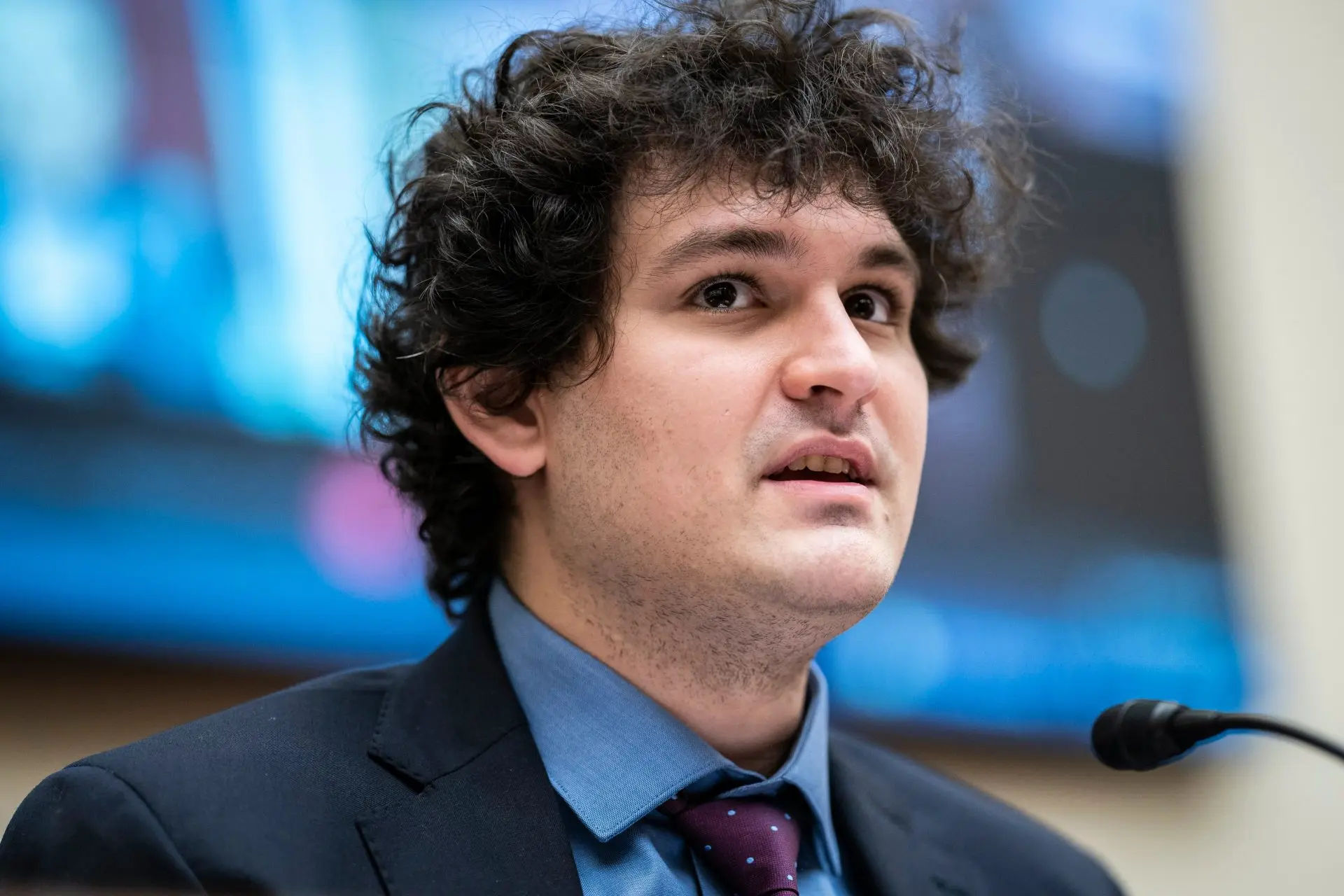 For the countless strides that cryptocurrency has made, it is still rather young. Subsequently, stories like these scare many who haven't fully embraced them. With Crypto.com taking a stand, following Binance CEO Changpeng Zhao making a similar proclamation, however, it seems the industry is fighting perception with action.