Saudi Arabia and other oil-rich Middle East countries are looking to join the BRICS alliance and accept the new currency. The UAE, Bahrain, Egypt, and Algeria, along with Iraq and Iran have expressed interest to join the bloc. The move could spell doom to the U.S. dollar as oil exporting nations would begin to accept BRICS currency for cross-border trade and not the USD. The stakes are high as the dollar is on the verge of collapse with many countries interested in BRICS tender.
Also Read: Europe Might Get Ready To Accept BRICS Currency
So what happens if Saudi Arabia, the UAE, and other oil-rich Middle East countries ditch the U.S. dollar and accept BRICS currency? How hard will the dollar fall and will its place as the global reserve currency come to an end? In this article, we will highlight what could happen to the U.S. dollar if the Middle East accepts BRICS currency.
What Happens to the U.S. Dollar if Middle East Accepts BRICS Currency?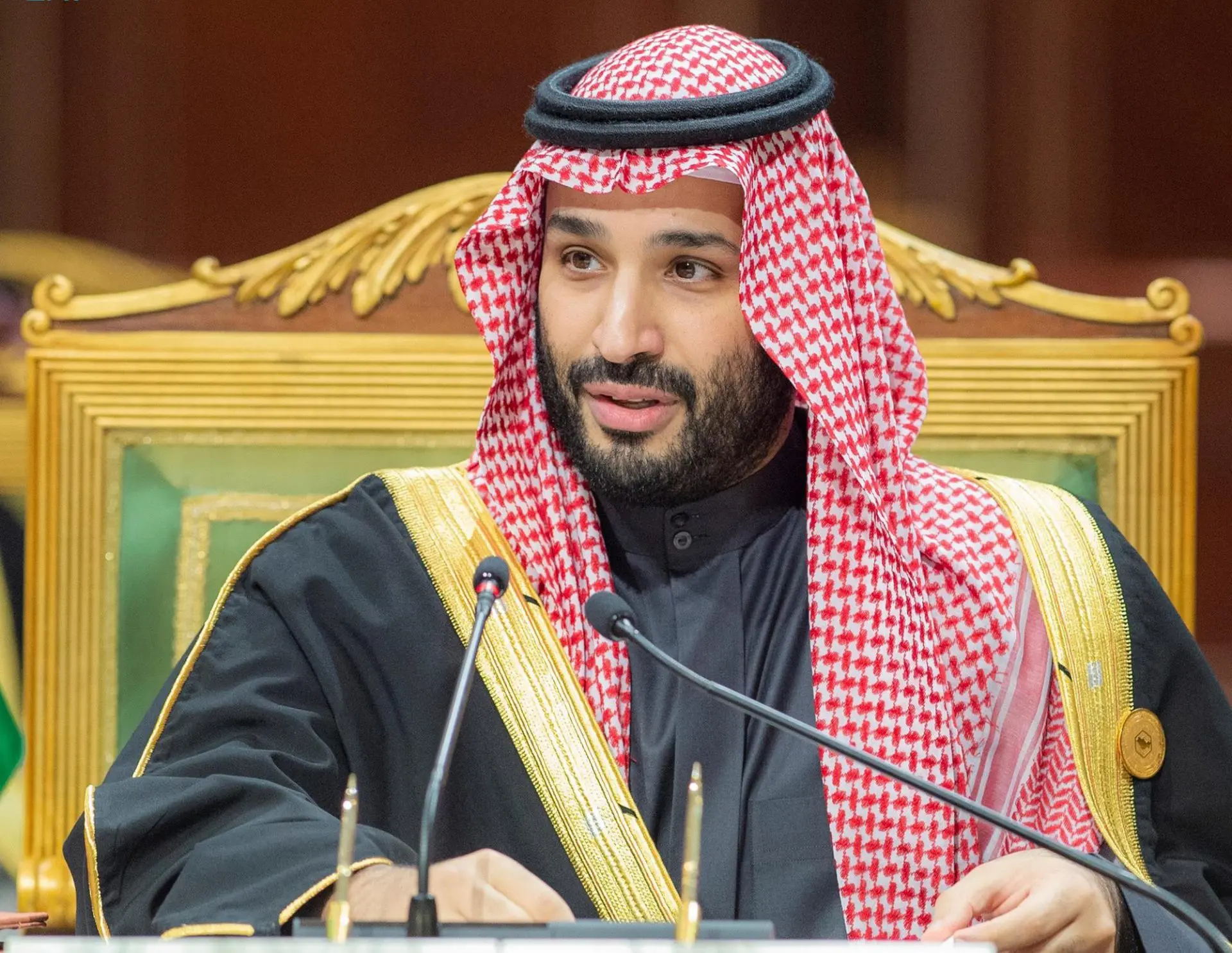 If the Middle East adopts the BRICS currency, it could lead to increased economic dependence on the bloc of nations. This could potentially limit the Middle East's economic autonomy and flexibility in responding to global economic challenges or regional dynamics.
Accepting a currency heavily influenced by BRICS nations could result in political influence by those countries in the Middle East. This influence may extend to matters such as trade policies, investment decisions, and geopolitical alignments. Depending on the economic stability of the BRICS currency, the Middle East economy could be subject to volatility and fluctuations.
Also Read: Saudi Arabia To Challenge U.S. Dollar's Supremacy by Funding BRICS Alliance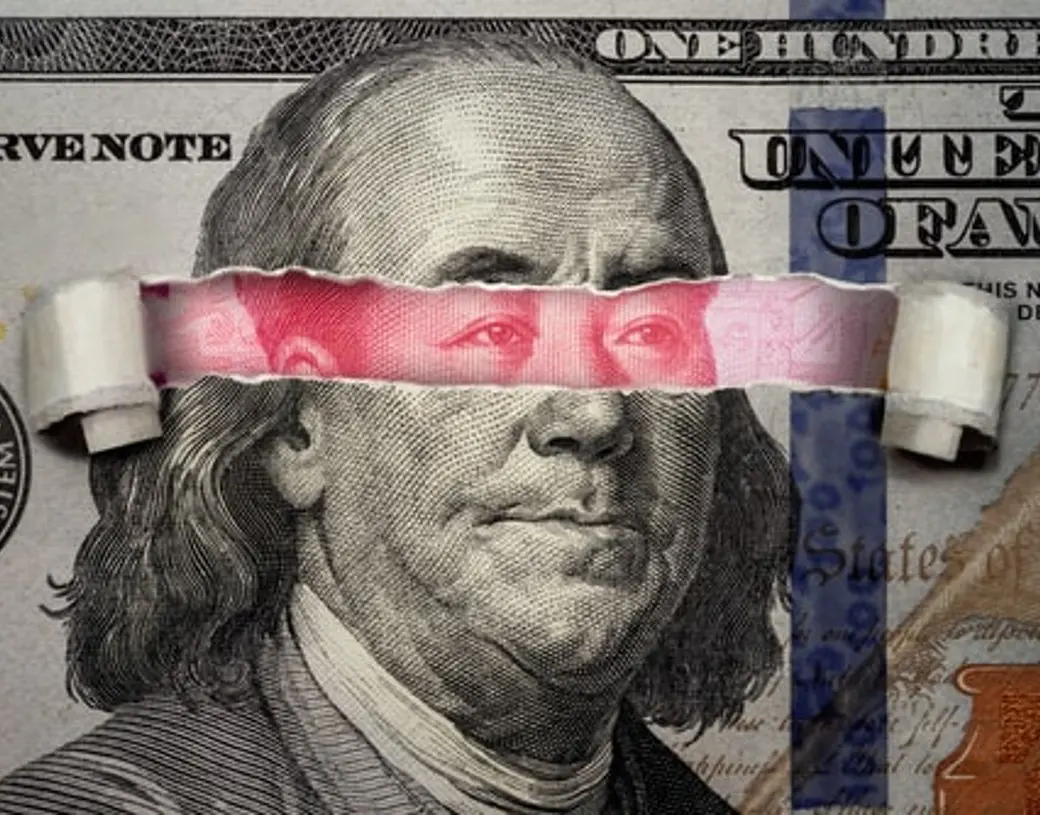 The volatility might pose challenges for businesses, investors, and consumers in the Middle East, leading to uncertainty in trade. The Middle East is a complex region of geopolitics, and major economic shifts could impact alliances and overthrow power balances. Accepting the currency could alter these dynamics and generate both opportunities and challenges for the countries in the Middle East.
Also Read: BRICS: 16 Asian Countries Move to Ditch the U.S. Dollar
How well Saudi Arabia and the other Middle East countries handle the BRICS currency could determine success. In conclusion, the U.S. dollar could slowly yet steadily be out of the picture if the Middle East makes the currency gain strength globally.