The former Democratic candidate for Governor of Texas, Beto O'Rourke returned $1 million to FTX's Sam Bankman-Fried, reported The Texas Tribune. SBF donated the amount to Beto to fund his US mid-term election campaign against the Republican Governor Greg Abbott. However, Beto lost the race to Abbott after receiving only 43.8% of votes compared to Abbott who got 54.8. This is the third time that Beto lost election races in a row to his Republican counterpart.
Reports stated that SBF remains to be the highest Democratic donor giving millions of dollars to the party to fight the mid-term elections.
Also Read: Sam Bankman-Fried's Alameda Owes $55,000 to a Bar in the Bahamas
Moreover, in a recent interview with Tiffany Wong that was released by Coffeezilla, SBF revealed that he donated equal sums to both the Democratic and the Republican parties. He confirmed that he did not disclose the Republican donations as it would be frowned upon by the mainstream media. "I donated about the same amount to both parties this year," he is heard saying in the interview.
Also Read: Bitcoin: What is Santa Claus Rally in the Crypto Markets? Explained
"For some reason, in practice, no one can possibly fathom the idea that someone actually gave dark (money)", he said.
He added that the mainstream media would "freak the f**k out" about a Republican donation for the elections. You can read more details about it here.
Also, you can watch the video released by Coffeezilla where SBF talks about donations below.
Sam Bankman-Fried: Should Other Politicians Return the Money?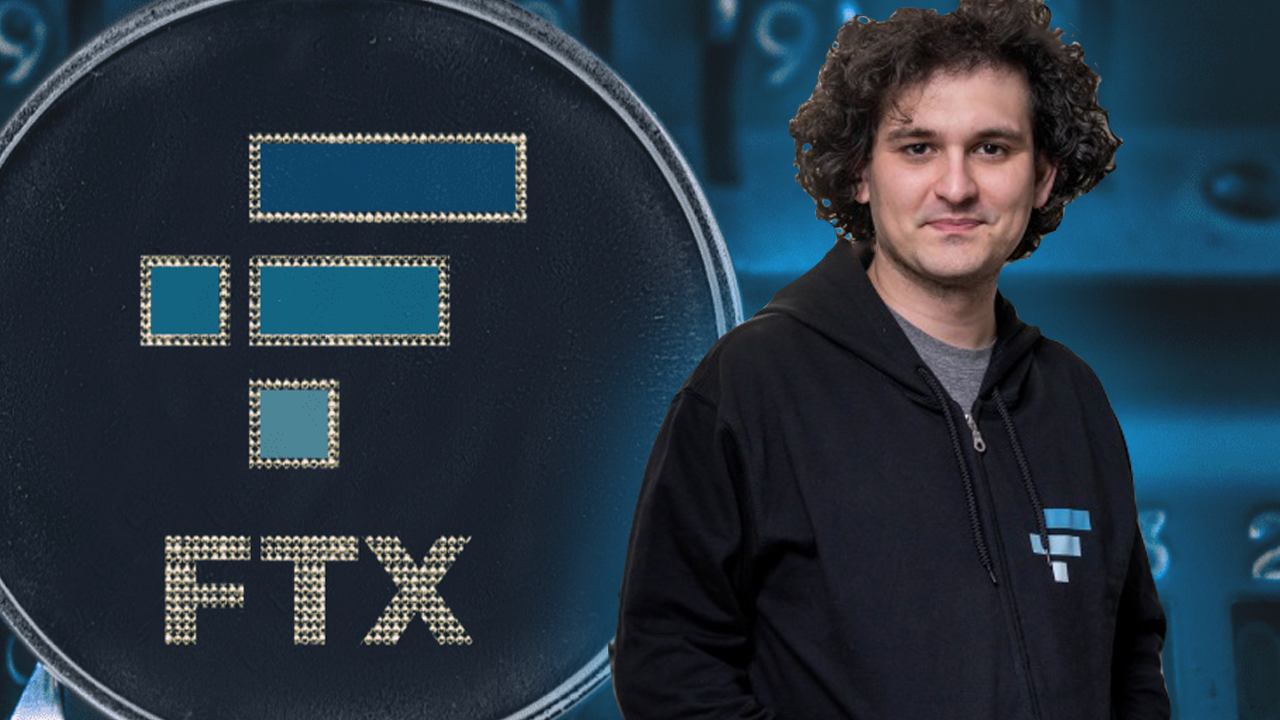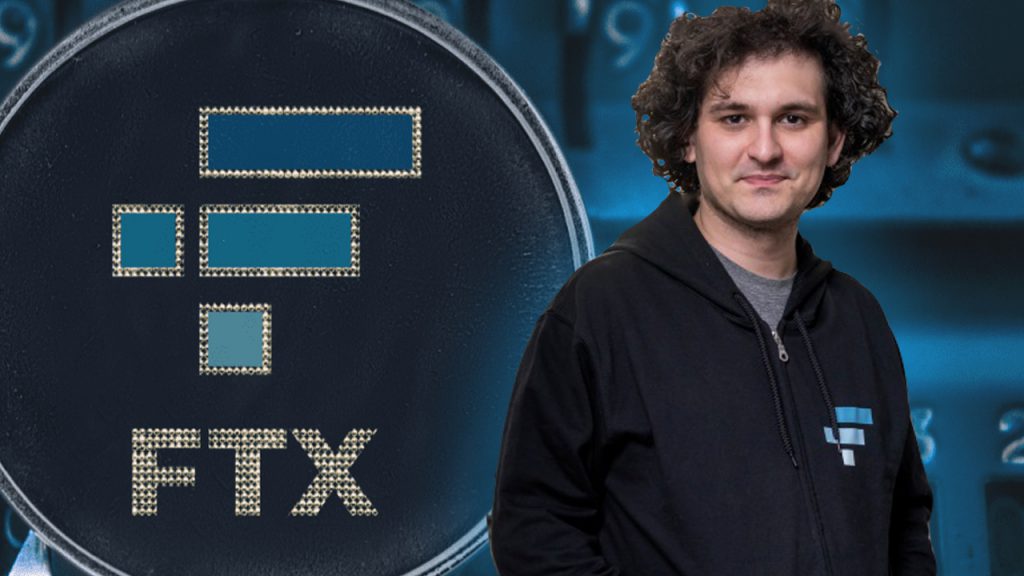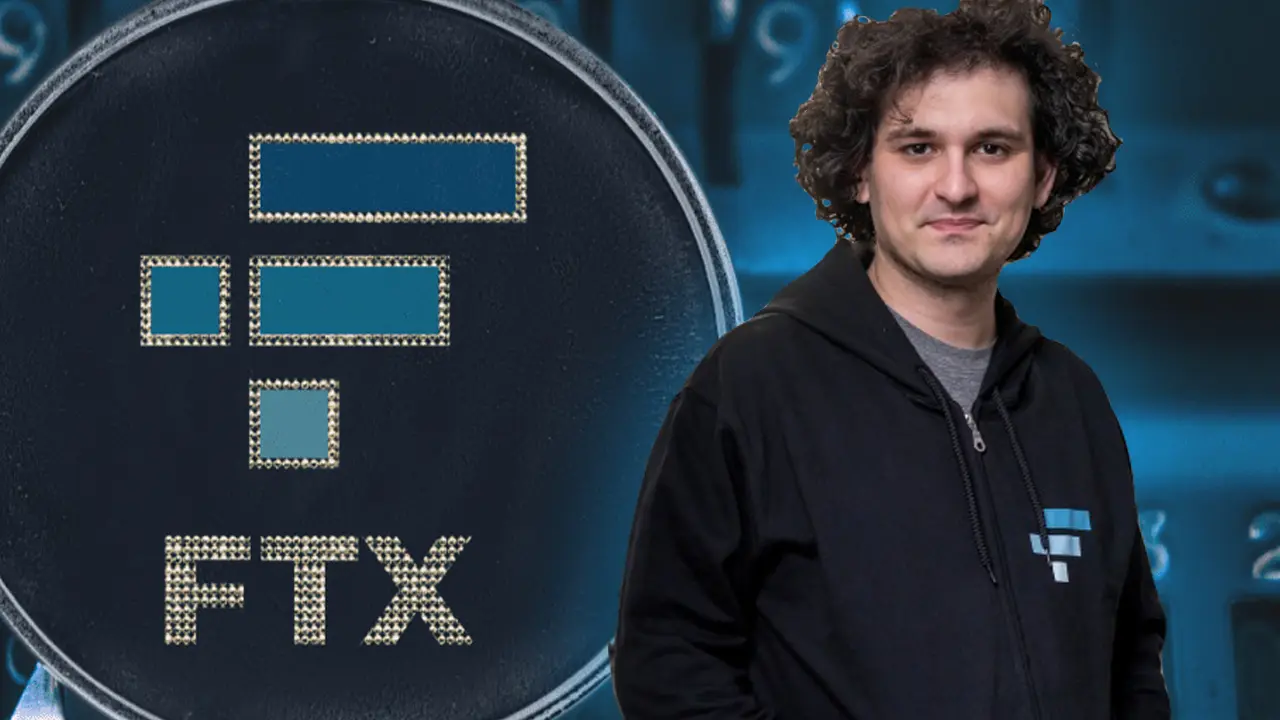 While Beto O'Rourke remains to be the only politician to return dirty donation money, the others have stayed silent. It remains to be unclear if the other candidates would come forward and return the money donated by Sam Bankman-Fried.
Also Read: Cardano: ADA Expected to Plummet 41% From its Current Levels of $0.31?
Moreover, Sam Bankman-Fried is scheduled to appear in court for a hearing on February 2, 2023. More skeletons are likely to come out of the closet and could dampen Bitcoin and the overall crypto markets again. Therefore, early 2023 remains to be in risky territory for the crypto markets.