Solana-based project Bonk quickly rose to fame right after it was launched. Being a meme project, it managed to amass a strong community for itself in no time. From being valued at almost nothing when it was listed, to rising multi-fold to $0.0000042 by Jan. 5, Bonk fetched significant attention.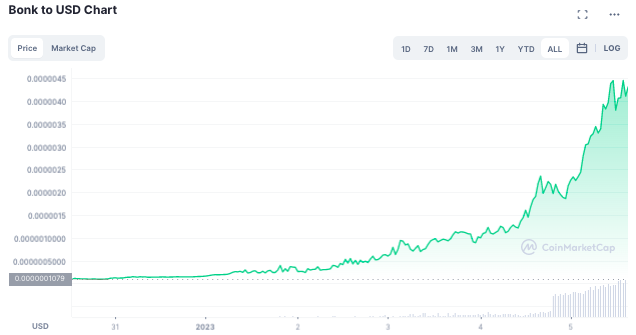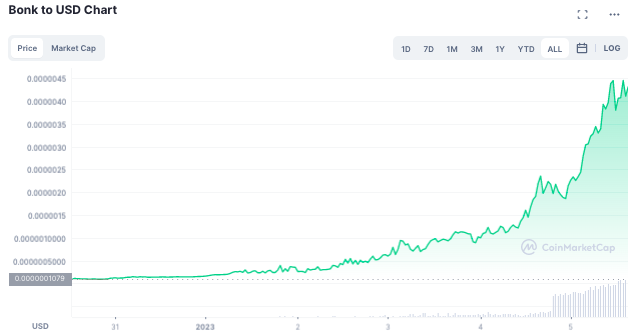 Then, by mid-January, Bonk became the talk of the town. In fact, at one point, its total social mentions were higher than other well-established, top meme coins like Shiba Inu and Dogecoin.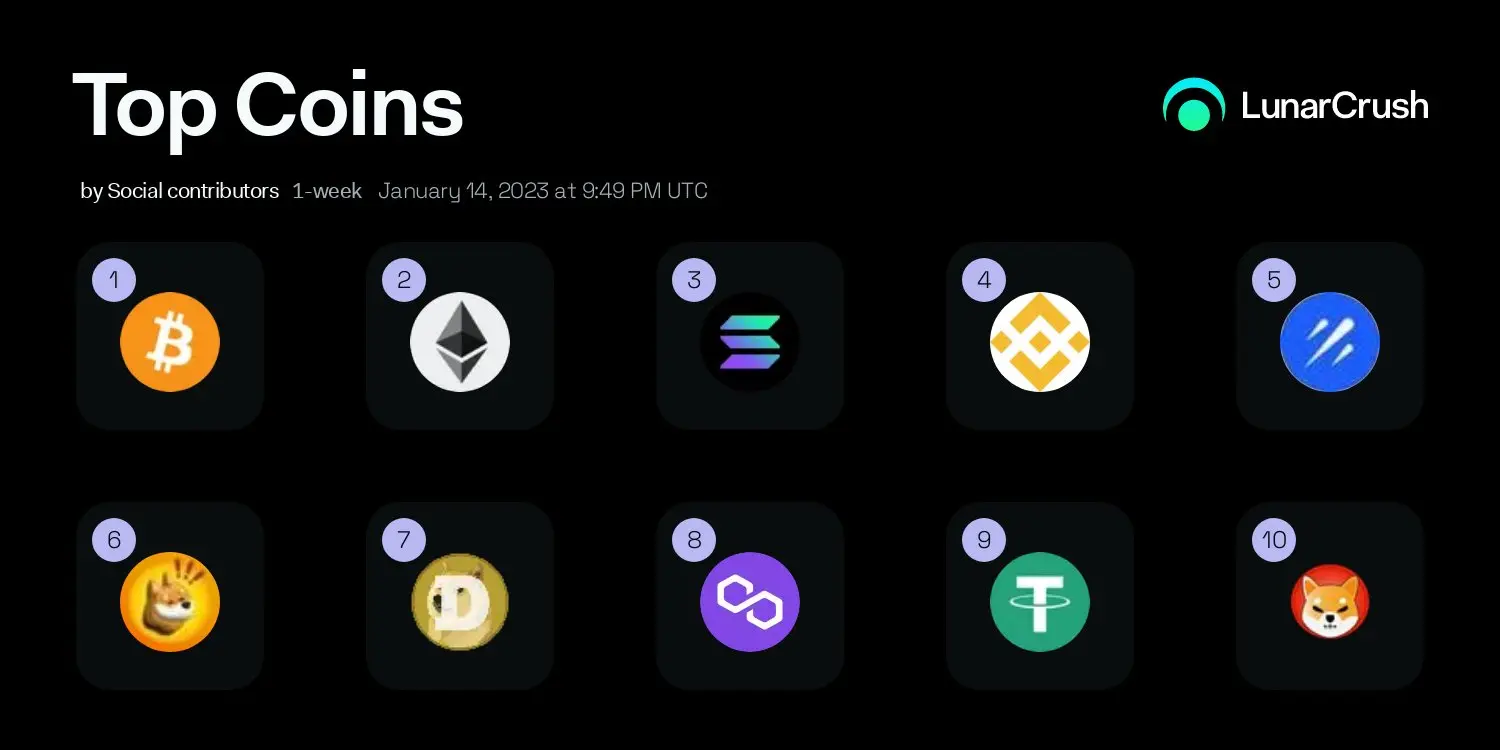 However, the tables turned for Bonk very quickly. The price of the asset noted a free fall and added a couple of zeros to its price. As shown below, it has been currently consolidating around $0.000001272.
Meanwhile, with a market cap of $71,780,402, the Solana-based meme project was ranked 2605 at press time on CoinMarketCap. Additional details from SOLSCAN, revealed that the meme coin had over 133,355 holders in total on Wednesday.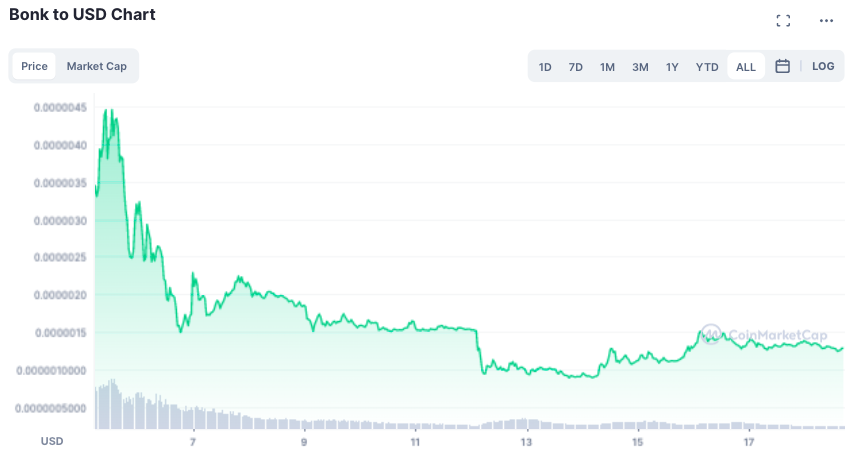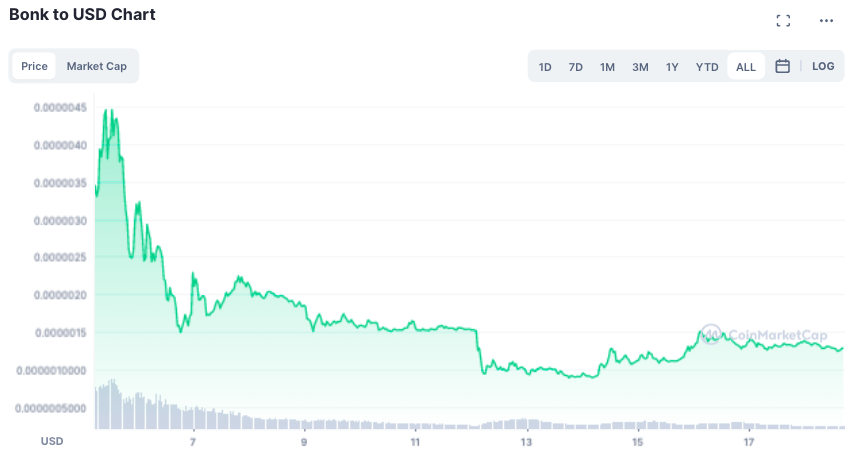 Also Read: Expert Asks Shiba Inu, Dogecoin, Bonk Investors To Be 'Especially Cautious'
Is Bonk 97% Down?
Well, creating a new crypto is not that tedious. As a result, new launches pertaining to ongoing trends keep taking place. When the Will Smith Oscar assaulted Chris Rock at the Oscars, a brand new token called Will Smith Inu was put to sea. Similarly, when the Squid Game hype was at its peak, a cryptocurrency dedicated to the same was launched.
Now, taking advantage of Bonk's popularity and appeal among community members, an allegedly fake token with the same name was recently created on Polygon. Several users took to Twitter to explicitly claim that the project was a rug pull.
Simultaneously, red flags like the market cap discrepancy and unsuccessful transactions were gradually pointed out from Tuesday itself.
The rug pull claim was fairly justified by Bonk's massive price plunge. Blockchain security and data analytics company PeckShield alerted investors by bringing to light the ~97% dip in its price.
Thus, keeping the liquidity evaporation in mind, it does seem like investors who got trapped by the honeypot just got "bonked."