The MetaMask wallet has undoubtedly grown to become one of the most popular in the digital asset industry. Moreover, considering its compatibility with the Ethereum network, we answer whether or not MetaMask supports Bitcoin.
Bitcoin has remained the most prominent digital asset within the entire industry. Specifically, it is becoming the face of cryptocurrencies due to its consistent outperformance of other assets in the sector. So, let's break down whether or not it's compatible with the popular digital wallet.
MetaMask and Bitcoin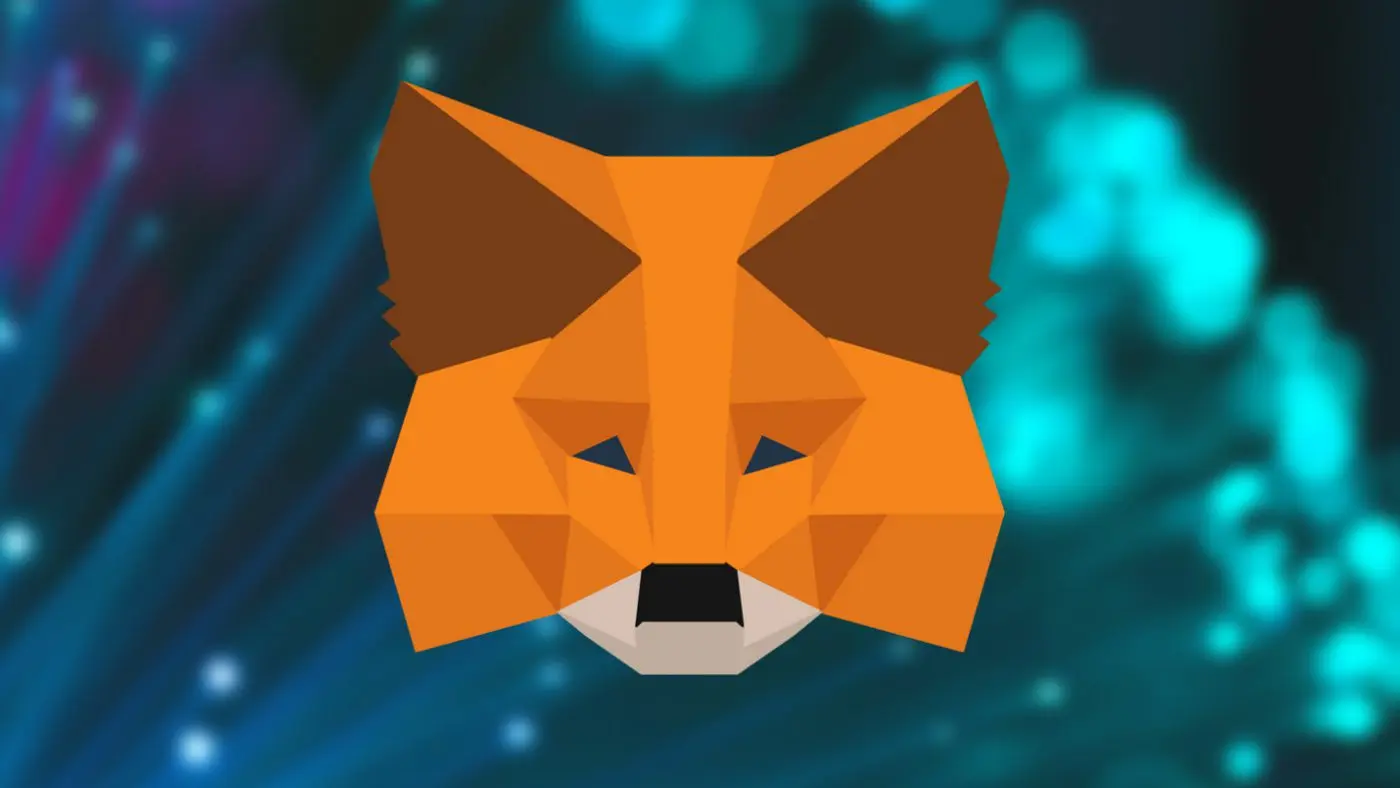 Unfortunately, MetaMask does not support Bitcoin, particularly because of the two-asset network. Specifically, the Bitcoin network is incompatible with the Ethereum Virtual Machine (EVM). Moreover, that programming language is necessary to support smart contracts in the wallet. 
MetaMask is only able to support blockchains that use EVM programming languages. Moreover, these include popular options like Polygon, Avalanche, BNB, Optimism, and more. Alternatively, because MetaMask is based on the Ethereum network, it can support all ERC-20 tokens. 
The MetaMask wallet is a popular wallet option that can be accessed through a browser extension. However, its greatest drawback is its inability to support anything that isn't an Ethereum-based token. This includes Bitcoin (BTC). Conversely, the wallet can support more than 450,000 coins on the Ethereum network. Moreover, the MetaMask browser extension can even store NFTs.
Wrapped BTC and Alternatives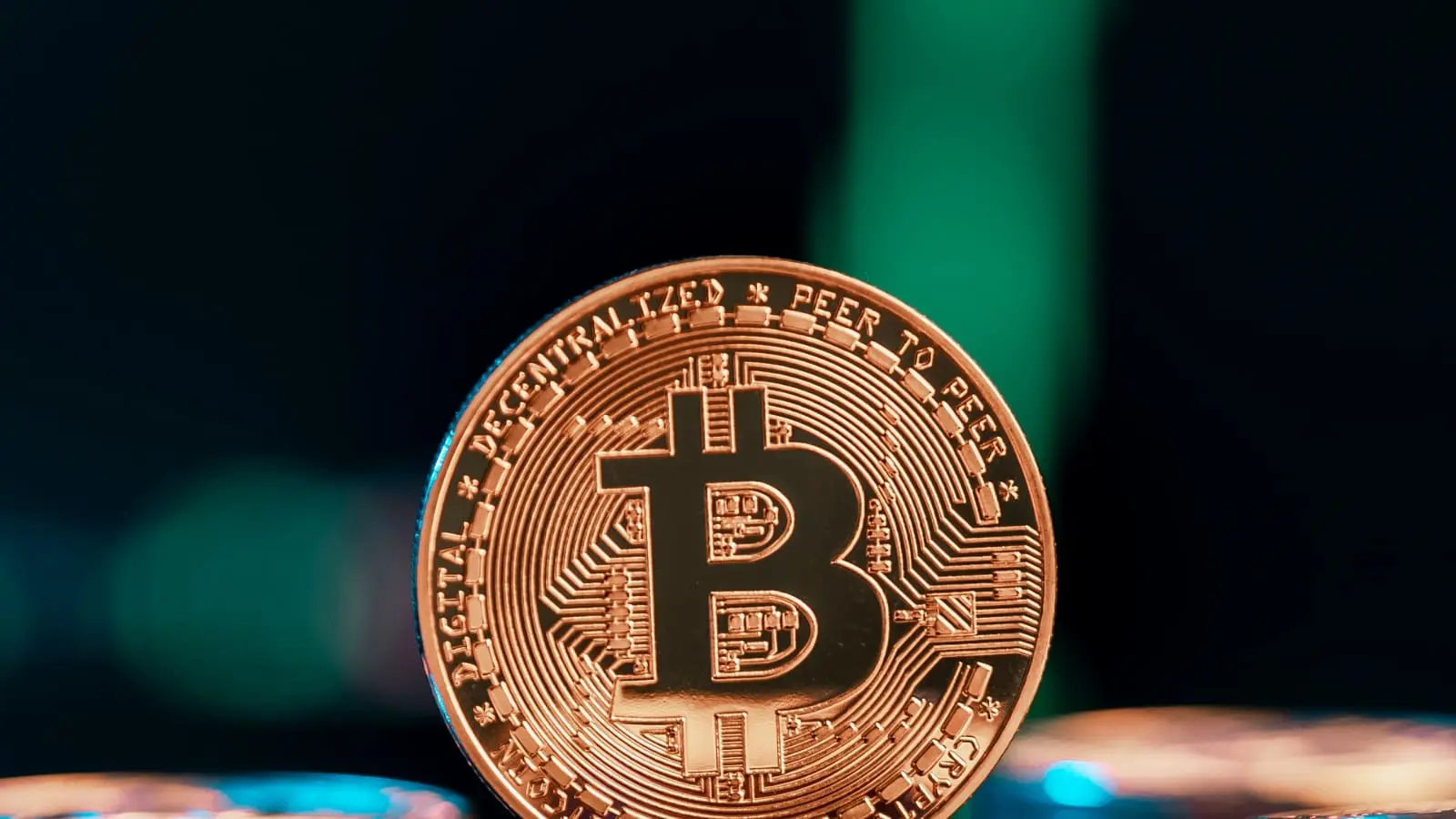 Although the MetaMask wallet doesn't support Bitcoin, there are a few ways to circumvent the problem. First, you could always swap your BTC for ether (ETH). Specifically, you could exchange your acquired BC for any ERC-20 token that is able to be held in the MEtaMask wallet. 
This option allows you to still maintain the value of your holdings but actually be able to hold them within your preferred wallet. Alternatively, you can acquire Bitcoin through a process called wrapping. Specifically, wrapped Bitcoin is the process of pegging your asset to the value of a token based on the Ethereum network. 
Subsequently, the minted ERC-20 protocol-based token is set to your wallet, with the original Bitcoin set to a secure digital location. Then, you will obtain wBTC, which is popular among MetaMask users. This process allows a good workaround to the inability to hold Bitcoin in your MetaMask wallet.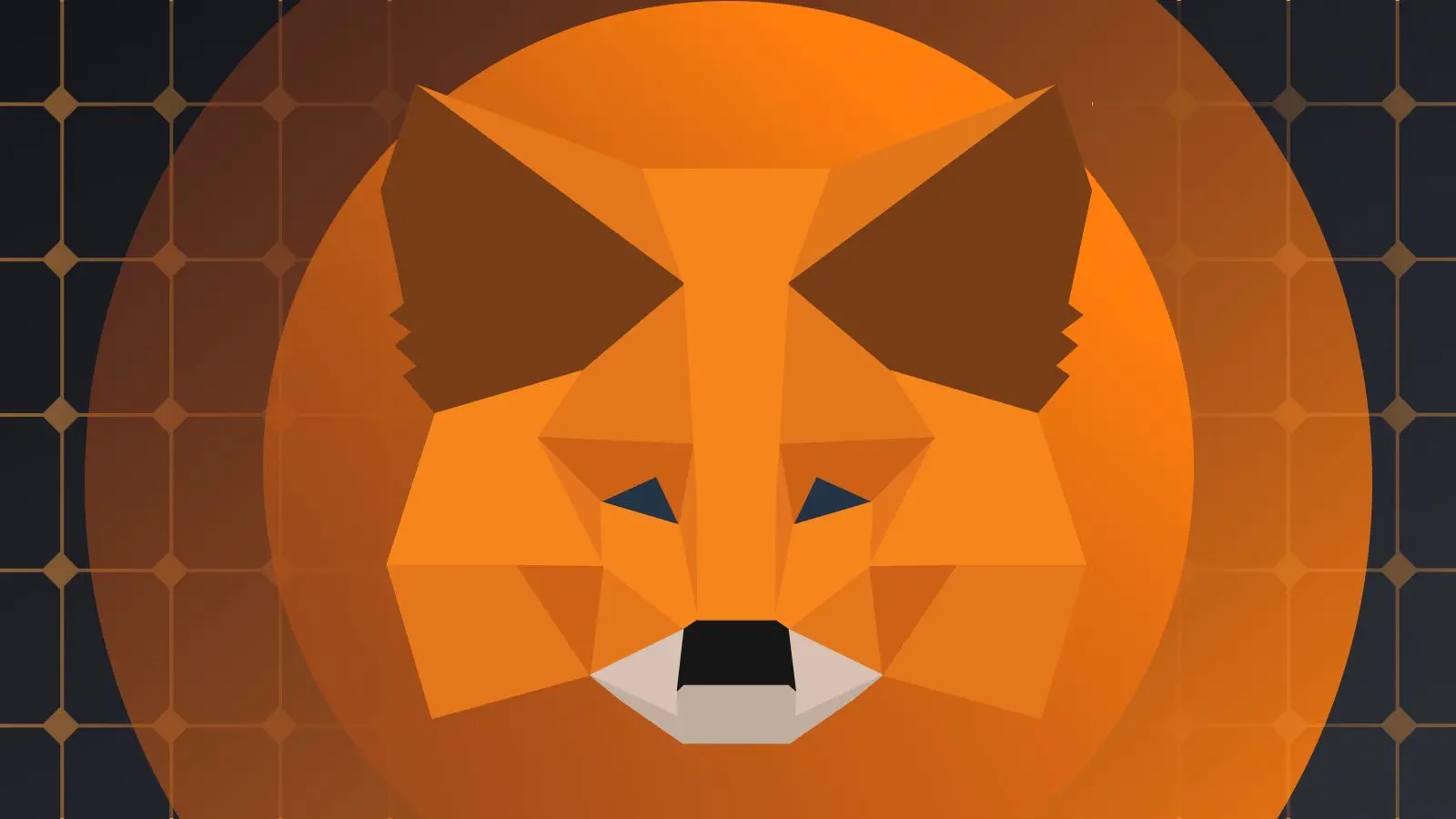 Finally, another alternative would be to opt for a different digital asset wallet altogether. Although MetaMask is beloved for a reason, there are a plethora of different options that exist in the marketplace today. 
The industry is abounding with crypto wallets for every use. From cold wallets to hot wallets to hardware wallets Whether your focus is on the necessary private keys and security you want, or if you'd like it to function on a certain network, 
Although MetaMask remains a very good wallet option, TrustWallet and other wallets present very viable alternatives. However, it is vitally important to do your own research and understand what wallet works best for you.