MetaMask has become one of the most-liked cryptocurrency wallets over time. The BSCchain, Polygon, and other networks are supported in addition to Ethereum, despite the fact that it is natively based on the Ethereum network.
One of the user-friendly wallets that can be accessed both through your mobile device and a simple browser extension is MetaMask. However, does it support Solana?
Solana has shown impressive growth since its launch and is frequently touted as the Ethereum killer. Solana is an open-source blockchain that supports decentralized applications, smart contracts, and non-fungible tokens (NFTs) (dApps). The SOL token, native to Solana's blockchain, provides value transfer and internet security through staking.
Here's what we know about accessing Solana through MetaMask, and if we will ever be able to.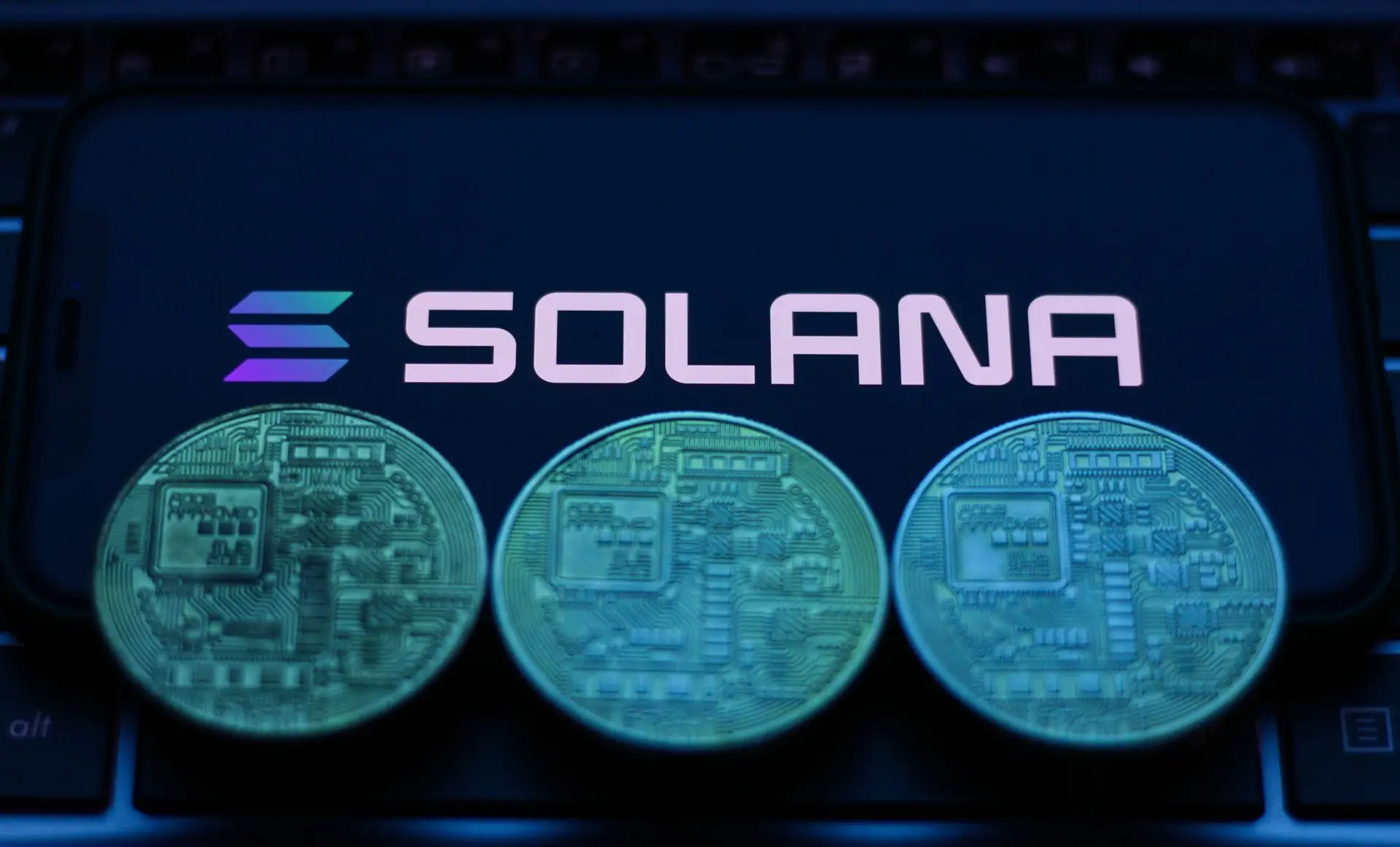 Does MetaMask offer Solana support?
Solana enthusiasts are sadly unable to access support for SOL via MetaMask. The wallet doesn't provide a feature that allows users to add Solana to it. The wallet provides support for BSCChain and Polygon and offers support only for the blockchains written in the Solidity language.
The Ethereum virtual machine, which MetaMask solely supports, is built on code written in the Solidity programming language. But Solana is written in the Rust language and MetaMask doesn't extend its support.
The incompatibility of the wallet to support blockchain written in other programming languages lured the Solana team to deploy an EVM-compatible version of the blockchain soon.
The upgrade rollout is likely to assist in the support of SOL by MetaMask. But a specific time or date for the upgrade has not been set yet by the SOL team.