Dogecoin, a cryptocurrency inspired by internet meme culture, has gained significant attention in the crypto market and has influenced the creation of several other animal-themed coins. While initially created as a lighthearted joke, these meme coins have surprisingly garnered widespread interest in recent times.
Early adopters and investors in Dogecoin experienced substantial returns in the early stages, leading to notable financial successes for some. However, the current situation for DOGE presents certain challenges. Despite the slumping prices, data from IntoTheBlock shows that 53.05% of Dogecoin addresses are in profit.
Also read: PayPal Enters Stablecoin Realm With PYUSD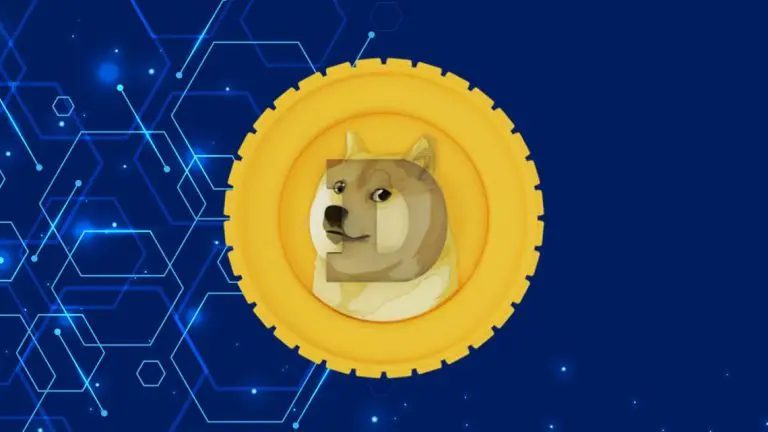 Dogecoin data shows a decent profit range
CoinMarketCap data shows that Dogecoin is down by 6.8% in the last seven days. At press time, DOGE was trading at $0.0728, with a 2.5% drop in value over the last 24 hours. Even amidst the bearish price performance, a decent number of Dogecoin addresses are in profit.
Also read: Shiba Inu (SHIB): Exploring Drivers of 20% Price Explosion
According to the data, 2.54 million addresses, i.e., 53.05%, are currently in profit. The data also shows that 2.03 million wallets are out of money. Additionally, 4% of the addresses are currently held in neutral with no profit or loss.