Dogecoin (DOGE) analysis has shown that one of the most popular meme coins on the market could be nearing an important breakout. Specifically, crypto analyst Ali Martinez took to X, formerly Twitter, to discuss why the current circumstances for the asset have its potential headed toward an upward trajectory.
Specifically, Ali tweeted that Dogecoin is in the middle of a crucial tight zone with massive implications for its impending trajectory. Moreover, he discussed the crucial supply walls that sandwich its current position, one being a support wall and the other being a resistance wall.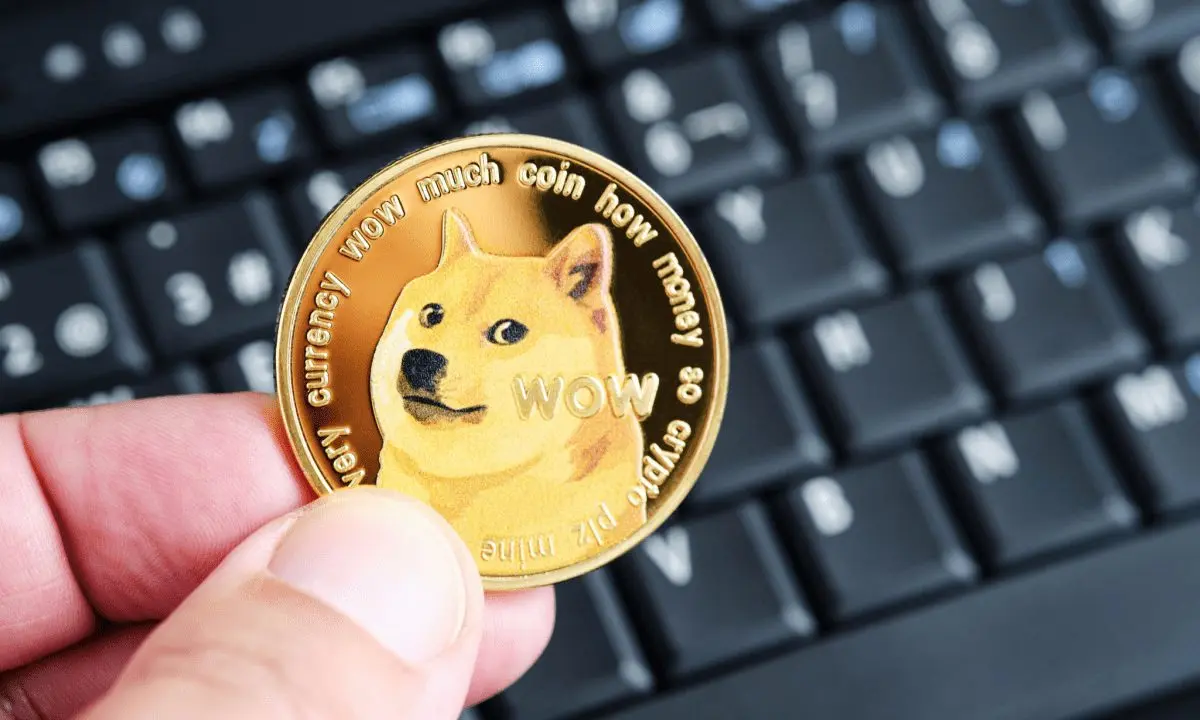 Also Read: Dogecoin (DOGE) Mid-November Price Prediction
Dogecoin Could be On its Way to Breakout Amid a Tight Zone
There are a few digital assets on the market known as Dogecoin. The original meme coin first arrived as a parody of the growing digital assets of the time. Moreover, it was one of the first coins launched after the arrival of the most prominent digital asset, Bitcoin.
The asset is based on the Bitcoin code and ruse through its proof-of-work consensus mechanism. Additionally, it is mined alongside Litecoin and has long been respected despite its meme status. The analysis of the asset has discussed the potential to break out positively eventually.
Also Read: Shiba Inu May Easily Outperform Dogecoin in 2024, Says ChatGPT
Specifically, Dogecoin (DOGE) analysis by Ali Martinez has said it could be nearing a massive breakout. Martines highlighted both the support wall, where 200,000 wallets hold 28.6 billion DOGE collectively, and the resistance wall, where 124,000 wallets hold 26.95 billion DOGE.
Additionally, Ali states that the support wall is longer. Moreover, the analysis notes that this could mean there is a higher potential for a breakout. Subsequently, when the meme coin exceeds the $0.076 level, it approaches a "significant hurdle" at the next price mark.