Shiba Inu remains at loggerheads with Dogecoin since its inception and the two cryptocurrencies look to steadily outperform each other. Both SHIB and DOGE have a sea of fan following and the tokens enjoy a larger-than-life fanfare in the crypto community. Despite both the digital assets being on a downturn this year, they have not lost their hype and fame among investors. This puts Shiba Inu and Dogecoin in a unique position and stands apart from other tokens in the markets.
Also Read: Shiba Inu: $500 in SHIB Becomes $3.8 Million in November 2023
Now that SHIB and DOGE are on a downward trajectory, will one outperform the other next year in 2024? We asked the leading AI bot ChatGPT if SHIB will perform better than DOGE in 2024. ChatGPT explained why Shiba Inu might outpace Dogecoin after the downturn is over next year.
Shiba Inu Could Outperform Dogecoin in 2024: ChatGPT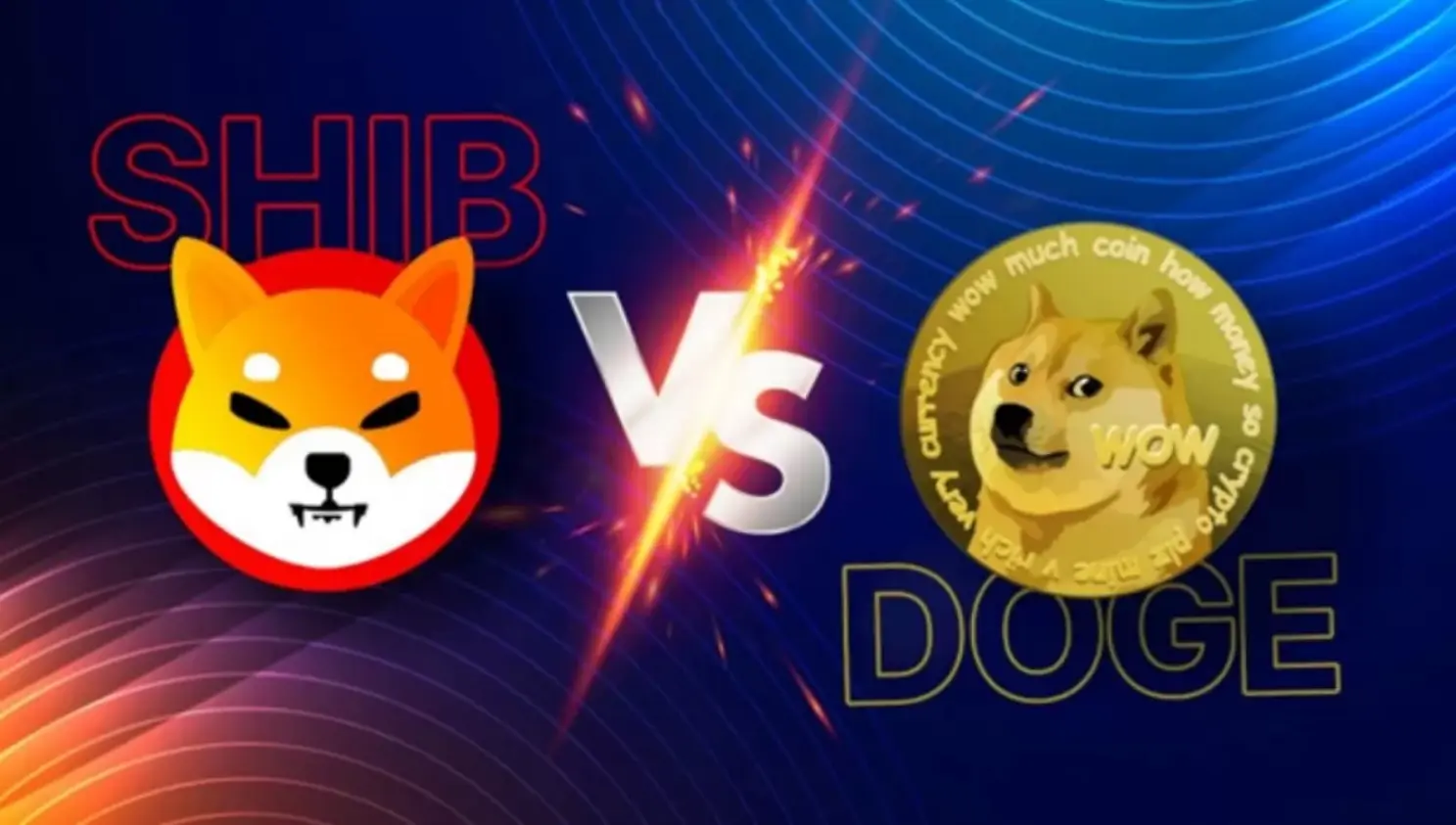 ChatGPT gave out a scenario on how Shiba Inu might outperform Dogecoin in 2024. According to ChatGPT, Shiba Inu could "easily outperform" Dogecoin if all its developments are released. The AI bot also explained that if SHIB's ecosystem expands further, there are chances of its price rallying next.
Also Read: Ripple: XRP Forecasted To Rise 35% In the First Week of November
"Shiba Inu could easily outperform Dogecoin if its development goals are met and its ecosystem successfully expands," said ChatGPT. The upcoming releases in the ecosystem are SHIB: The Metaverse, ShibaSwap 2.0, ShibaNet, SHI stablecoin, and Treat token, among others.
On the other hand, Dogecoin has little to no releases and its ecosystem is not growing as much as SHIB's. In conclusion, Shiba Inu has more chances of outperforming Dogecoin as it produces use cases for transactions. Additionally, more businesses announced they would accept SHIB as payment since last year.
Also Read: Bitcoin Forecasted to Triple in Price, Reach $150,000 in 18 Months
Read here for a realistic price prediction on when SHIB might hit the $0.01 milestone. Also, read here for a price prediction on when DOGE could reach the $1 mark next.