Dogecoin skyrocketed to an all-time high of $0.73 in May 2021 at the peak of the cryptocurrency market bull run. DOGE took eight years to reach the target after its launch in December 2013. However, despite the rally with the support of Tesla CEO Elon Musk, Dogecoin failed to climb above the $1 milestone. The leading meme currency has been on a downward spiral since then and also added a 'zero' in the charts.
Also Read: The 1 Cent Dream: Shiba Inu Must Rise 30% Every Year To Reach $0.01
Investors are losing hope that Dogecoin could never reach $1 or might take a long time to get there. In this article, we will highlight if DOGE could reach the $1 mark by the end of the decade in 2030.
Dogecoin: Will DOGE Reach $1 By 2030?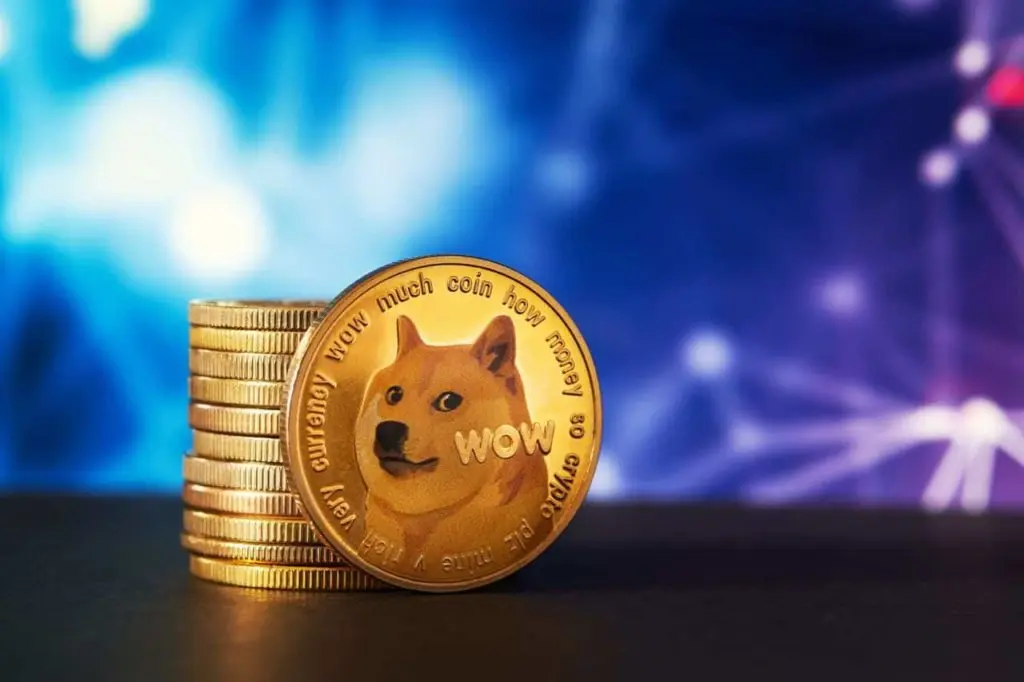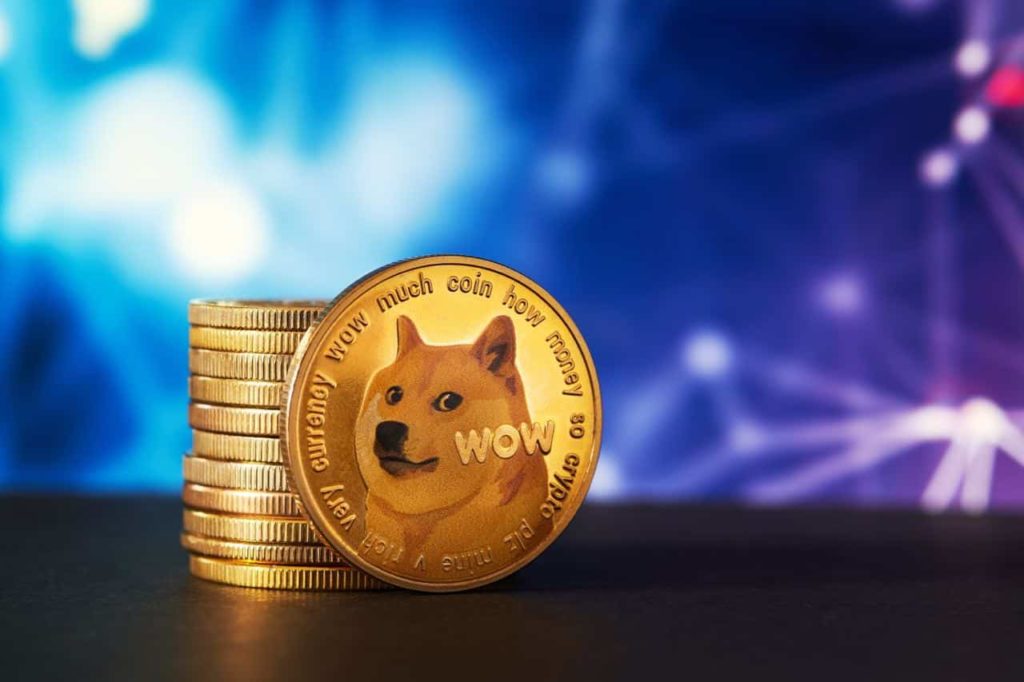 All signals indicate that Dogecoin might not reach the $1 mark by the end of the decade in 2030. For DOGE to rally like it did in 2021, the meme coin requires unprecedented demand to overcome its supply increase. The global markets are under macroeconomic pressure due to price rises, wars, debt, inflation, and a rise in oil barrels, among others.
Also Read: Cardano Price Prediction: Here's When ADA Could Hit $1
All these developments put the markets on the back foot and DOGE now remains at the mercy of the market. It no longer runs on the whims and fancies from Musk's tweets that sent its price soaring in the charts.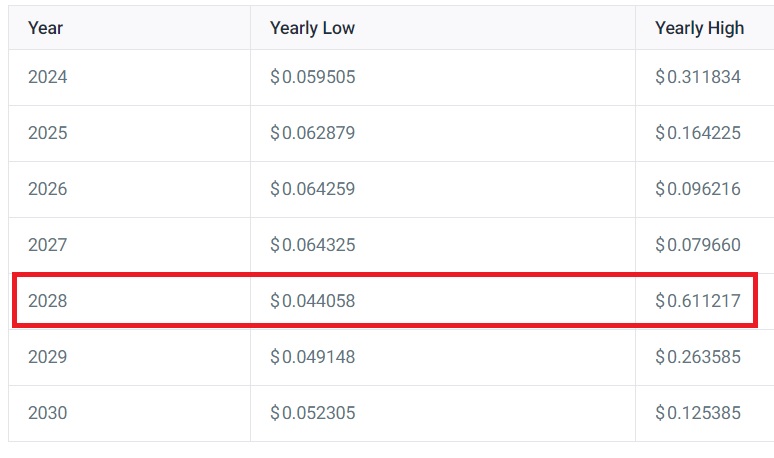 Also Read: Bitcoin Might Rise by $10,000 in a Day: Predicts Analyst
Also, leading on-chain metrics and price prediction firm CoinCodex has painted a bearish picture for DOGE. According to the price prediction, Dogecoin will not reach the $1 milestone by 2030. The maximum Dogecoin could reach is $ 0.61 and that could occur in 2028, according to the forecast. Even then, DOGE will fail to climb above its ATH of $0.73.
However, the estimate states that DOGE could dip in price between 2029 and 2030 and reach $ 0.12. In conclusion, Dogecoin has a slim chance of reaching $1 by the end of 2030.