Leading cryptocurrency Bitcoin is hovering around the $35,000 mark on Thursday. BTC spiked nearly 25% in the last 14 days and is attracting bullish sentiments in the indices. Global asset management firm Alliance Bernstein predicts that Bitcoin is gearing up for a phenomenal bull run. According to the prediction, BTC could spike by another 330% from its current price and reach a new all-time high of $150,000 next.
Also Read: Ripple: XRP Forecasted To Rise 35% In the First Week of November
Bitcoin To Reach $150,000: Here's When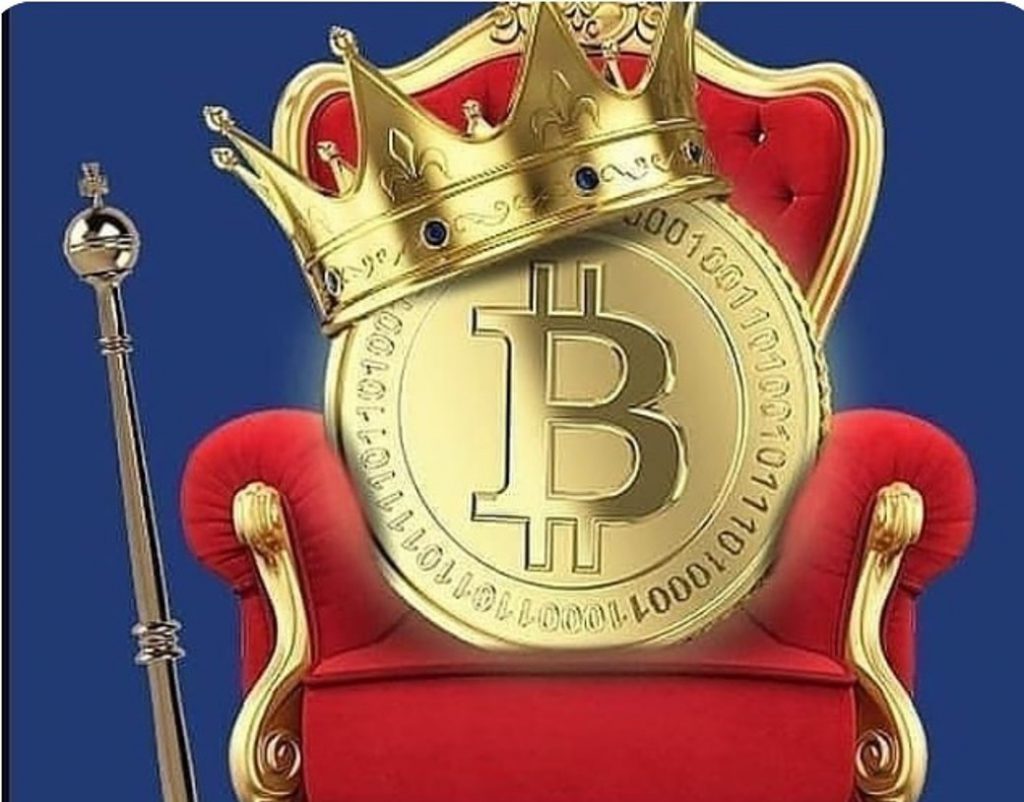 Bernstein's senior financial analyst Gautam Chhugani explained that the U.S. Securities and Exchange Commission (SEC) approving Spot Bitcoin ETF could open a floodgate of investments into BTC. It is expected that the SEC might approve Spot Bitcoin ETF during the first half of 2024 next year.
Also Read: Shiba Inu: $500 in SHIB Becomes $3.8 Million in November 2023
Analytical firm Glassnode projects that $15 trillion could enter the cryptocurrency markets for Bitcoin upon the approval of the Spot-based ETF. Read here to know how Black Rock and other institutional financial firms are looking to offer Spot Bitcoin ETF to their clients.
"A good idea is only as good as its timing. SEC approved ETFs by world's top asset managers (BlackRock, Fidelity), seems imminent," wrote Bernstein's analyst Chhugani. He predicted that Bitcoin could reach a new high of $150,000 in 2025 after the ETF is approved in mid-2024.
"You may not like Bitcoin as much as we do. But a dispassionate view of bitcoin as a commodity suggests a turn of the cycle," he wrote. If Bernstein's prediction turns out accurate, an investment of $10,000 in BTC made today could turn $43,000 if it hits $150,000.
Also Read: SafeMoon (SFM) Tanks Over 50% Minutes After Founders' Arrest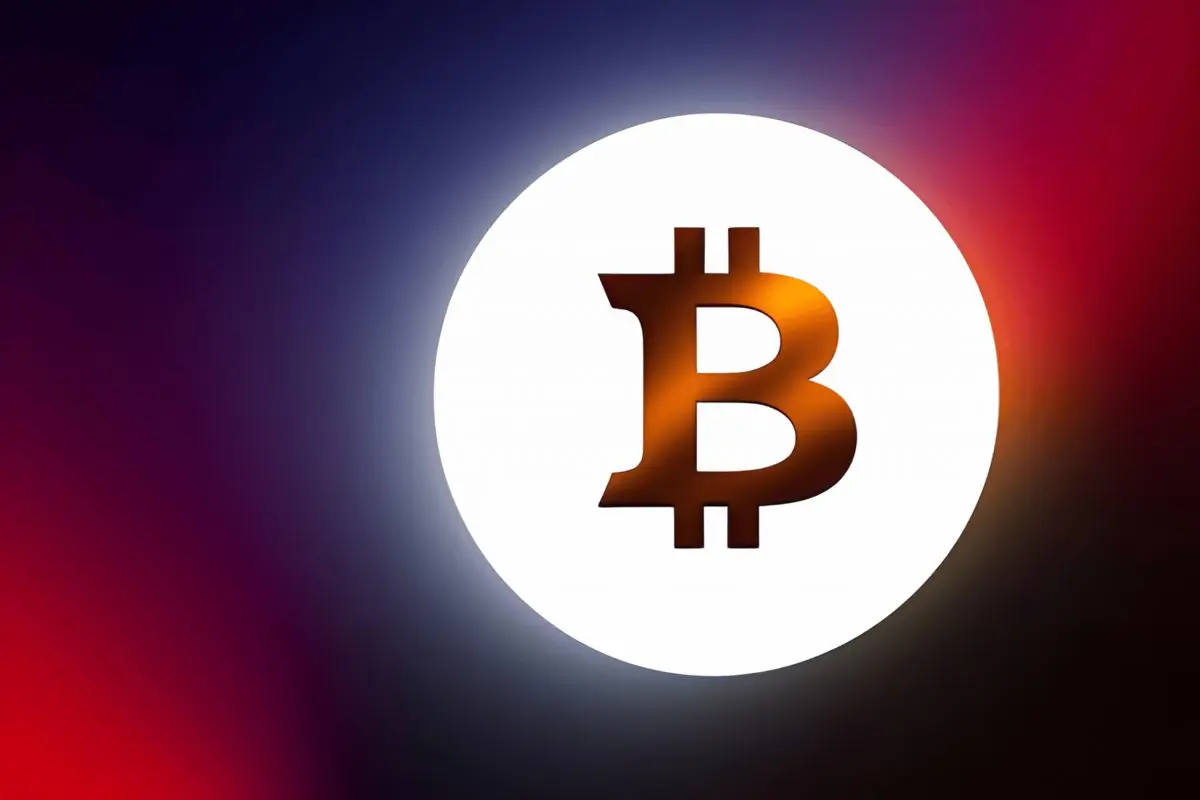 Nonetheless, there is no guarantee that BTC could reach $150,000 in the next 18 months. The cryptocurrency markets are highly volatile and cut both ways delivering losses to investors.
The conflict in the Middle East between Israel and Palestine could make this worse if the tensions escalate. Therefore, it is advised to do thorough research before taking an entry position into BTC at the moment.