SafeMoon (SFM) has tanked by 54% in the daily charts and 51.1% in the weekly charts. The token is also down by 72.9% over the last year. SFM's latest plunge follows the arrest of its founders, John Karony, Kyle Nagy, and Thomas Smith. The trio have been charged with a "multi-million dollar international fraud scheme." They are accused of violating the registration and anti-fraud provisions of the Securities Act of 1933. They are also accused of violating the anti-fraud provisions of the Securities Exchange Act of 1934.
The arrest was preceded by the US Securities and Exchange Commission (SEC) charging the company of selling unregistered securities. Moreover, according to the SEC's press release, the company ran "a massive fraudulent scheme through the unregistered sale of the crypto asset security, SafeMoon."
Also Read: US Government Arrests Founders of SafeMoon Crypto Token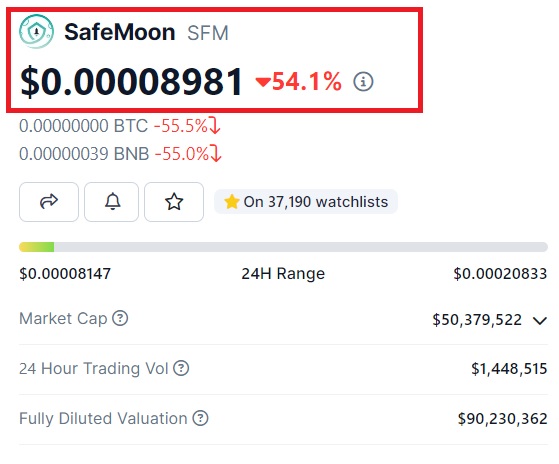 Did SafeMoon executives steal money?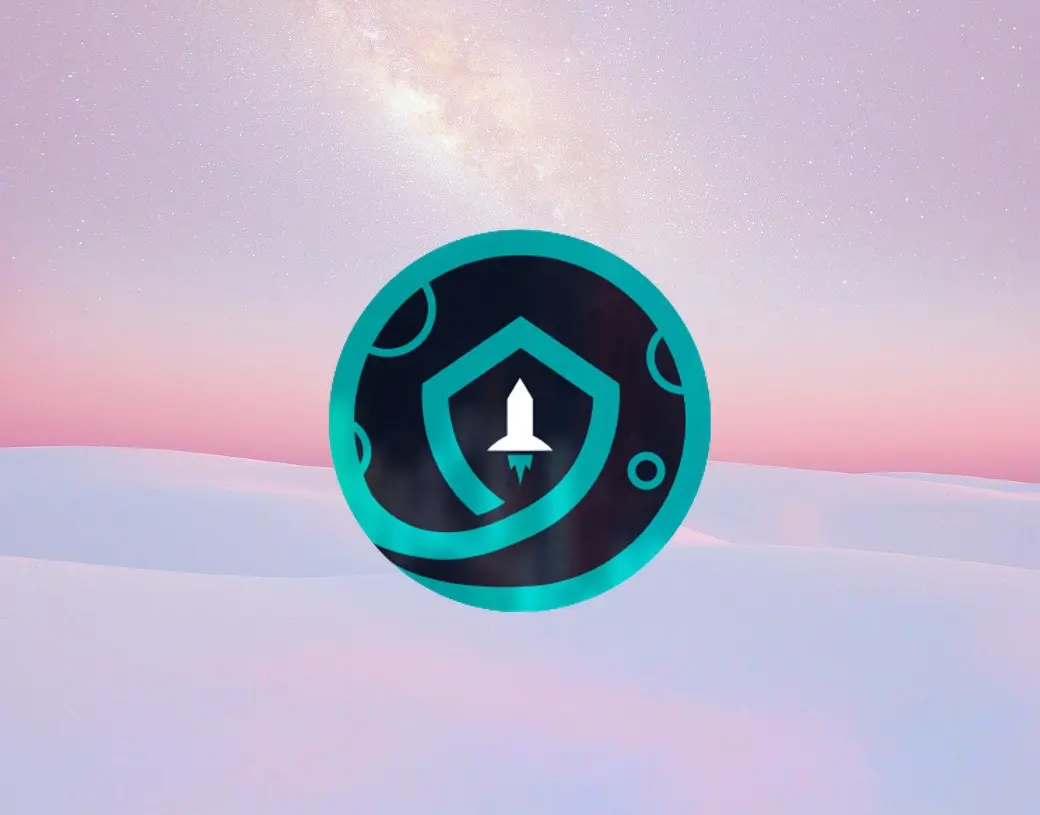 According to the charges, the company defrauded investors and misappropriated funds for personal gain. According to the SEC, executives took over $200 million from the company to buy McLaren cars and luxury homes.
Also Read: SEC Charges SafeMoon Crypto Token & Executives With Fraud
At its peak, SFM had a market cap of about $5.7 billion, surging by over 55,000% from March 12 to April 20, 2021. However, people noticed that parts of SFM's liquidity pool were never locked. This led to a 50% plunge in the token's value in 2021.
Moreover, Karony and Smith are charged with using misappropriated funds to buy SFM tokens to stabilize prices. Furthermore, Karony had created a trading account to buy SFM. As per the complaint, Karony did this "to create the impression of market activity, a practice known as wash trading."
The U.S. SEC has stepped up its game in 2023 to combat crypto irregularities. The watchdog already has a lawsuit against industry heavyweight Binance and U.S.-based exchange Coinbase. Earlier this year, the SEC was dealt a blow in its lawsuit against Ripple when a U.S. Court ruled that XRP was not a security.