Dogecoin is currently trading at $0.07 and has been trading sideways in the last 30 days. The leading meme token barely shot up in price and is testing the patience of investors in 2023. While Bitcoin reached $28,000 this week after the banking crisis, altcoins and meme coins barely followed suit. The top 25 cryptocurrencies used to go in tandem with BTC, during every spike but failed to rise to its pace this month.
Also Read: Shiba Inu: 3 Classic Hits & Iconic Moments of SHIB Ever Recorded
Dogecoin: Price Prediction For End of March 2023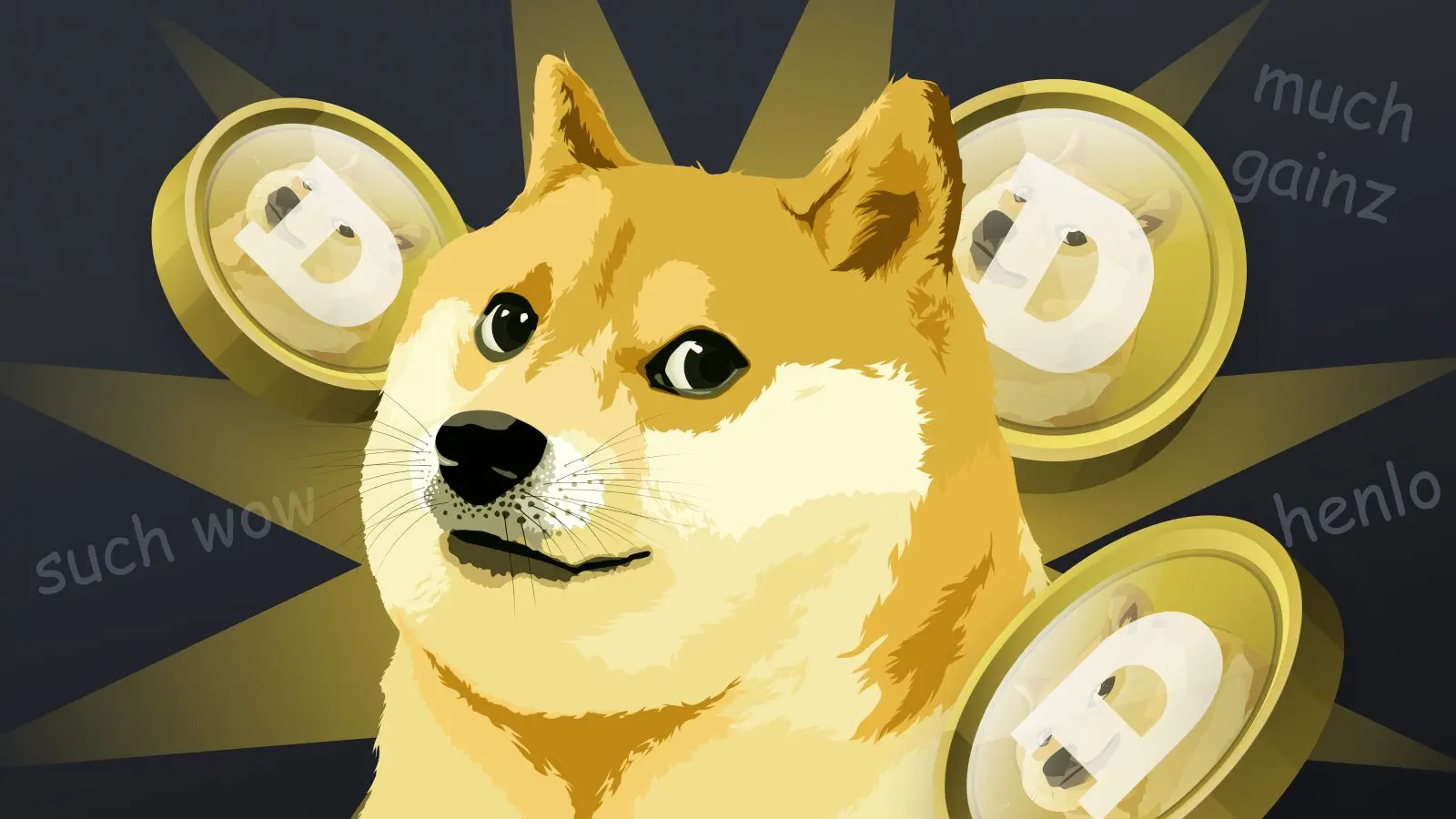 Dogecoin could remain stagnant in the indices, as the meme coin lacks the hype required to make its price scale up. DOGE failed to climb above $0.08 for close to 30 days in a row and has more chances of heading south than going north.
The hype and social media frenzy is minimal and Tesla CEO, Elon Musk barely mentioned DOGE this month. This puts pressure on Dogecoin's price as its rise solely depends on hype to climb up in the indices. On-chain metrics and price prediction firm Changelly has estimated that Dogecoin's price could end the month at $0.0789921. That's a meager rise from its current price of $0.071819. According to the price prediction from Changelly, Dogecoin might not breach $0.08 by March end of 2023.
Also Read: Shiba Inu: You Can Now Become a SHIB Millionaire With Only $10
"Based on the price fluctuations of Dogecoin at the beginning of 2023. Crypto experts expect the average DOGE rate of $0.0769923 in March 2023. Its minimum and maximum prices can be expected at $0.0709929 and at $0.0789921, respectively," they estimated.
Therefore, it is advised to remain cautious with DOGE as the meme coin might not generate returns. Also, leading financial analysts forecasted that Dogecoin might not reach the $1 mark by the end of the decade in 2030. You can read more details about the prediction here.
Also Read: Shiba Inu Investor Regrets Selling Early: 'I Would Have Made $1 Billion'
At press time, Dogecoin was trading at $0.07 and is down 4.3% in the 24-hour day trade. DOGE is also down 90.12% from its all-time high of $0.73, which it reached in May 2021.