Shiba Inu was launched on Aug. 1, 2020, with a modest price of $0.000000000056. SHIB made its way up in the indices over the next few months, bringing significant profits for its early investors. The dog-themed token basked in the limelight in 2021, becoming the talk of the town.
Shiba Inu had its fair share of iconic moments that thrilled the community by providing developments that they always craved. The developments felt nothing less than listening to 'classic hits' from their favorite bands that gave a sense of accomplishment.
Also Read: Shiba Inu: You Can Now Become a SHIB Millionaire With Only $10
Shiba Inu: Here Are The 3 Most Iconic Moments of SHIB
1. Robinhood Listing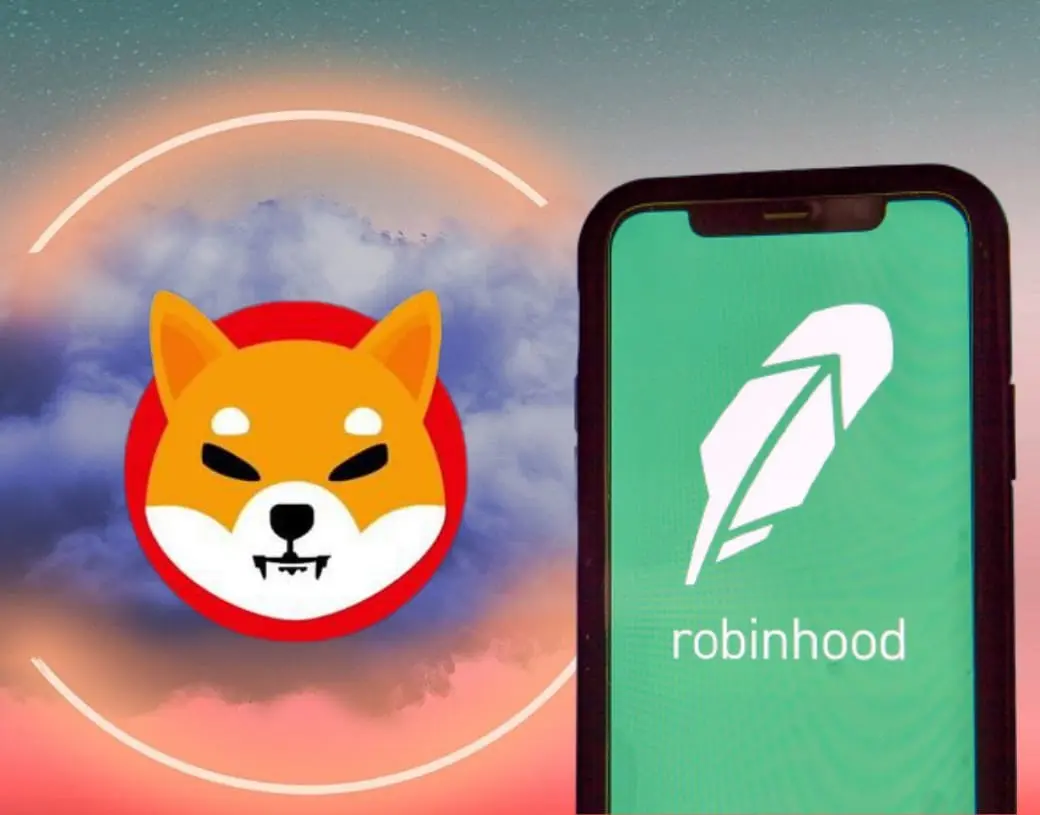 Robinhood was bombarded every day with messages from the community to list Shiba Inu on the exchange. Not a day passed by without the community mentioning the phrase 'Hey Robinhood, when SHIB?' The campaign was so fierce that CEO Vlad Tenev, couldn't escape television interviews without being questioned about a SHIB listing.
The community banded together to make Robinhood list SHIB making it to be an iconic moment. Those who invested in SHIB before the listing in April 2022, clearly know what the Robinhood and SHIB moment felt like.
Also Read: Shiba Inu Investor Regrets Selling Early: 'I Would Have Made $1 Billion'
2. Deleting Zeroes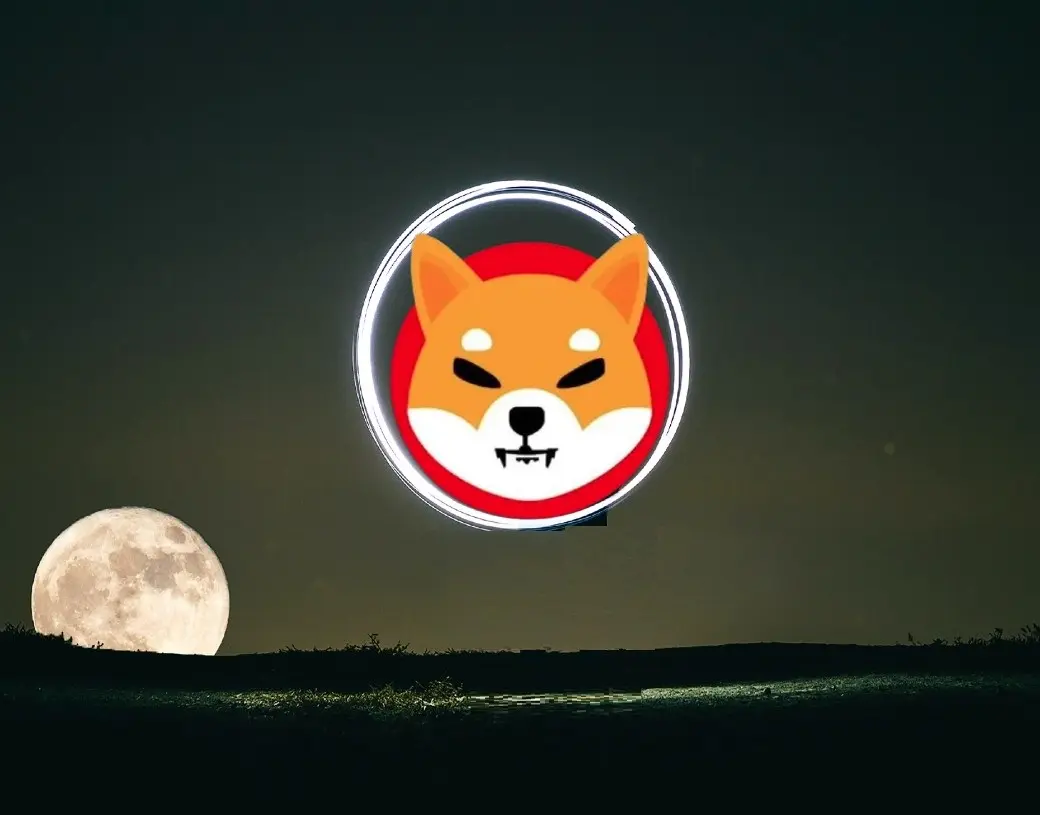 2021 was certainly an iconic year for Shiba Inu as it deleted six 'zeroes' in 10 months. Early investors turned millionaires in the 'zero' deleting spree and a handful of them made life-changing gains. SHIB also made its way into the mainstream news during this period attracting millions of new and first-time investors globally.
Also Read: How Much 'Percent' Must SHIB Rise To Reach $0.01?
3. Reaching Its ATH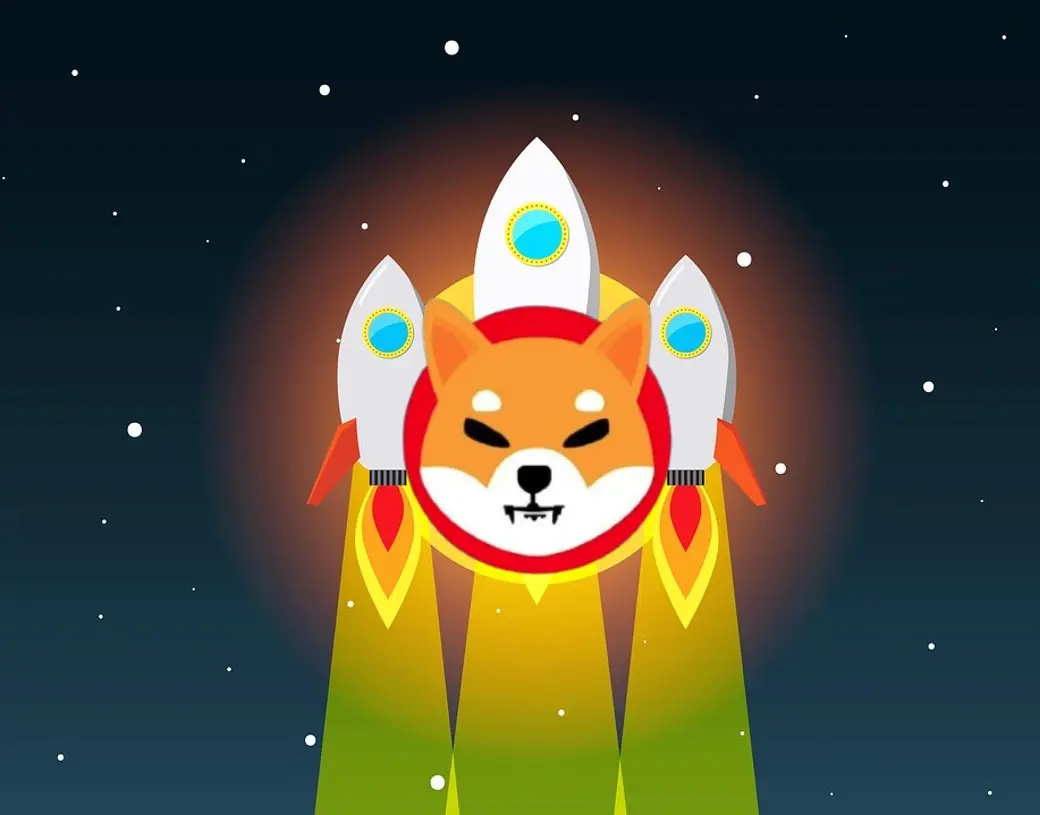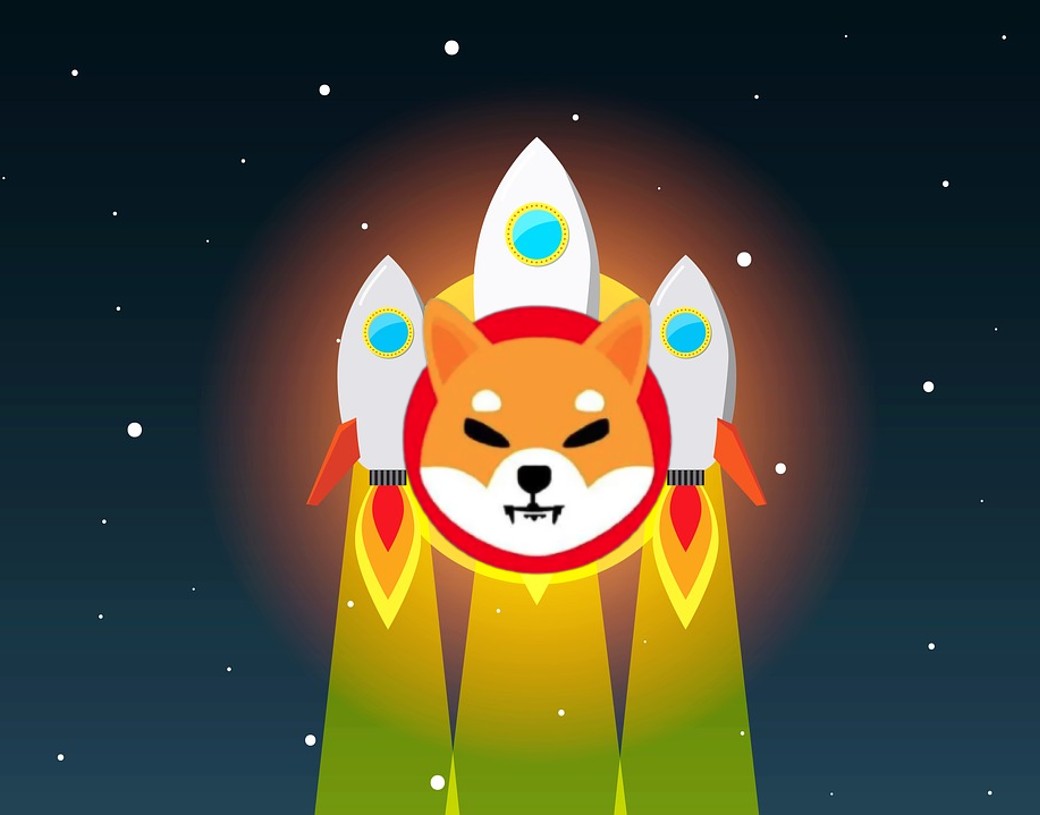 Shiba Inu reached its all-time high of $0.00008616 in October 2021, and the rise was a spectacle during that period. It jumped 1,000% in 28 days and became the talk of the town overnight. A handful of people who were against SHIB began spewing venom about the token, while the SHIB community enjoyed the spike and basked in the glory. However, the next iconic moment could occur when the Shibarium layer-2 blockchain is released.
Also Read: Shiba Inu: AI Predicts SHIB Price For March 31, 2023