Dogecoin was the talk of the town in 2020 after Tesla CEO Elon Musk announced that he invested in the meme currency. The cryptocurrency quickly breached the $0.01 mark and skyrocketed to an all-time high of $0.73 in five months. Early investors made millions during this period and changed their fortunes for the good.
However, an investment made in DOGE during early 2020 would remain profitable in 2023 despite the market downturn in 2022.
Also Read: Dogecoin Whale Moves 191 Million Tokens Worth $15.5M to Binance
If You Invested $10,000 In Dogecoin in 2020, How Much Will You Make Today?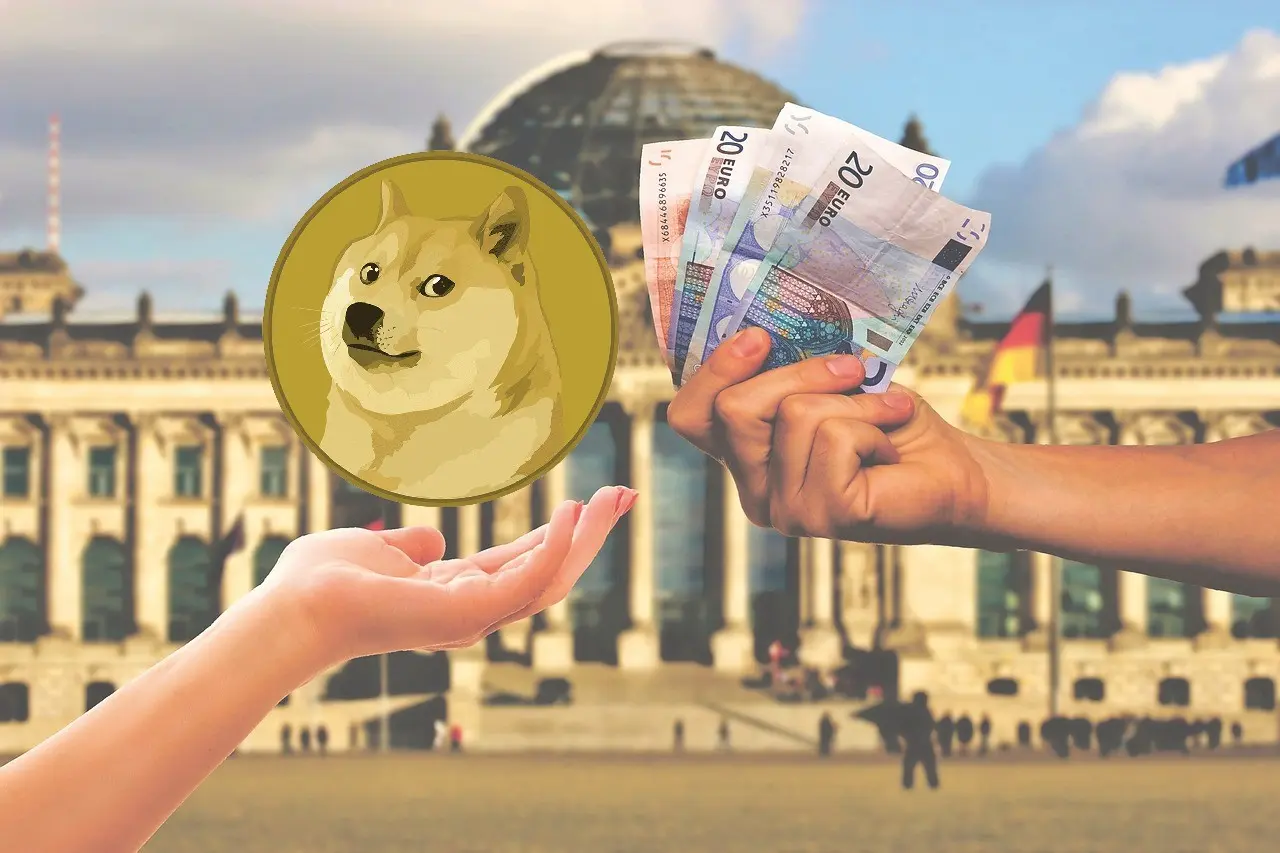 Dogecoin was trading at $0.002 on Jan. 1, 2020, and investors could accumulate 5,000,000 (5 million) DOGE for $10,000. The meme coin quickly deleted a 'zero' and reached the $0.01 milestone the same week.
If that wasn't enough, it shot up to $0.73 in May, turning an investment of $10,000 into $3.6 million. All these phenomenal returns in just five months.
Also Read: Dogecoin: What Could Doge Price Be In 2030?
The same $10,000 in DOGE would have turned into $408,655 in February 2023, and it is still considered a handsome profit. Nonetheless, holding on to it for a longer period of time may yield good returns and increase your chances of becoming a millionaire. For that to occur, the markets need to remain in bull territory and rally as they did in 2021.
Furthermore, Dogecoin requires another round of new and first-time investors to join its ranks and inject new funds.
Also Read: Dogecoin Hitting $1 or Shiba Inu at $0.01: Which Comes First?
At press time, Dogecoin was trading at $0.08 and was up 0.7% in the 24-hour day trade. DOGE is down 88.83% from its all-time high of $0.73, which it reached in May 2021.