One of the biggest Dogecoin whales transferred a massive chunk of DOGE during the early hours of Feb. 26th. The whale moved nearly 191 million Dogecoins from a decentralized platform to the leading cryptocurrency exchange Binance. The transfer was initiated in a single transaction, and the coins transferred are worth $15.5 million. The whale is among the top 20 biggest holders of Dogecoin in existence.
The transfer comes a day after another whale moved 359 million Dogecoins in three different transactions on Feb. 24th. You can read more details about the whale transfer here.
Also Read: Dogecoin: What Could Doge Price Be In 2030?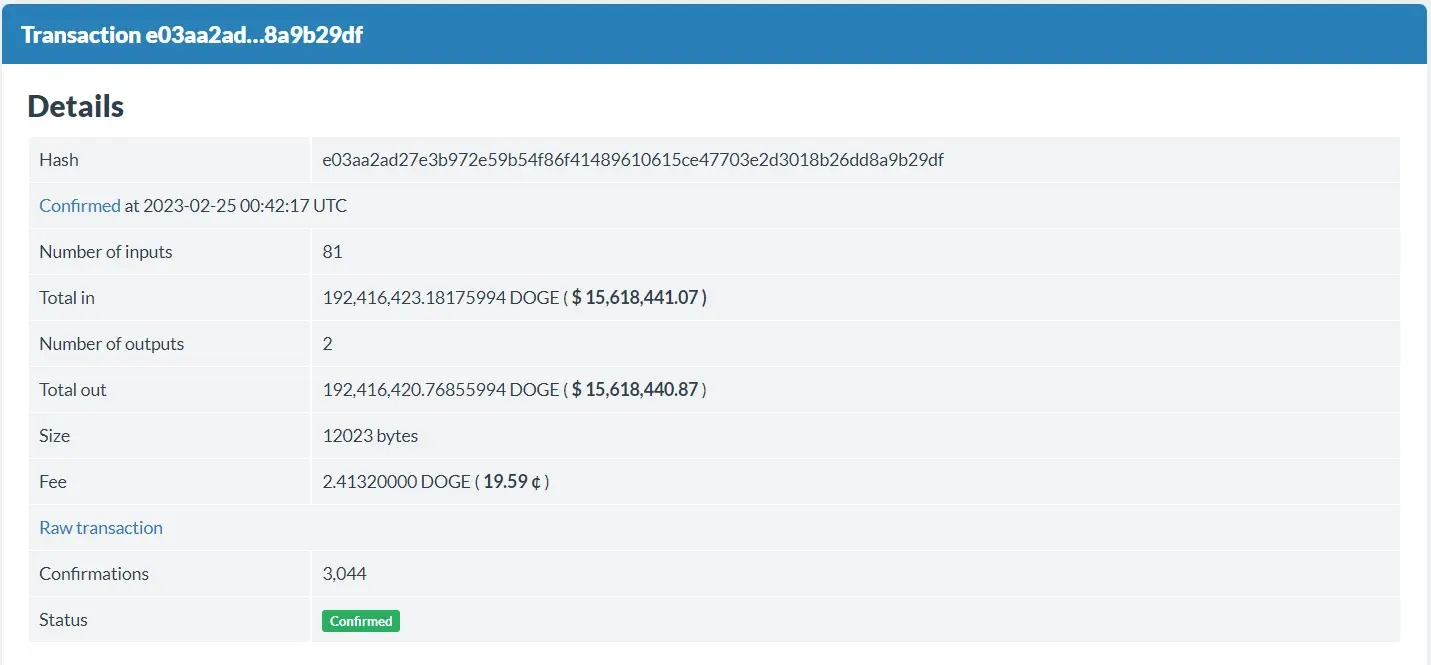 Despite the large transfers, its price has remained sideways, with no sudden spikes in the indices. Dogecoin has barely shot up in price this year and went from $0.06 to $0.08 since the start of January 2023. Its performance is meager compared to the other cryptocurrencies that rallied hard in 2023.
Several cryptocurrencies, including VeChain, Sandbox, and Floki Inu, have nearly doubled in price in the last 60 days. You can read more details about the price rally here.
Also Read: Dogecoin Hitting $1 or Shiba Inu at $0.01: Which Comes First?
What Next For Dogecoin?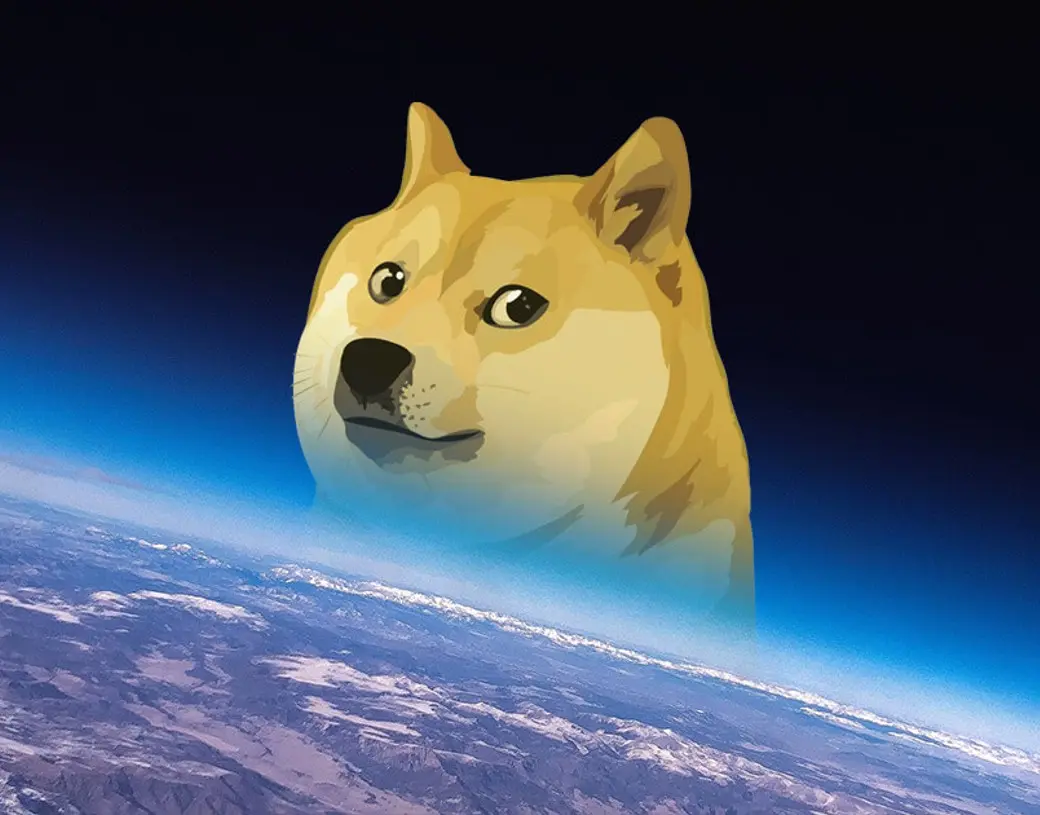 Dogecoin slipped from its all-time high of $0.73 in May 2021, never to return to its previous glory again. Tesla CEO Elon Musk singlehandedly pushed its price up in early 2021 through his tweets and interviews talking about DOGE. However, Musk's magic wand on DOGE is fading as his tweets are pushing other memecoins into the indices instead.
Just recently, he jokingly posted a picture of his dog Floki as the new CEO of Twitter. Floki Inu spiked 50% the same day, attracting heavy bullish sentiment. His previous tweets also made its rival meme coins spike while DOGE remained on the back foot.
Therefore, Dogecoin could have a hard time skyrocketing in price as it did in early 2021. Unless Musk announces a payment integration with Twitter or sends the DOGE-1 rocket into space, Dogecoin is unlikely to head north in the coming weeks.
Also Read: Dogecoin Price Prediction for March 2023
At press time, Dogecoin was trading at $0.081 and was up 0.4% in the 24-hour day trade. DOGE is down 88.87% from its all-time high of $0.73, which it reached in May 2021.