In what may have some significant meaning, Dogecoin has seen miners add millions of DOGE to their reserves. Indeed, IntoTheBlock reported that the reserves of network participants have increased from 4.47 million to 4.52 million over the last five days alone. Yet, what does the notable increase mean exactly?
Often, the digital asset industry observes developments like these as precursors to a price increase. Moreover, accumulating reserves is often understood as a bullish perspective on a specific asset. However, a sell-off could also be in the cards, which means it's important to delve into the asset as a whole.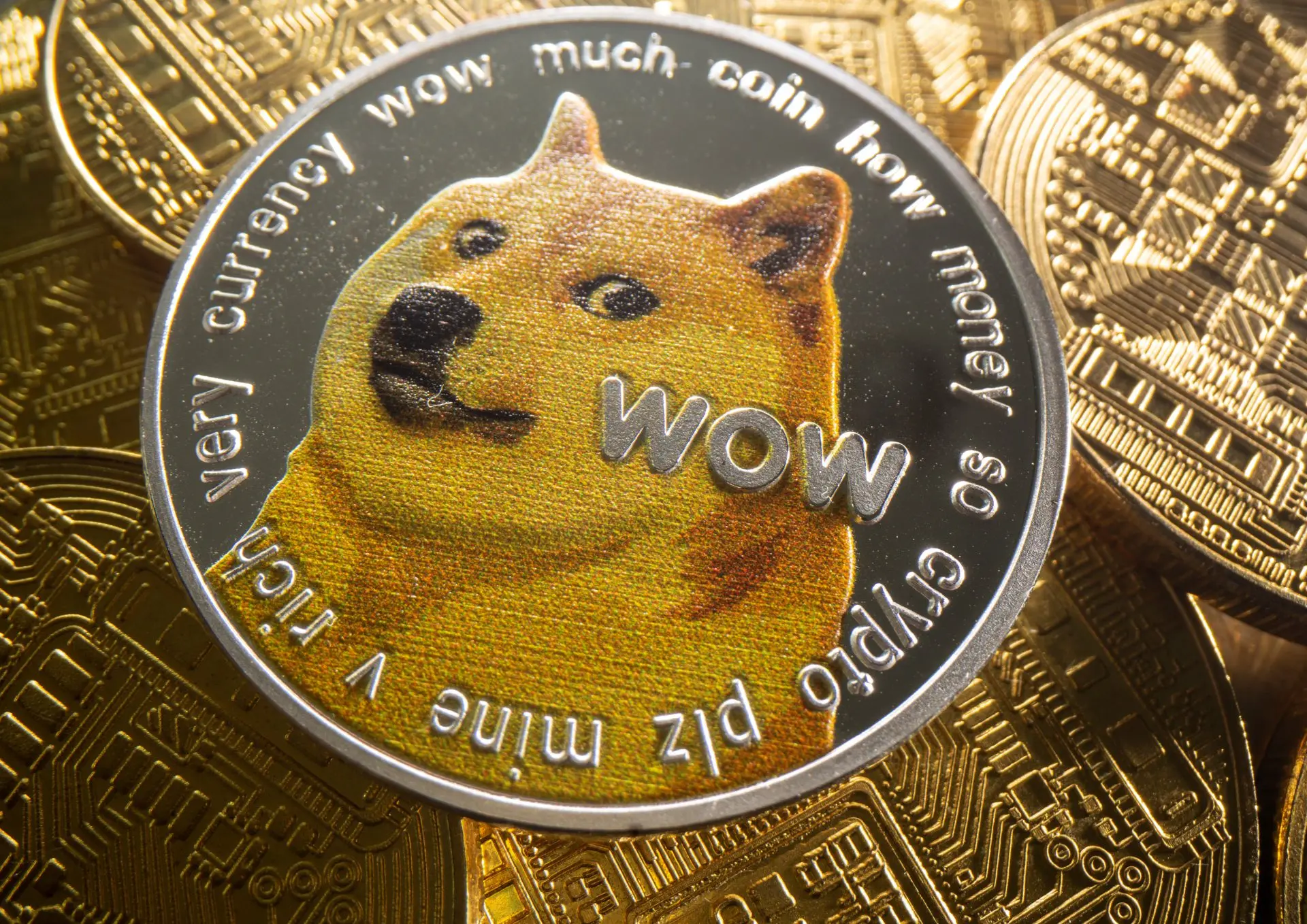 Also Read: What a $1000 Early Investment in Dogecoin Would be Worth Now?
Miners Add Millions of DOGE; What Does it Mean?
Dogecoin (DOGE) has long been the most dominant meme coin on the market. However, with the overall downturn of the industry in recent weeks, meme coins are especially volatile. This is a reality that has been unavoidable for DOGE, but there could be some signs that it is set to break free. What direction that is, however, is yet to be determined.
IntoTheBlock has recently released data stating that Dogecoin has been acquired by Miners, adding millions of DOGE to their reserves. Moreover, they have noted the vast increase that has taken place over the last five days. So, what exactly does that mean for the asset's price performance over the next few days?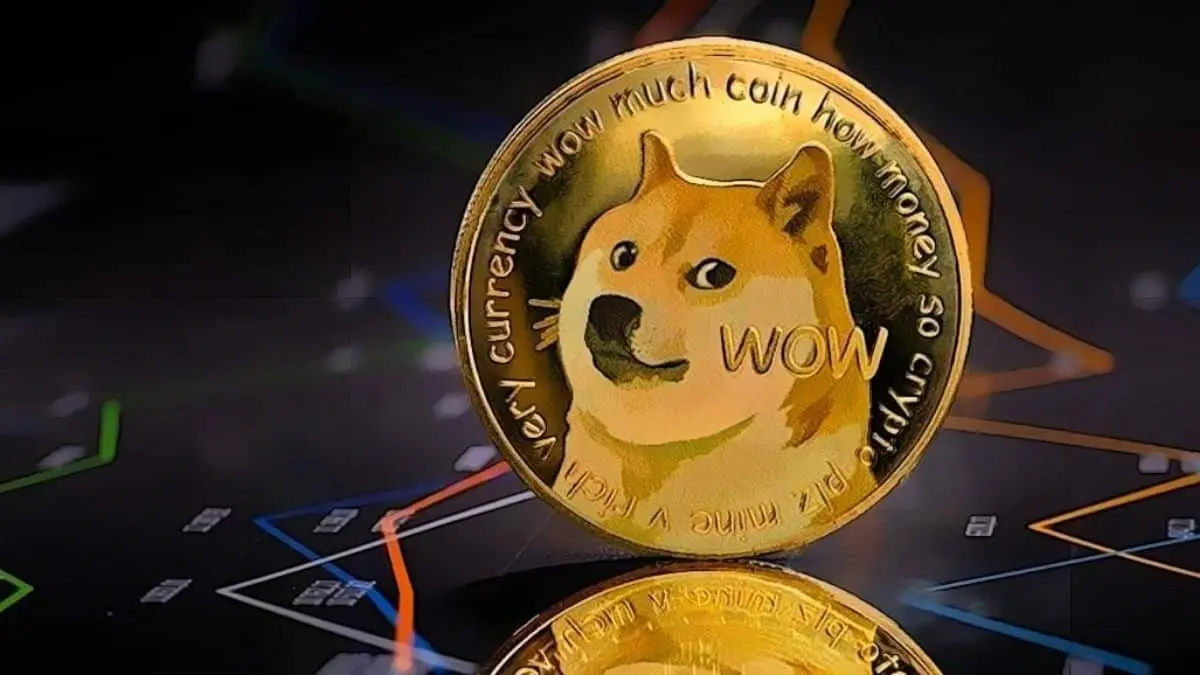 Also Read: Dogecoin Price Prediction for July 31, 2023
Well, earlier in July, an increase in Dogecoin reserves among Miners was followed by significant outflows. Specifically, the occurrence earlier this month resulted in 60 million DOGE leaving wallets. This is significant, as July saw 10 million more DOGE outflows from addresses as opposed to being acquired.
That is undoubtedly concerning, but it is also important to understand it contextually. Miners' reserves only account for around 3% of total tokens. Thus, the development will have less of an impact on the overall price than one would initially think.
Conversely, it does deliver an interesting look into the dynamics of the token from network participants' perspectives. Ultimately, a rally from this activity is not entirely out of the question. Moreover, considering recent volatility, anything is truly possible in its price movement.