Dogecoin and Shiba Inu are the two leading meme currencies which attracted millions of new and first-time investors since 2020. Both DOGE and SHIB are gateway cryptocurrencies as they relentlessly made it to the news in the last two years. In addition, the two coins are affordable and a low-hanging fruit making investors blindly pour in their money to accumulate a handful of tokens in return.
However, the frenzy for the meme currency died down in 2022 due to the bear markets. The coins which touted phrases like 'to the moon and beyond' dramatically fell to Earth bringing investors back to reality. Shiba Inu and Dogecoin failed to spike in price in the last 15 months, and are testing the patience of their investors.
Also Read: Shiba Inu Investor Regrets Selling Early: 'I Would Have Made $1 Billion'
Shiba Inu or Dogecoin? Who Are In Profit?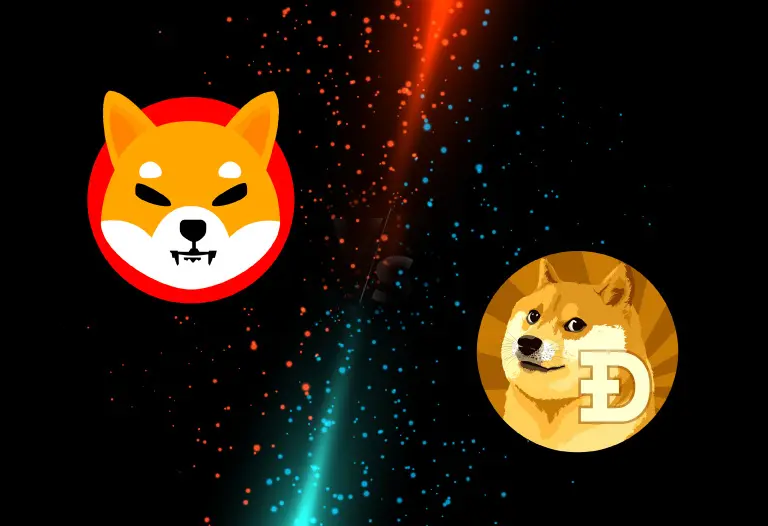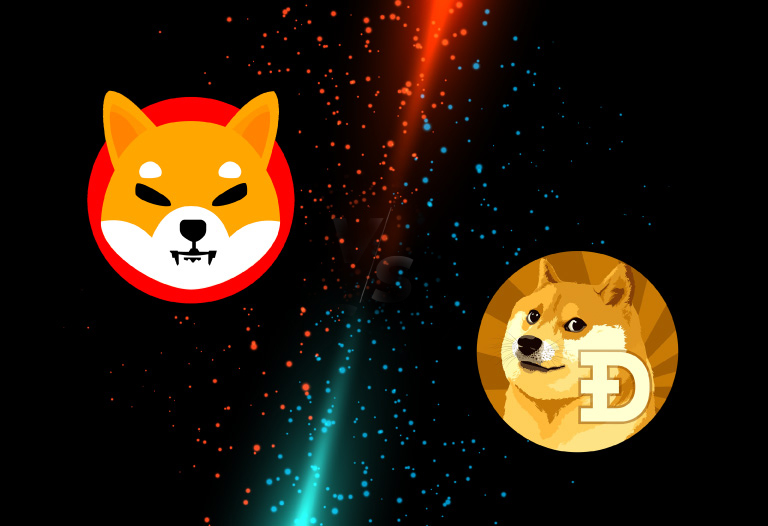 According to recently published data from IntoTheBlock, Dogecoin holders remain in profits compared to Shiba Inu investors. 56% of Dogecoin investors are in profit, with 34% of them facing losses, and the other 10% breaking even. On the other hand, only 29% of Shiba Inu investors are enjoying profits while the majority of 69% are at a loss. Only 4% of SHIB investors are breaking even with their investments.
Also Read: Shiba Inu: You Can Now Become a SHIB Millionaire With Only $10
Shiba Inu failed to spike in price even after the Shibarium beta testnet launch this month. Moreover, the token tanked 10% last week after details emerged that Shibarium copied a code from the Riana blockchain. You can read more details about the development here.
Also, the Rinia developer confirmed to The Crypto Basic that the Shibarum did not copy their code as it's open-source software. Read here to more about what is open-source code and why it's a common practice in the technological world.
Also Read: Shiba Inu: AI Predicts SHIB Price For March 31, 2023
At press time, Dogecoin was trading at $0.07 and is up 0.3% in the 24-hour day trade. On the other hand, Shiba Inu was trading at $0.00001077 and is down 0.4% in the day's trade.