Dogecoin registered a new monthly high of $0.09 in January 2023 as the markets remained bullish. Doge has rallied by 23% in the last 14 days reaching a monthly high of $0.09 from a low of $0.07. The leading meme-coin is attracting heavy bullish sentiments and is already up 5% in the day's trade.
Also Read: 5 Interesting Facts About Dogecoin You Never Knew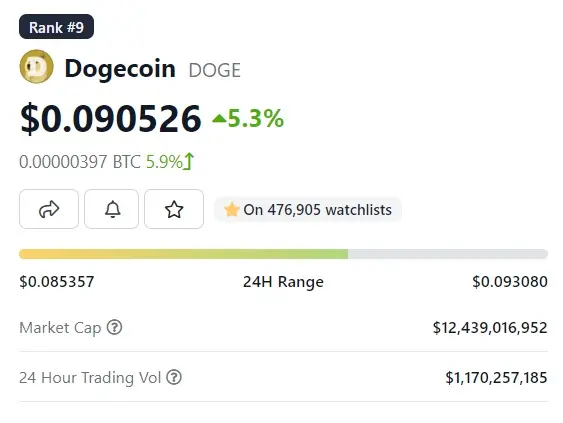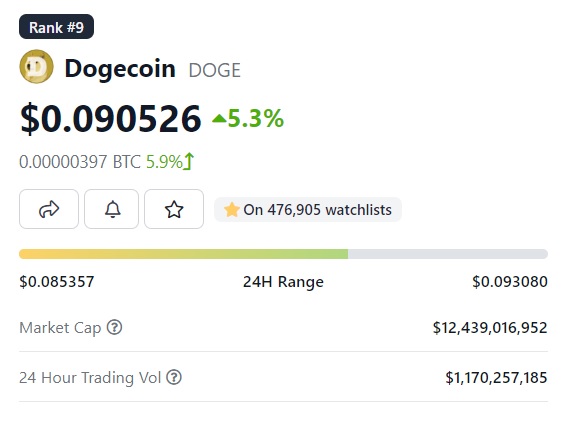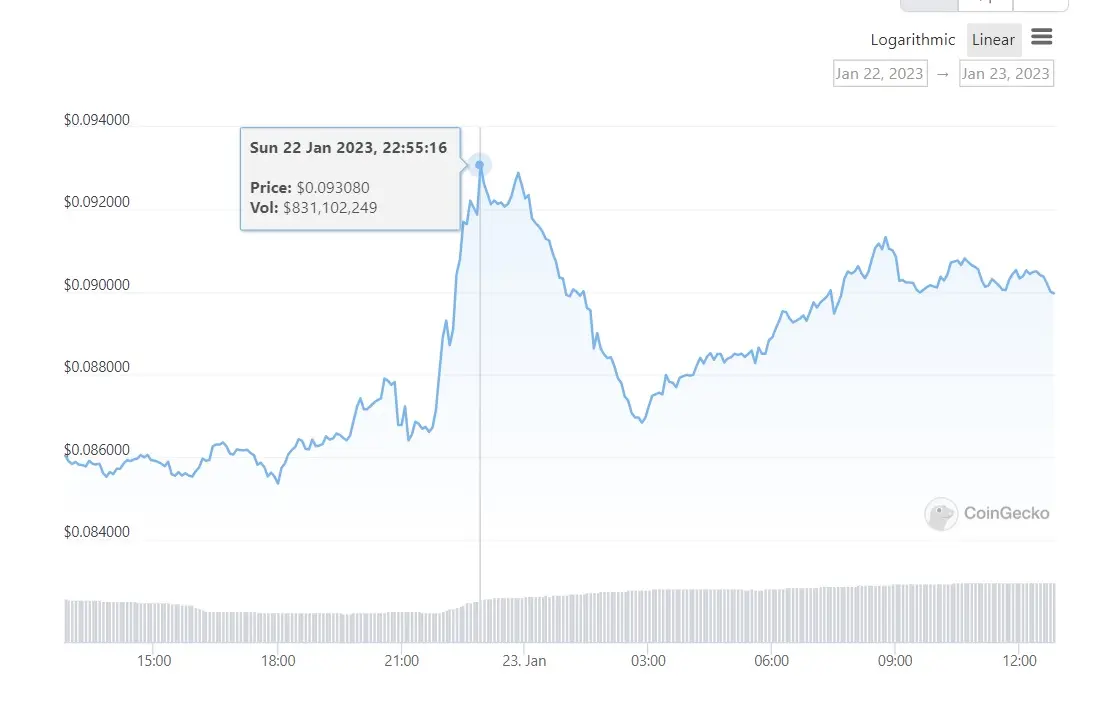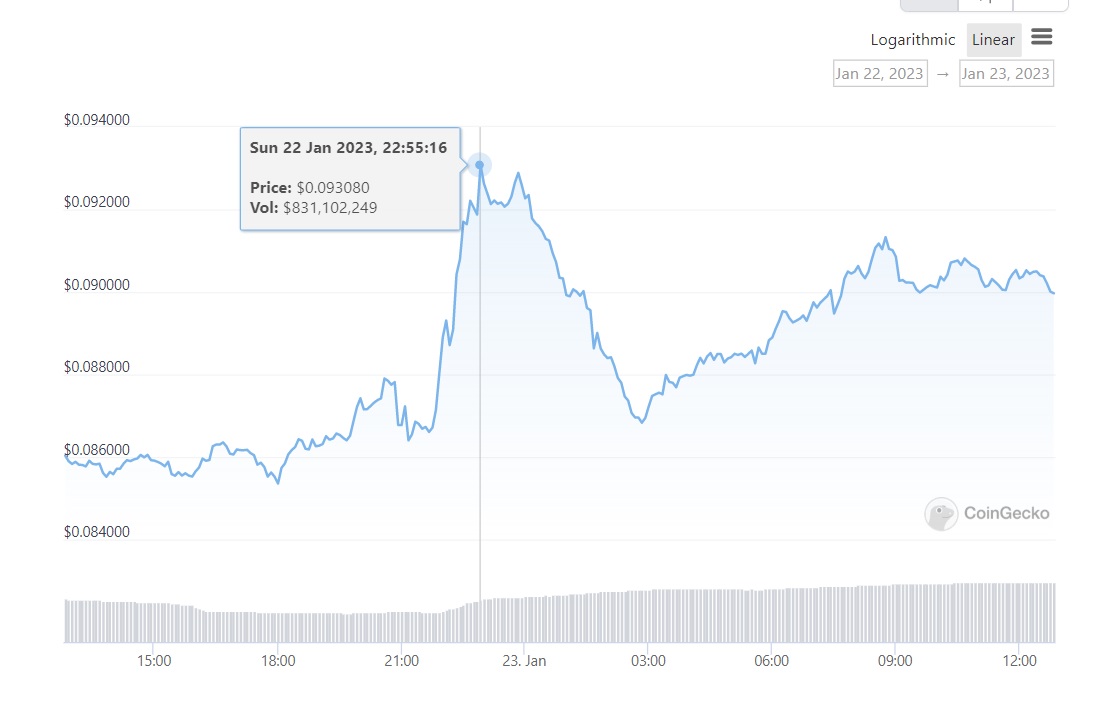 Fresh enthusiasm has taken over the Doge community as its price rallied in mid-January after a tumultuous year in 2022. The meme-coin is now hovering around the $0.09 mark looking to break its resistance level of $0.10 and move further. Can the cryptocurrency trade above $0.10 in the next leg? Let's find out!
Also Read: Who Owns the Highest Number of Dogecoins?
Will Dogecoin Go Beyond $0.10 Next?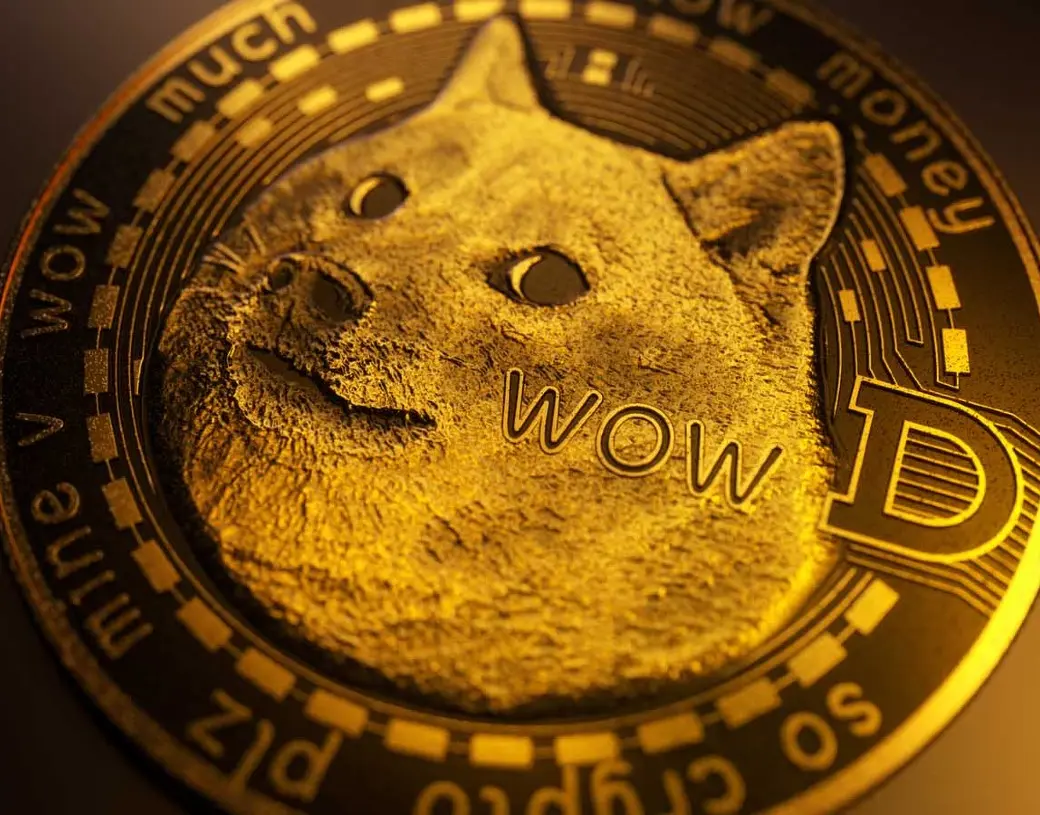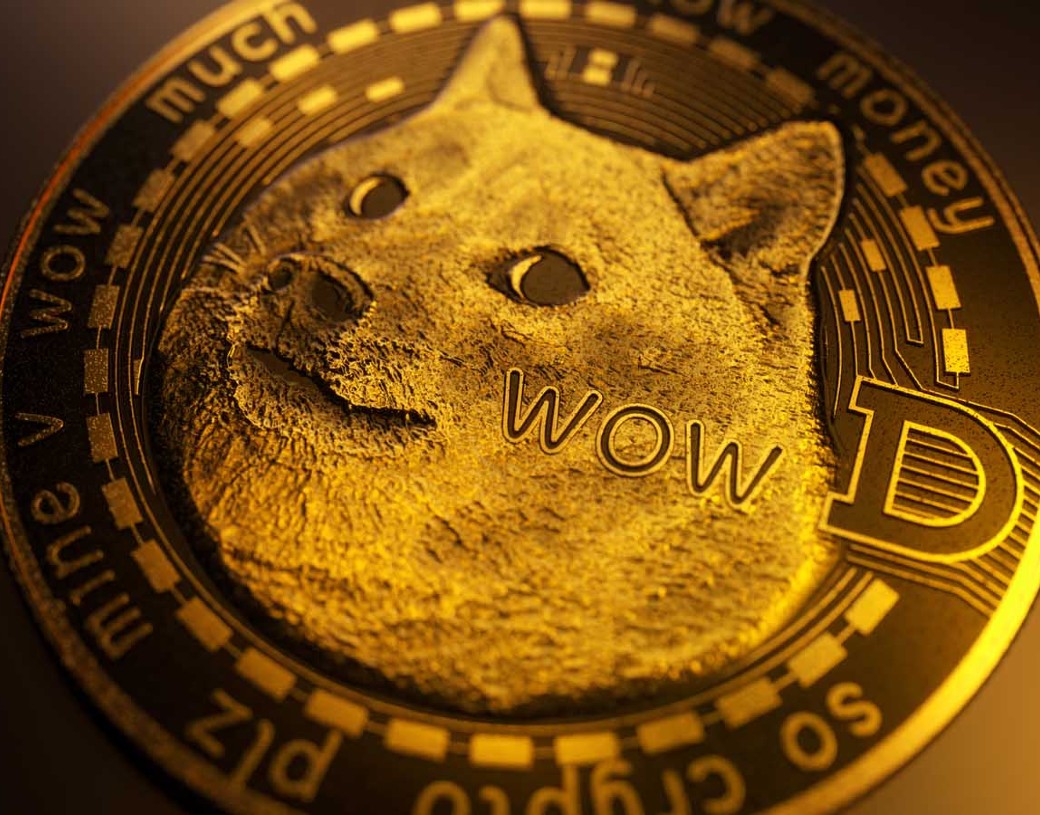 A large inflow of funds made its way into the cryptocurrency markets after the CPI data showed inflation falling to 6.5% from 7.1% in December. Almost $200 billion entered the markets while Bitcoin, Ethereum, Dogecoin, and other cryptocurrencies.
Also Read: How Realistically Can Dogecoin Reach $1 Before 2025?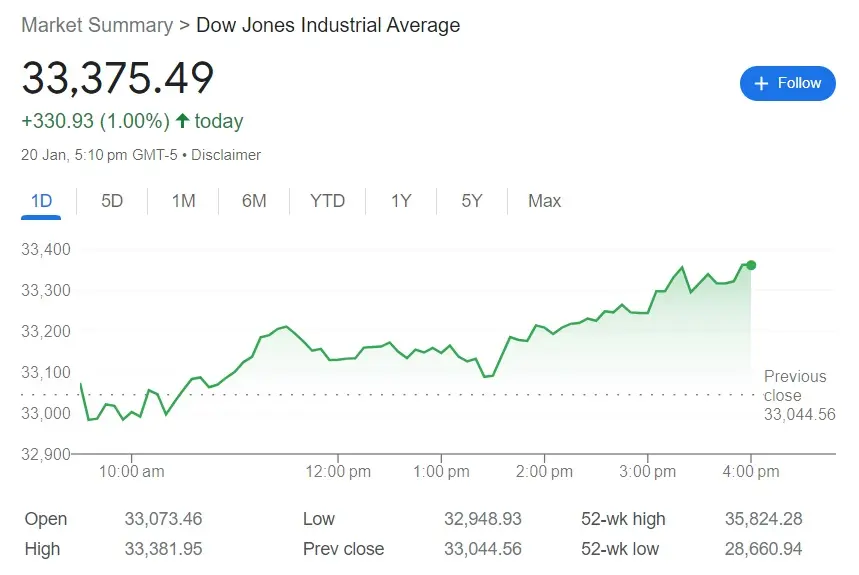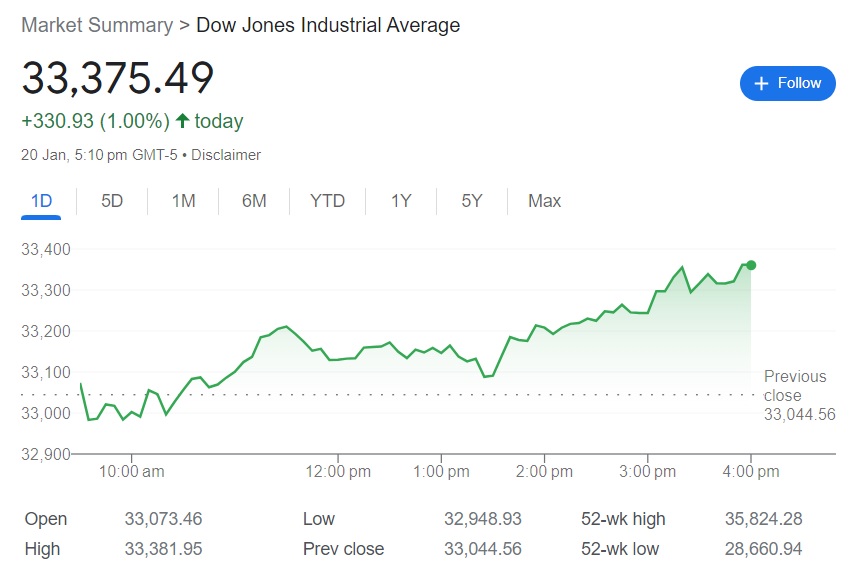 The U.S. stock markets are also rallying as the Dow Jones ended Friday 330 points higher. Nasdaq and the S&P 500 soared 2.6% and 1.8% respectively. The overall markets are reflecting bullish sentiments indicating that the cryptocurrency markets could remain on the greener side.
Considering all these factors, the machine-learning algorithm Digital Coin Price has forecasted bullish estimations for Dogecoin in January and February 2023.
Also Read: When Will DOGE Reach $1? Here's The Timeline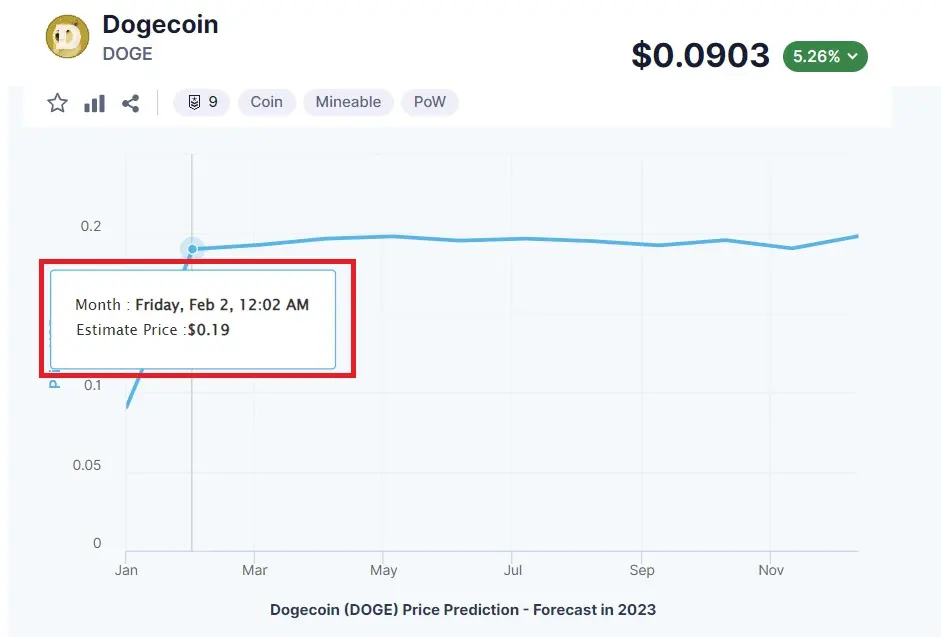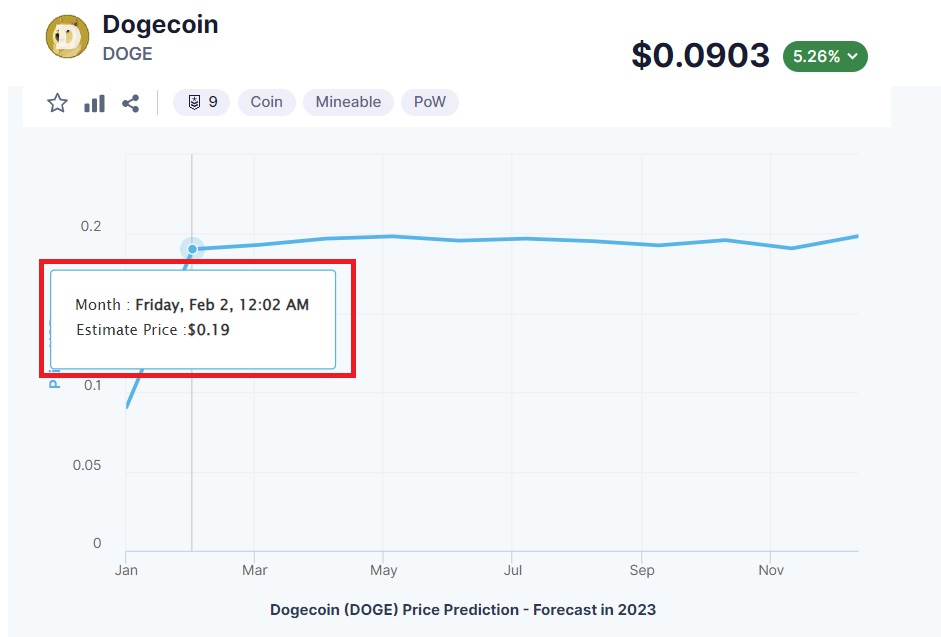 According to the AI, Dogecoin could breach $0.10 in January reaching a maximum high of $0.19 in February. However, the AI forecasts that its price could retrace after the rally and plummet to $0.07 again by the end of February or March.
At press time, Doge was trading at $0.09 and is down 5.3% in the 24 hours day trade. Doge is down 87.7% from its all-time high of $0.73, which it reached in May 2021.