Dogecoin is the first meme-coin that was launched by co-founders Jackson Palmar and Billy Markus in 2013. Doge was launched as a joke to parody Bitcoin but quickly became an internet sensation as the community created memes. Memes held the Doge community together as the coin sent out 'fun and cool' vibes on social media.
Doge witnessed significant growth in popularity after Elon Musk, start promoting the asset on social media platforms. The Tesla CEO announced that he purchased Dogecoins in early 2021 but it is not known if he owns the highest number of Doge.
Also Read: How Realistically Can Dogecoin Reach $1 Before 2025?
DOGE: Who Owns The Highest Number of Dogecoins?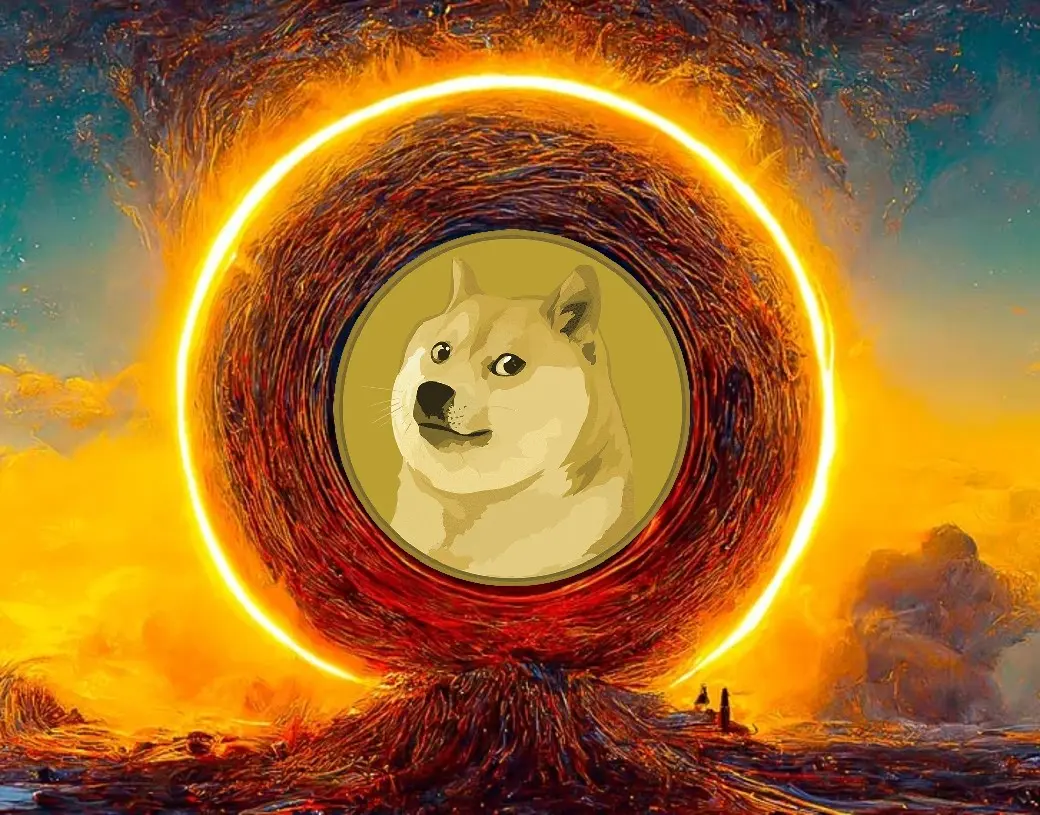 A total of 4.5 million investors currently hold Dogecoin worldwide in January 2023, according to data from CoinCarp. The investors include celebrities like Elon Musk, Mark Cuban, Kiss guitarist Gene Simmons, and rapper Snoop Dogg, among others.
Read here to know the full list of celebrities that have invested in Dogecoin.
The top 10 and 100 holders dominate 49.34% and 67.66% of the total DOGE supply, respectively.
Also Read: When Will DOGE Reach $1? Here's The Timeline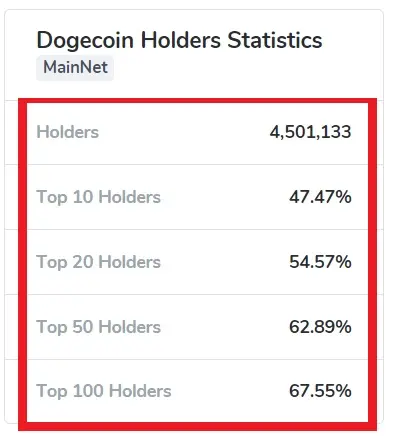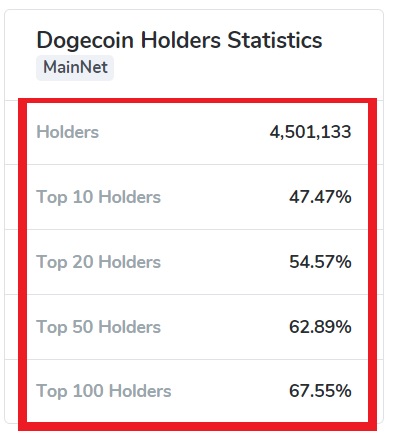 So who owns the highest number of Dogecoins? Here's your answer!
An anonymous wallet holds 38.43 billion Dogecoins, or 27.95% of the overall DOGE supply, making it the biggest holder of the meme-coin. Coming second and third in line, two other anonymous wallets hold 7.56 billion (5.5% supply) and 7.45 billion (5.42% supply) of Dogecoins.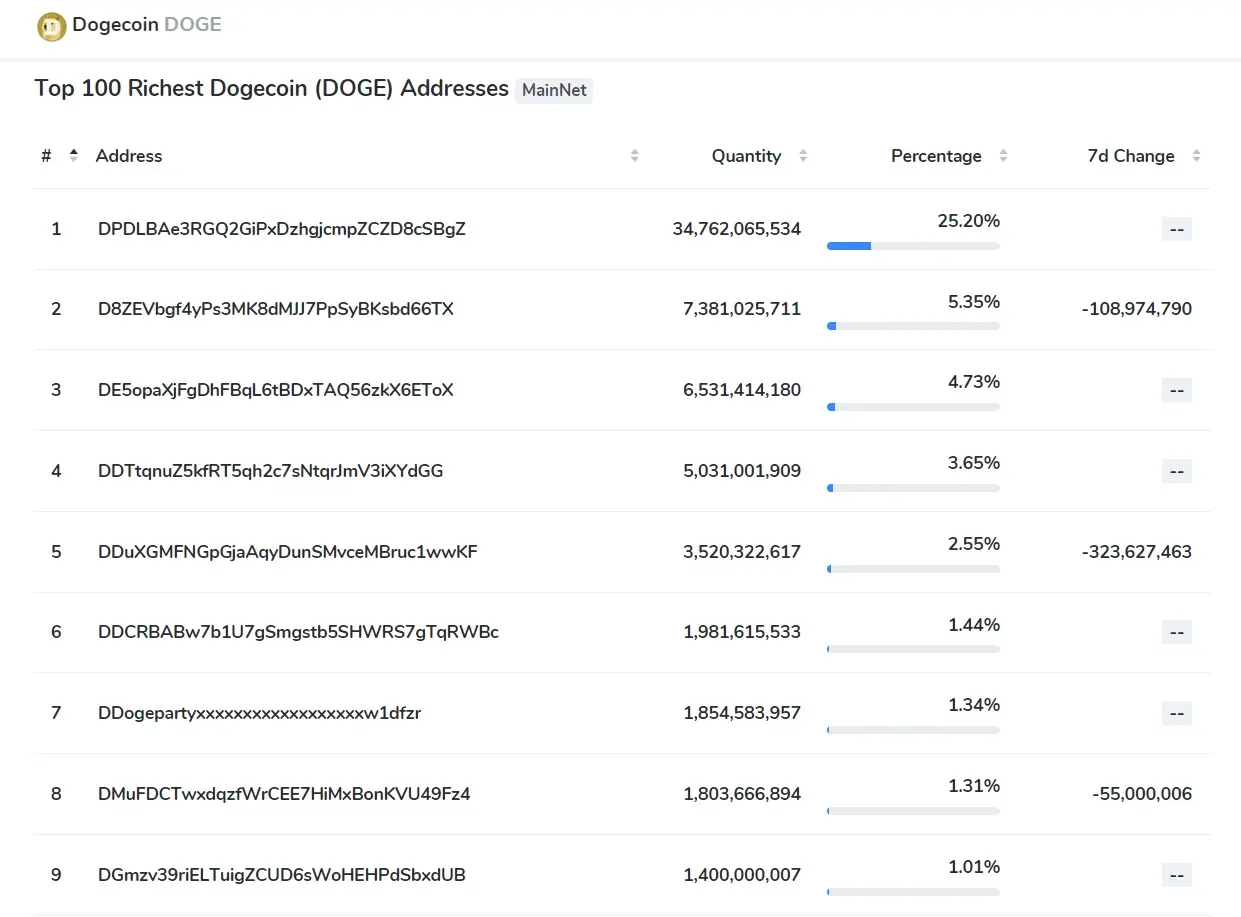 Since crypto wallet addresses are anonymous, the identity of the biggest Dogecoin holders remains undisclosed. It is also possible that these anonymous wallets are associated with crypto exchanges, representing a wide array of investors.
However, many in the community speculate that Elon Musk could be among the top 3 Dogecoin holders. There is no confirmation to the speculations as Musk has not revealed his investments in Doge. Read here to know more details about Musk's involvement in the meme-coin.
At press time, Dogecoin was trading at $0.08 and is down 6% in the 24 hours day trade. Doge is also down 88.9% from its all-time high of $0.73, which it reached in May 2021.