The most popular meme coin on the market has been one of the best-performing cryptos of the last 24 hours. Moreover, Dogecoin has reached a 3-week high amidst what has been a very positive start to 2023 for the industry.
The last day has seen a surge in the price of Dogecoin by 7.8%, which leaves it as the second-best performing digital asset among the top-10 cryptocurrencies, according to Decrypt. Following the news of Bitcoin's $17,000 resurgence over the weekend, the market seems to be starting the second week of the month on a positive note.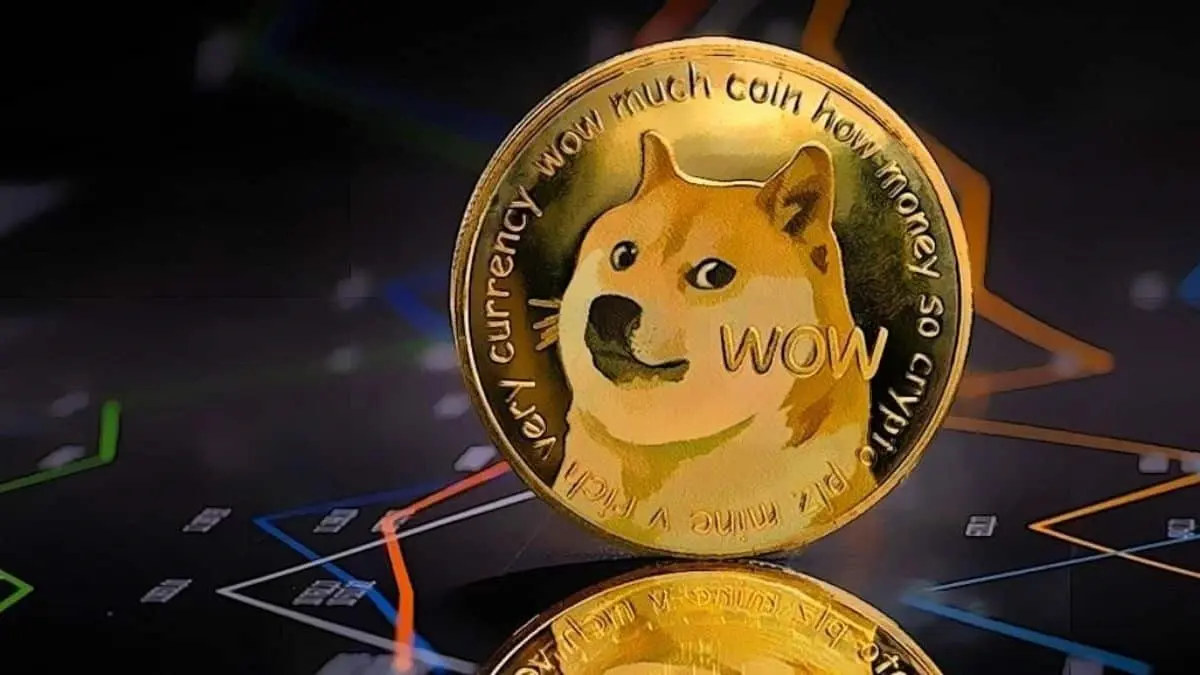 Dogecoin Hits High as 2023 Continues Green
The start of 2023 has been a lot of what cryptocurrency investors hoped for following the abysmal developments of last year. A frigid "crypto winter", and bankruptcies aplenty, defined a tumultuous year that had few winners.
Yet, with January seeing a positive turn for the industry, the world's most popular meme coin has followed suit. CoinGecko has noted that the current price turn for Dogecoin has seen it hit a 3-week high. Subsequently, that price reached $0.0787 before settling around $0.778, according to Decrypt.
Furthermore, the DOGE price is up by more than 10% in the past week, regaining much of what was lost during its down December numbers. That month saw the meme coin fall 13%, while also fighting off rumors of an impending proof-of-stake transition.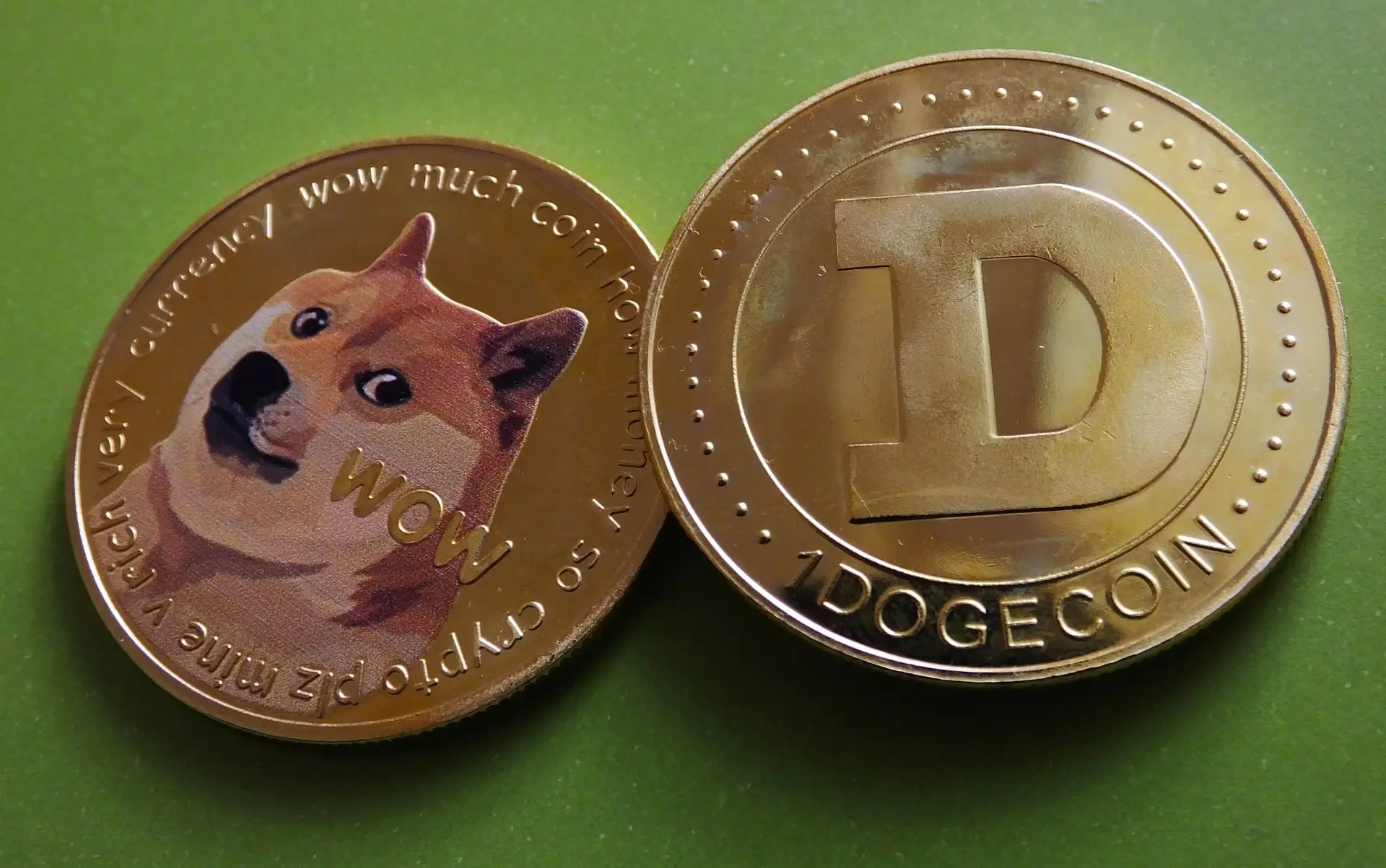 The meme coin is noted for its volatility, with the overall market direction leading to a positive outlook for the current high. Moreover, Dogecoin is currently still within the top 10 in terms of cryptocurrency by market cap. Only trailing Cardano, which is also seeing rises in its metrics.
The positive turning of Dogecoin coincides with the weekend rise of Bitcoin prices. The weekend events witnessed BTC prices rise to above $17,000 following a worrisome end of 2022. Additionally, Solana is seeing a price increase of nearly 20% in 24 hours, and as much as 64% in the past seven days.