Following the undeniably surprising ousting of Kevin McCarthy, a Texas Republican has said that Donald Trump will be nominated by him to assume the US House Speaker position. Indeed, Texas Representative Troy Nehls stated his intention to nominate the former President of the United States.
Nehls stated that his "first order of business" when the House of Representatives reconvenes will be to invoke the nomination. Additionally, Nehls called Trump "the greatest president of my lifetime" in a statement. Subsequently, Florida representative Greg Steube, said that he will also nominate the former president.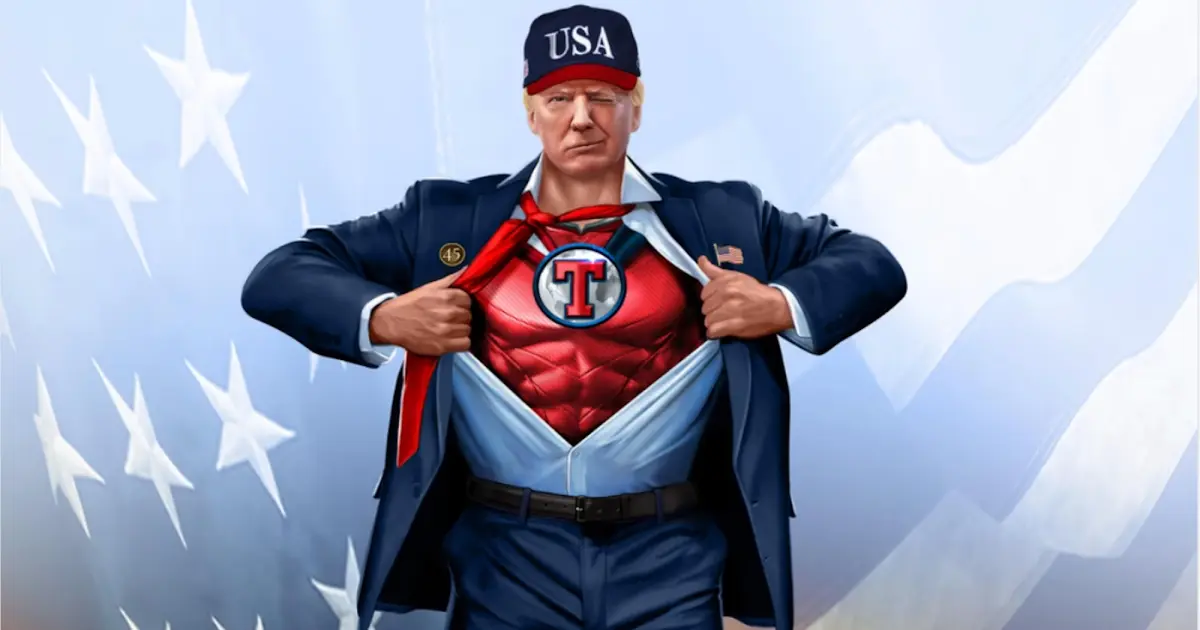 Also Read: Sam Bankman-Fried Wanted to Pay Donald Trump $5 Billion Not to Run for President
Congressman Set to Nominate Trump for House Speaker
Capitol Hill certainly delivered a surprise yesterday, as it had been announced that Kevin McCarthy would be outed as House Speaker. Indeed, the unprecedented decision occurred after McCarthy was able to avoid a government shutdown. Still, his exit has been made official, with voting on a new speaker set to take place next week.
Now, several Congressmen have stated that Donald Trump is poised to be nominated as the incoming House Speaker. Specifically, The Guardian reported that two representatives have already stated their intention to vote for Trump to take up the now-vacant position.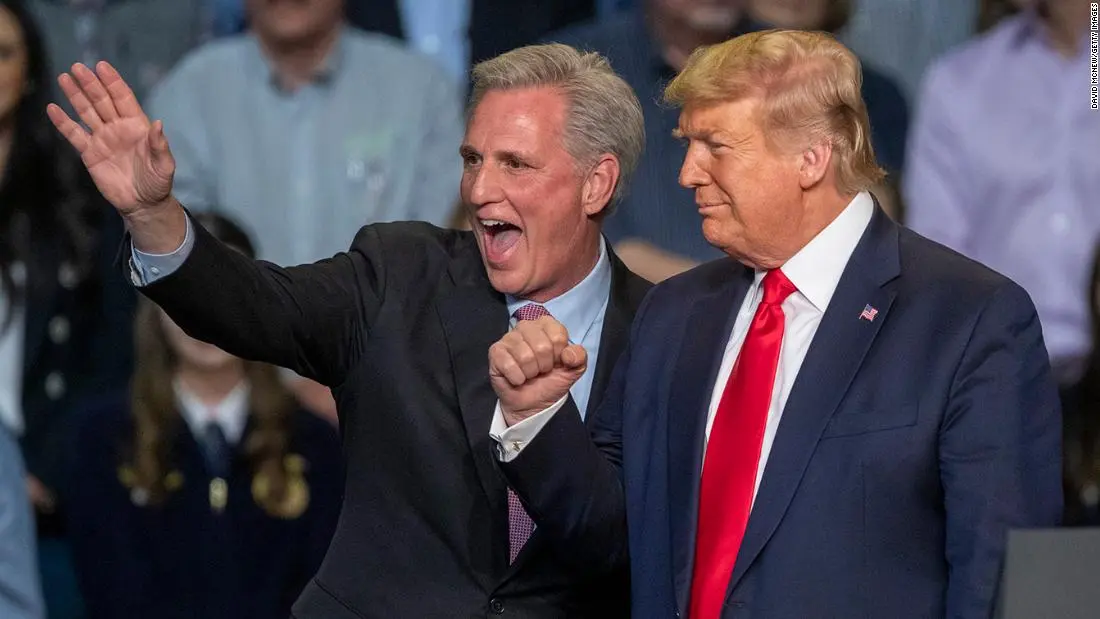 Also Read: Donald Trump Warns US Dollar is Losing Dominance Amid BRICS Ascension
"This week, when the US House of Representatives reconvenes, my first order of business will be to nominate Donald J. Trump for speaker of the US House of Representatives," Troy Nehls said. "President Trump, the greatest president of my lifetime, has a proven record of putting America first and will make the House great again."
Nehls isn't alone, as Florida's Greg Stuebe is set to back the nomination. Moreover, the appointment of Trump as House Speaker is possible, as the speaker is not required to be a member of Congress. Yet, no speaker has ever taken up the role without first holding a seat. Therefore, Trump's appointment is both improbable and undoubtedly unprecedented.