In 2019, former U.S. President Donald Trump said he is not a fan of Bitcoin (BTC) and other cryptocurrencies. He stated that crypto is "not real money," and "whose value is highly volatile and based on thin air."
However, since 2019, Bitcoin (BTC) has had a meteoric rise in the market. The asset reached an all-time high of $69,000 in late 2021, and fall back to lows of around $16,800 in late 2022. However, BTC has slowly claimed back above $30,000 in 2023.
Also Read: Bitcoin Hits 'All-Time High' in Argentina, Turkey: Egypt Next?
In 2023, BTC has made gains of 85.47%, more than most other financial assets. As Twitter user "RIZZO" pointed out, the U.S. dollar, on the other hand, has fallen 60% since Donald Trump's comment about Bitcoin (BTC).
What's your profit if you purchased Bitcoin after Donald Trump's comment?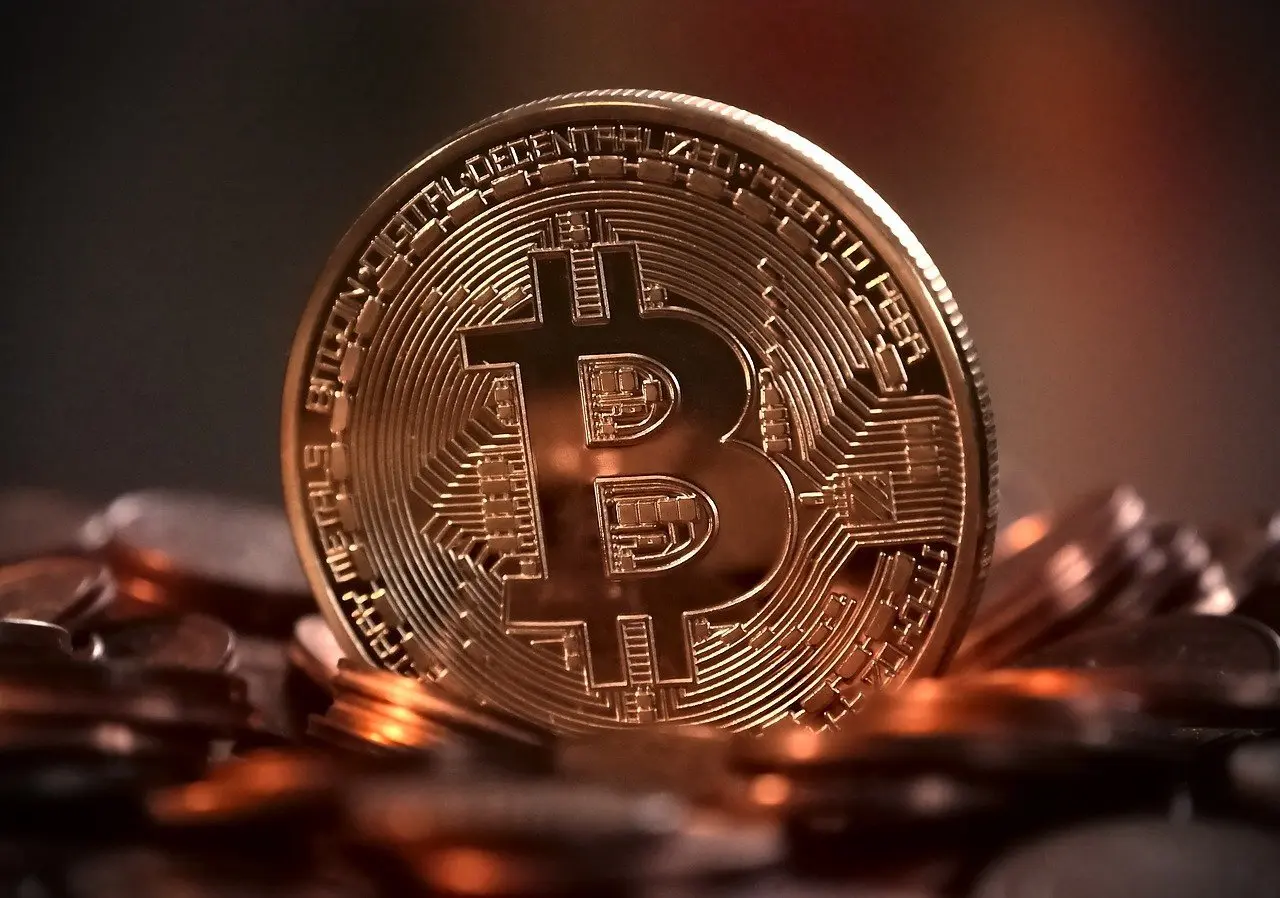 Since Trump's 2019 comment, BTC has gained nearly 155%. If you were to make a $1,000 investment at the time, it would currently be valued at around $2,550.
Moreover, when Bitcoin (BTC) was at its all-time high in November 2021, it increased by 475% since Trump's comment. The same $1000 investment would have been worth around $5,750.
Many expect the crypto markets to enter another bull run either later this year, or in 2024. There are chances that Bitcoin (BTC) will touch its previous highs of 2021, or even go beyond. Donald Trump might not be a fan of Bitcoin (BTC), but one thing is for sure, BTC has so far been one of the most profitable assets ever created.
Bitcoin's (BTC) current rally is fueled by fresh positive sentiment around various financial giants applying for a spot BTC ETF (exchange-traded fund). The most significant of them is BlackRock's application, with Coinbase as a partner. Although the U.S. SEC (Securities and Exchange Commission) has never approved a spot BTC ETF application before, many expect BlackRock's application to go through as it is the largest asset manager in the world with about $9.09 trillion worth of assets under its management.
Read More: BlackRock's Bitcoin ETF Filing is a 'Moment of Validation'