Dubai's Virtual Asset Regulatory Authority (VARA) has revised its crypto laws to permit staking via custody services. The change will allow Virtual Asset Service Providers (VASPs) licensed as custodians to offer staking services without the need for a separate license. Previously, firms would need a Virtual Asset Management and Investment Services license to undertake staking operations. Investors in Dubai can now engage in staking tokens such as Ethereum (ETH), Cardano (ADA), etc.
As per the official document, only custody service providers can offer staking services unless authorized by VARA. Moreover, "VASPs providing Staking from Custody Services must continue to comply with all other Rules relating to Custody Services."
Also Read: Dubai Grants Crypto License to Ledger & CoinShares Backed Firm
Furthermore, Custody Service providers can only offer staking services for the assets for which they provide custody. In addition, there will be additional license and supervision expenses associated with the delivery of this service.
The new rules also highlighted that staking services cannot be provided on an 'opt-out' basis. The document stated, "The activity may only be initiated after the VASP has received a client's specific instruction to do so."
Dubai continues its crypto-friendly outlook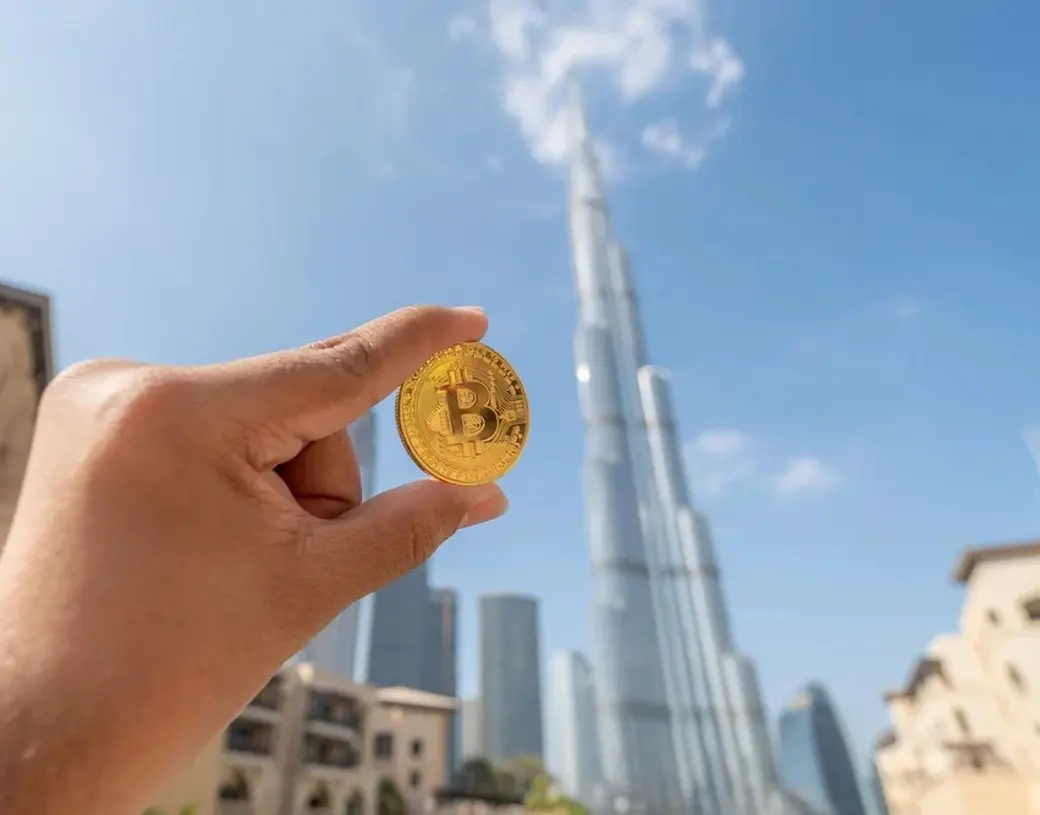 This action fits in with Dubai's overarching plan to promote innovation and expansion in the crypto industry. Meanwhile, the authorities are making sure that laws are in place to uphold integrity and safeguard consumers in the crypto sector.
Also Read: UAE Gearing Up to Become Bitcoin Mining Hub
VARA recently approved crypto custodian Komainu to offer services in Dubai. The firm is a joint venture between Japanese financial institution Nomura, blockchain firm Ledger, and crypto investment firm CoinShares. According to the report, the firm is the first crypto custodian to receive a full Virtual Asset Service Provider (VASP) license in Dubai.
The United Arab Emirates aims to become a global crypto hub. This is evident in its constantly evolving crypto-friendly laws and the migration of top crypto firms to the region.