Shiba Inu is one of the most popular meme coins on the current crypto market. Since its inception in 2020, it has seen rapid growth over the past few years. There have been multiple stories of holders who turned their early investments in digital currency like Shiba Inu into thousands, even millions.
Those who invested early in SHIB have since seen huge profits if they held onto their initial purchase. One Shiba Inu holder who held 10% of the early supply recently moved over $30 million in SHIB to eight different wallets. This is according to a tweet from the on-chain analytics tool Lookonchain.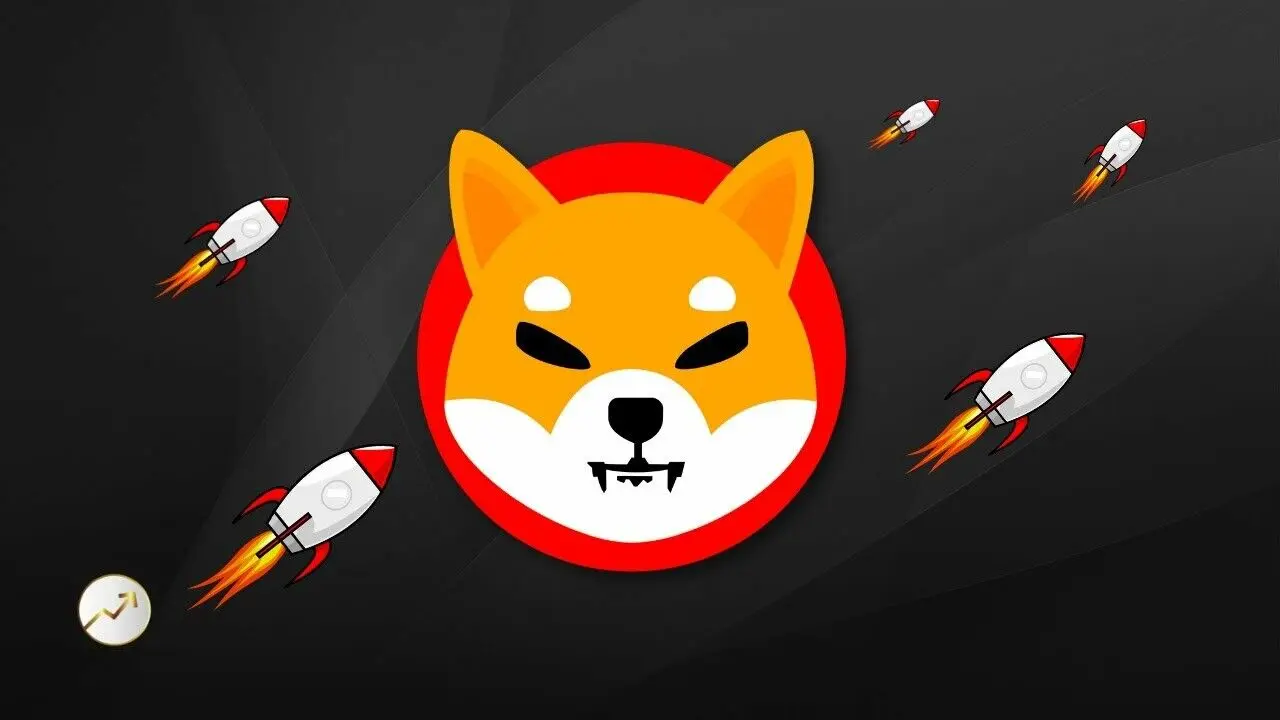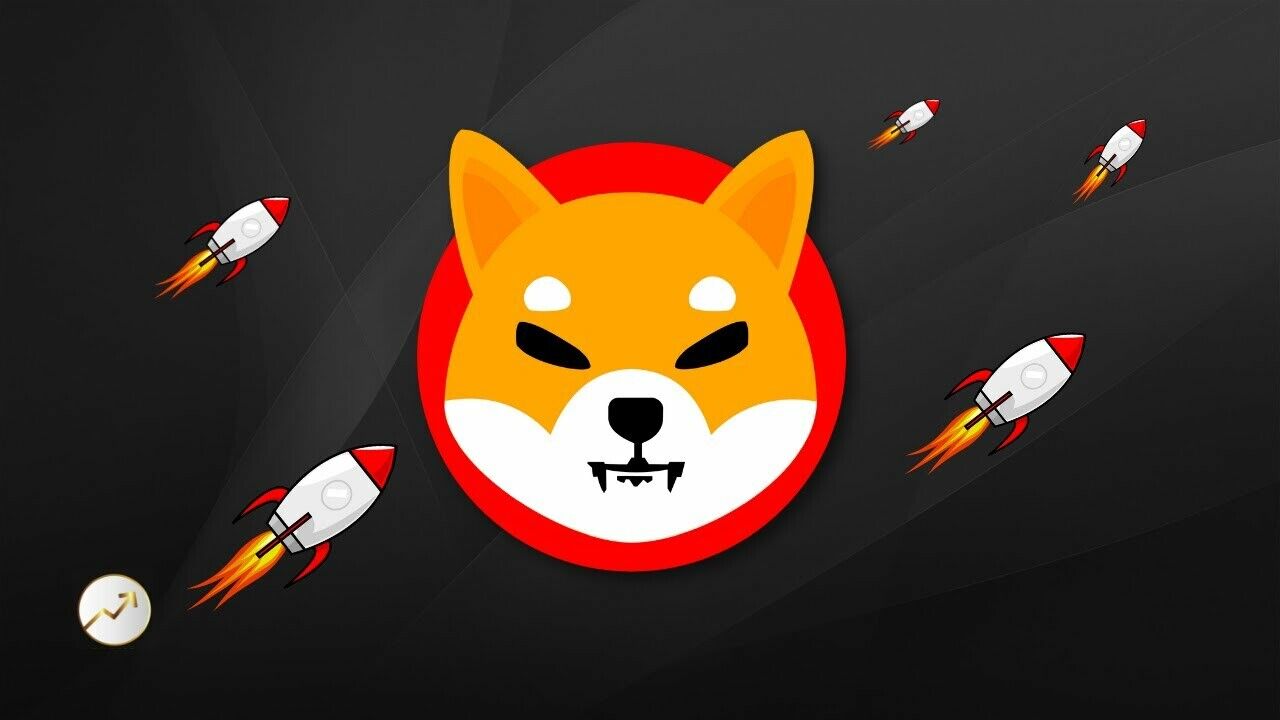 A giant whale with 101.47 trillion SHIB, valued at over $756 million at current prices, transferred 4 trillion SHIB, or $30 million, to eight fresh addresses today, Lookonchain says in the tweet.
According to the firm, this wallet is considered to be the largest holder of SHIB out there. The early investor in SHIB risked $14,000 in purchasing around 10% of the early supply, and the risk has since paid off.
Also read: Shiba Inu Trader Turns $17 into $15 Million
Analytics tool Bubblemaps suggests the wallet has connections to the project's initial developers. However, that is not confirmed. The Shiba Inu holder has made millions since 2020. They likely have spread their profits onto other cryptocurrencies on the market.
Shiba Inu has seen large SHIB transactions surge amid its continued price rise. Currently, SHIB is trading at $0.000008126, up 4.2%, according to CoinMarketCap