US Senator Elizabeth Warren has called for the US Department of Justice (DOJ) to launch an investigation into cryptocurrency exchange Binance. Specifically, Warren has alleged that the exchange made "false statements" to her and other senators regarding its operations.
Specifically, Warren wrote a letter to Attorney General Merrick Garland calling for a federal probe. Subsequently, the letter was sent jointly with Senator Chris Van Hollen and arrived after charges were issued against the exchange by the US Securities and Exchange Commission (SEC).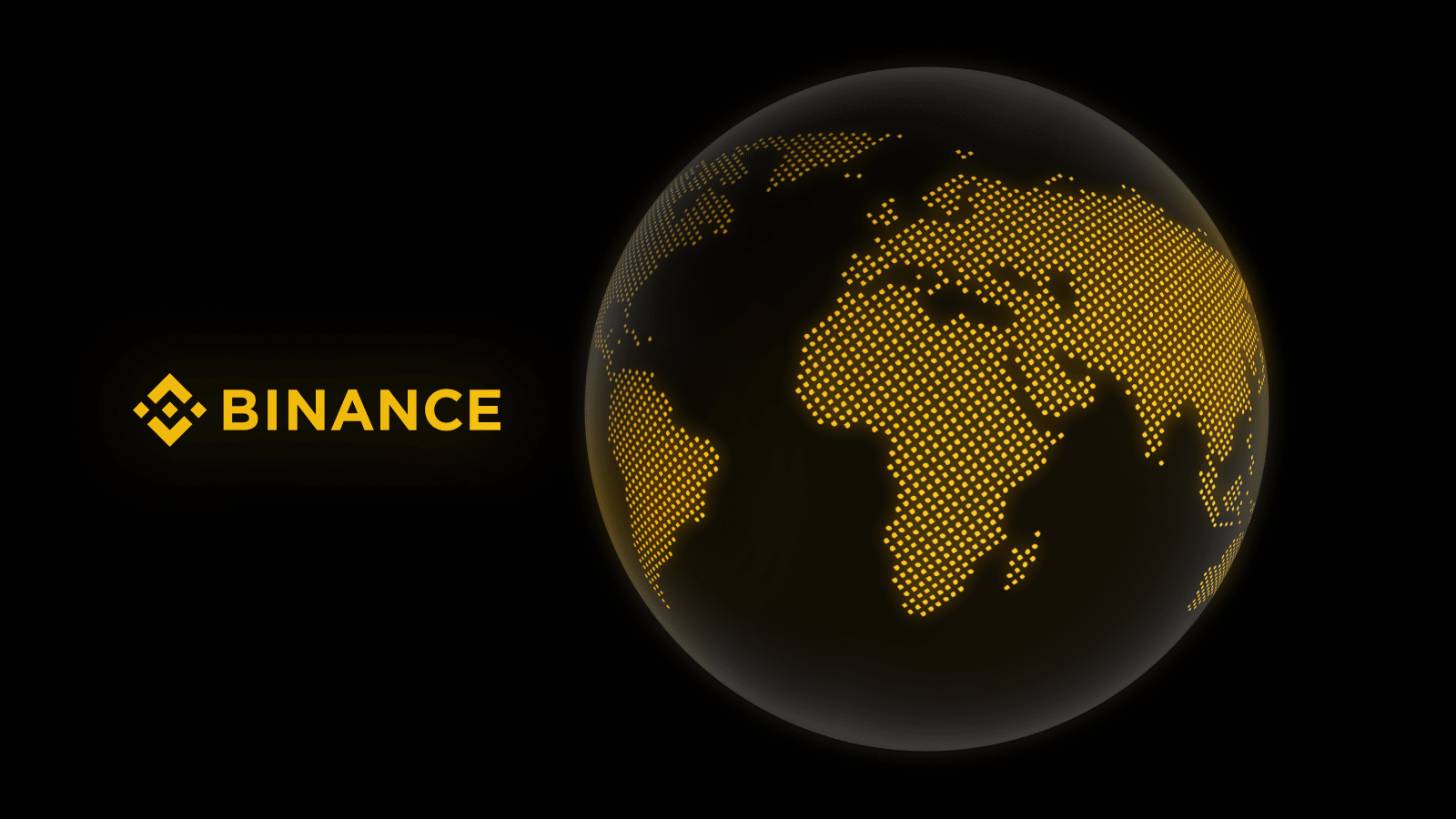 Warren Calls for Federal Binance Investigation
The cryptocurrency industry was shocked last week when the SEC brought charges against two of its most prominent platforms. Indeed, the regulator brought a lawsuit against both Binance and Coinbase, accusing the two of violating US securities laws.
However, the accusations extended to the former, and now one US senator is calling for a federal probe. Specifically, Bloomberg reported that Elizabeth Warren has called for the DOJ to launch an investigation into Binance. Moreover, the senator alleges that the exchange made false statements to several senators.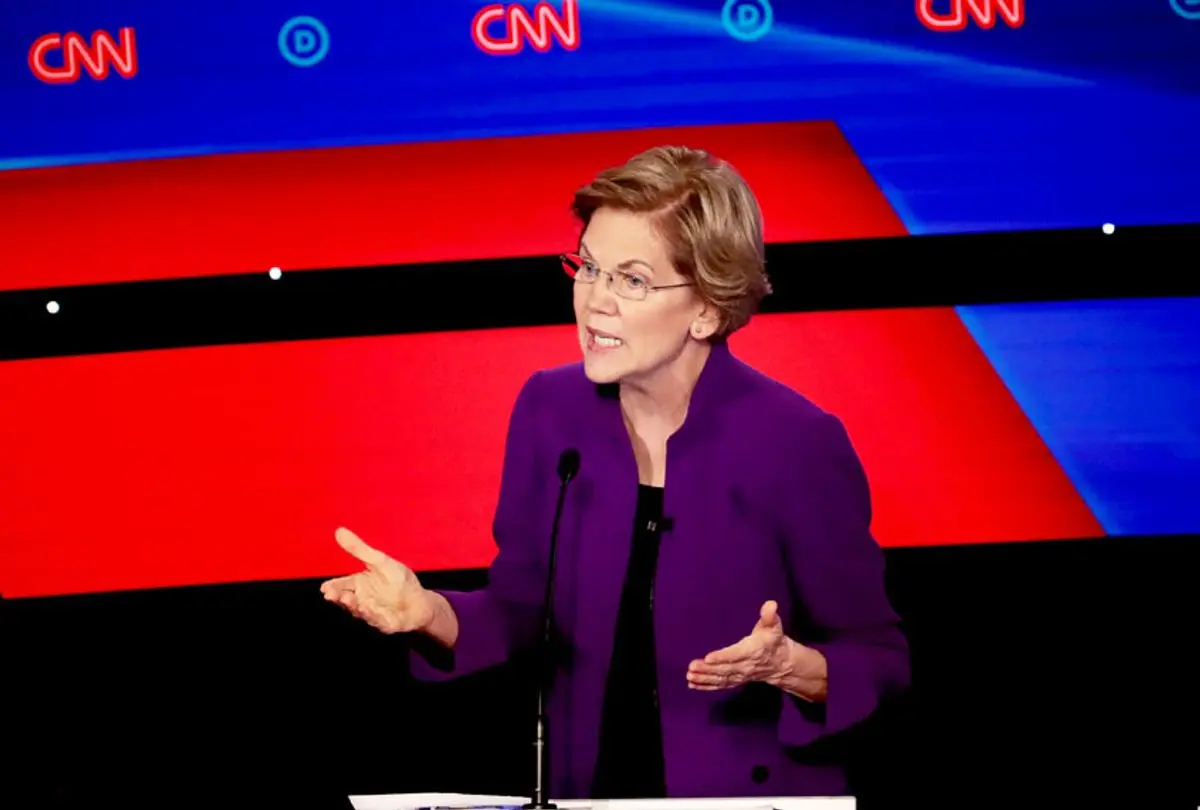 The false statements were reportedly connected to the operations of the exchange. Additionally, fellow Senator Chris Van Hollen had jointly issued the letter regarding the potential investigation. Nevertheless, the two called for the Justice Department to "conduct a rapid and thorough investigation," into their claims.
The connectivity between Binance and Binacne.US was among the false statements made, Warren stated. Subsequently, the letter was issued following the charges that were made against the exchange by the SEC. Claiming that the exchange had been operating in violation of several securities regulations.
In that initial lawsuit, the SEC alleged that Binance made false claims to regulators and investors regarding its operations. Subsequently, they also allege that the company commingled customer funds with third-party operations. Specifically, those claims target the company's CEO, Changpeng Zhao.