US Senator Elizabeth Warren has sent a letter to the US Securities and Exchange Commission (SEC) to request an investigation into Elon Musk's Tesla's connection to Twitter. In the letter, the Massachusetts Senator calls for a probe into Tesla's board of directors regarding conflict of interest concerns.
The nine-page letter was sent to SEC chair Gary Gensler on Monday and speaks on concerns over the company's interconnectivity. Specifically, Warren discussed potential "conflicts of interest, misappropriation of corporate assets, and other negative impacts to Tesla shareholders."
Also Read: Elon Musk's Venture Causes Unkown Crypto to Rally 780%
Warren Calls for Investigation Into Musk's Tesla and Twitter
The US Democratic Senator of Massachusetts, Elizabeth Warren, has sent a letter to the SEC requesting an investigation into Elon Musk's Tesla ties to Twitter. Indeed, the nine-page letter outlines potential issues regarding their connection. Specifically, speaking on Tesla's board and a "lack of independence," from Musk.
Warren noted that this, in combination with the "inaction and incomplete disclosures, raise questions about possible violations of securities laws and exchange rules which fall under the SEC's jurisdiction." Moreover, these statements echo similar concerns Warren expressed to Tesla Chair, Robyn Denholm in 2022.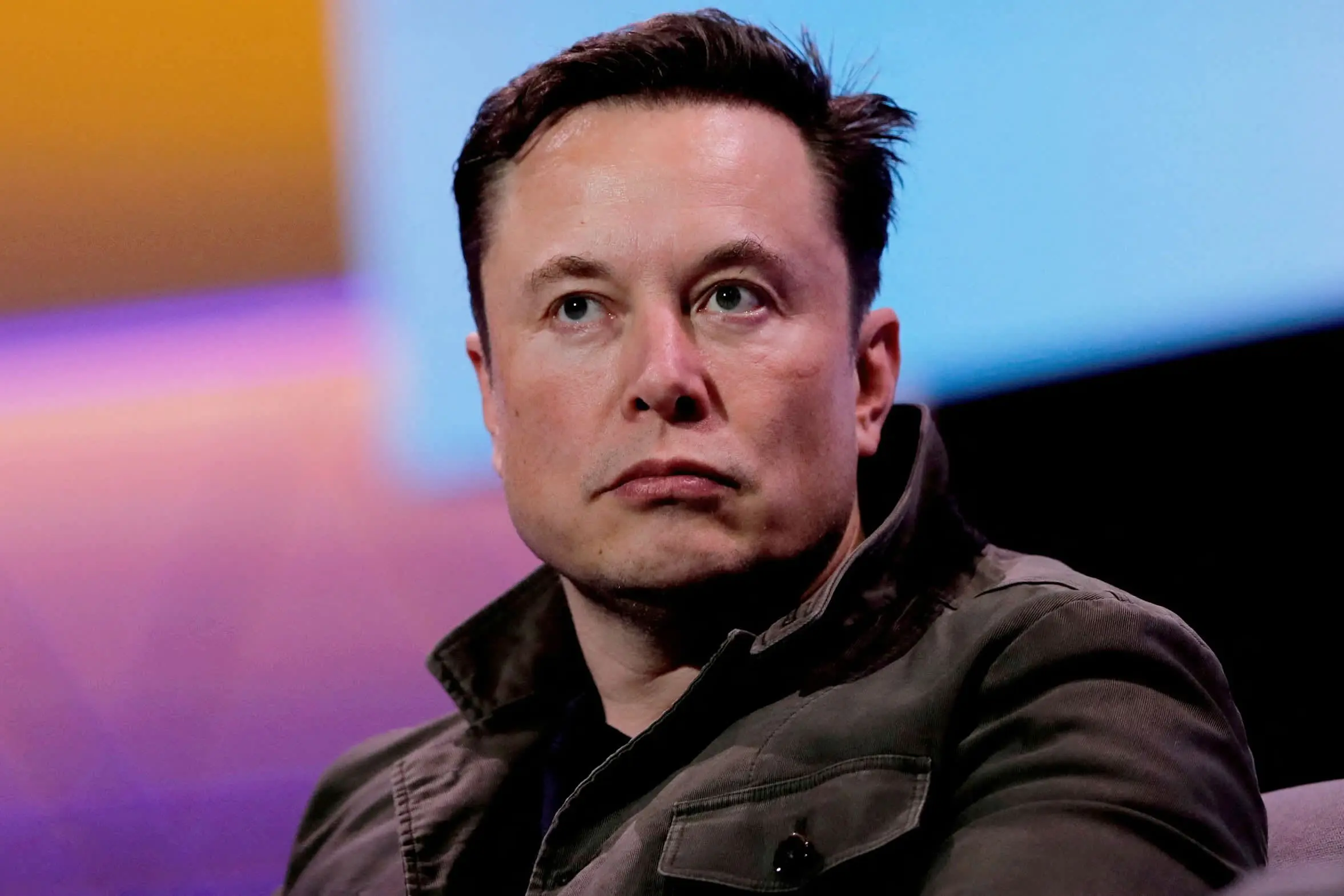 Elon Musk acquired Twitter in a $44 billion buyout that included $13 billion in debt. Moreover, Musk had sold billions of dollars worth of Tesla stock in order to raise the necessary capital for the acquisition. Shortly after the takeover, Musk appointed himself CEO, then used employees from Tesla and SpaceX to aid the social media platform.
Also Read: Elizabeth Warren Calls for DOJ to Investigate Binance
Warren expressed concern about this practice. Specifically, stating that using Tesla employees for Twitter operations could represent, "possible violations of state and federal labor laws." Subsequently, she stated that Tesla had failed to properly inform shareholders of how the two companies would work in connection.
Despite the recent appointment of a new Twitter CEO, Warren states that Musk still maintains control. Moreover, stating that the Tesla founder is now the CTO and executive chairman. Thus, maintaining the conflict of interest.