Amidst recent reports about a revenue drop, the new CEO wasted no time in making changes. Following rumors, The Wall Street Journal reported that Elon Musk officially fired 50% of Twitter Staff.
Following the $44 billion acquisition of one of the biggest social media platforms in the world, a new direction was assumed. Subsequently, the platform has seen a plethora of changes amidst its newfound evolution. Yet, with news hinting at a decline in revenue, Musk's official response to his inherited staff is now public.
Drop in Revenue Cited by Musk as the Reason for Mass Layoffs
As reported by the Wall Street Journal, Elon Musk cited a significant cutback in advertisers as the inciting incident to a drop in earnings. Conversely, layoffs quickly followed just over a week into the CEO's tenure.
In a Tweet sent by Musk, context to his implemented firings was given. Musk stated that the company's actions toward advertisers were, "Extremely messed up!" Labeling them as an attack on freedom of speech in America.
The changes followed a period of firings and resignations that took place in the new owners' first week. Although many assumed the changeover wouldn't end there, they may not have expected what came next.
Reporting on the firings, WSJ noted, "roughly 50% of Twitter's workforce has been hit with layoffs," citing a source affected. Consequently, a lawsuit has been developing in response to Musk's actions.
According to that same report, late Thursday night Twitter employees lost access to company-related accounts. Acting as the first sign that they were among the 50% to be laid off by the new owner.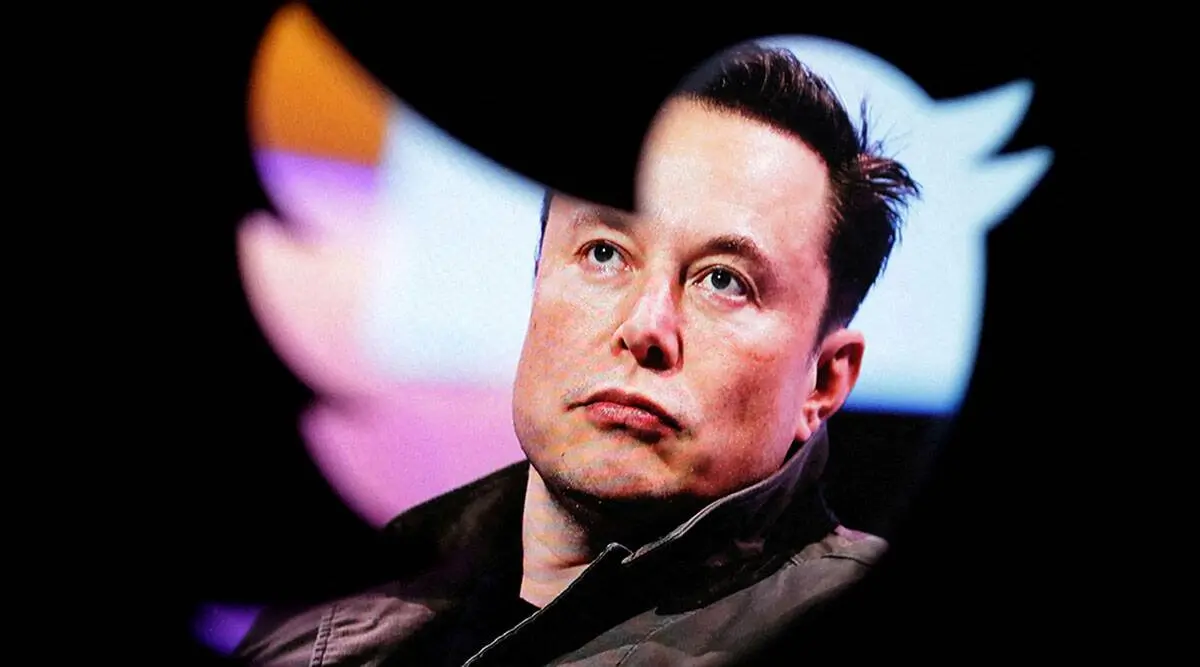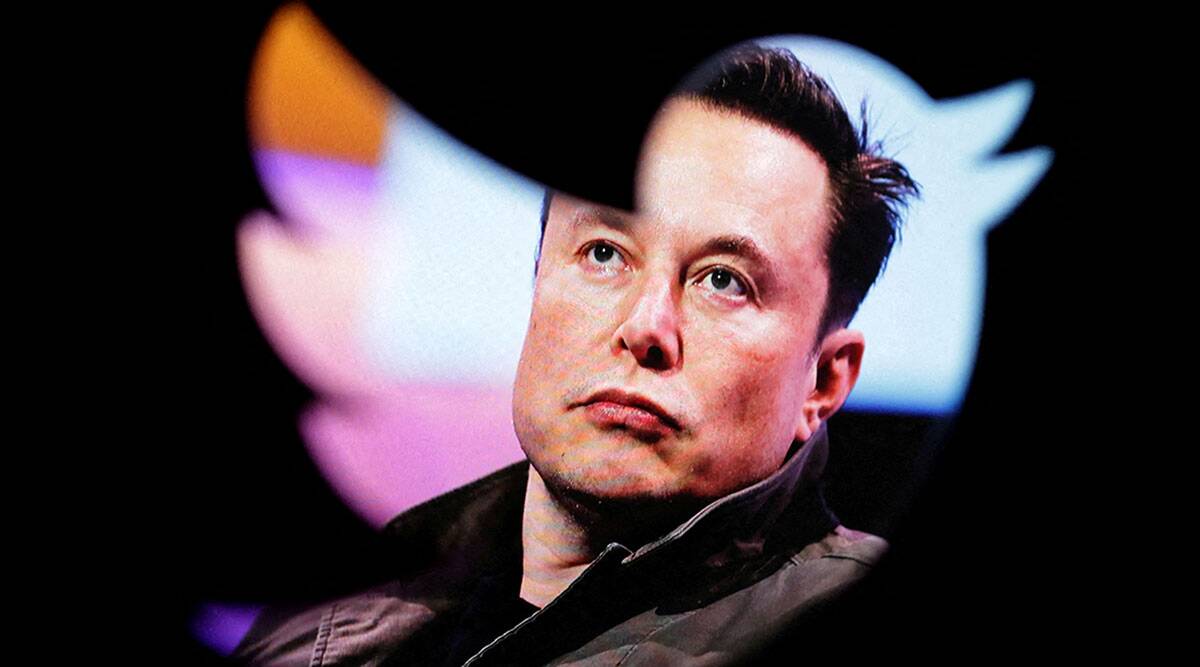 In a story by CNBC, now former Twitter employees are set to sue the social media platform. Citing the belief that, "they were not given enough notice under federal and California law that they had lost their jobs amid ongoing mass layoffs."
The class action lawsuit has been filed in San Francisco federal law according to that same report. Additionally, five former employees led the lawsuit against the social media giant. The federal Worker Adjustment and Retraining Notification Act (WARN) requires a notice of 60 days for mass layoffs or plant closings.